The guideline with regard to amber as a gemstone is as follows: the simpler, the more valuable. And this also applies to the Amber coffee table.
Simplicity is the ultimate form of refinement, and the Amber coffee table expresses this quite aptly. Unique in its kind, this design is the unequivocal complement to any stylish sitting room. The simpler a design, the more important the details and materials become, as they are more conspicuous. The brown brass metallic paint lends the Amber coffee table that little touch of magic. This high quality combination of luxury and simplicity is a marvellous addition to any interior design.
Please contact us or one of our dealers for further details of the custom options available. We can then proceed to truly bring your idea to life.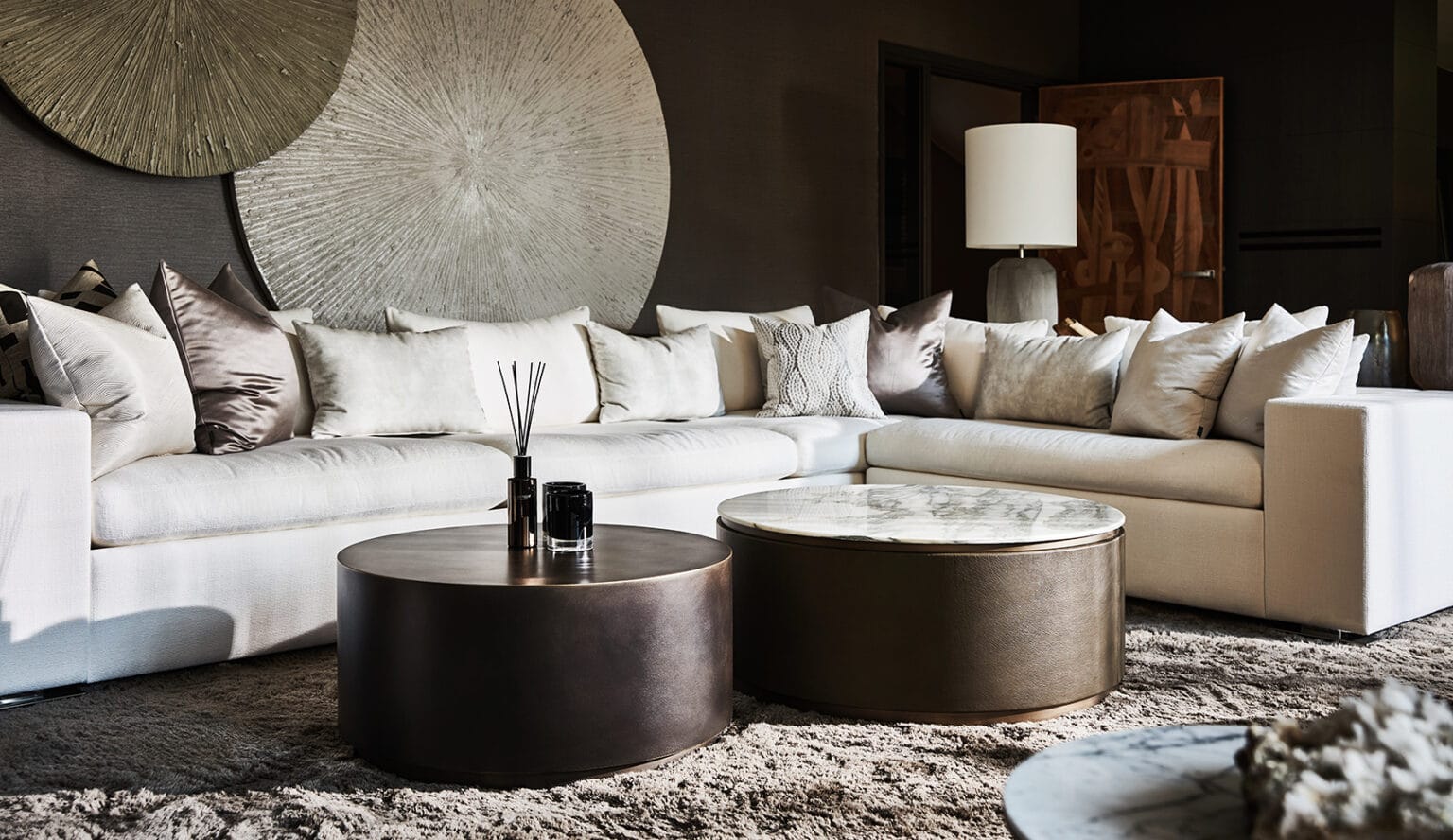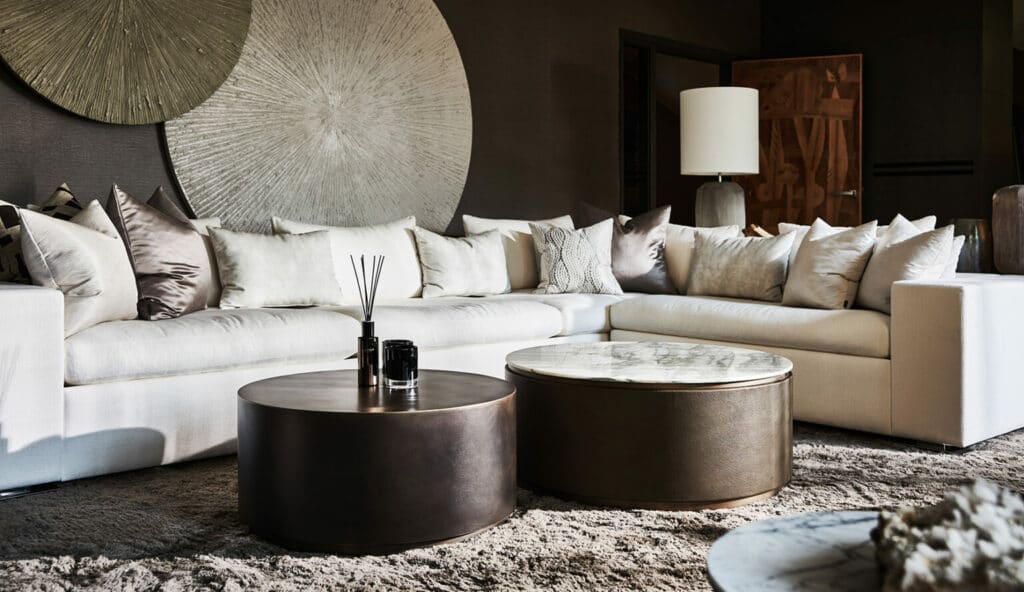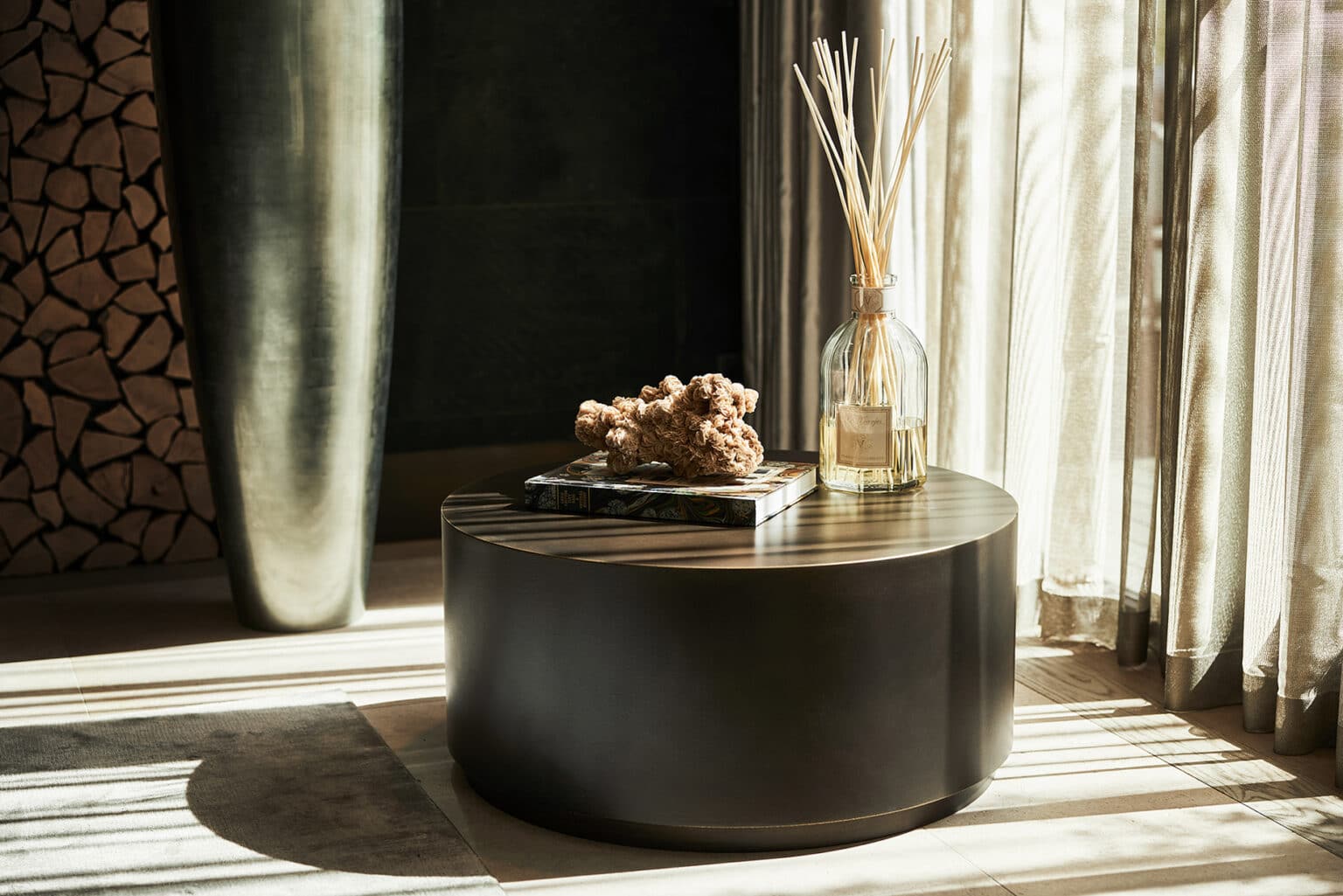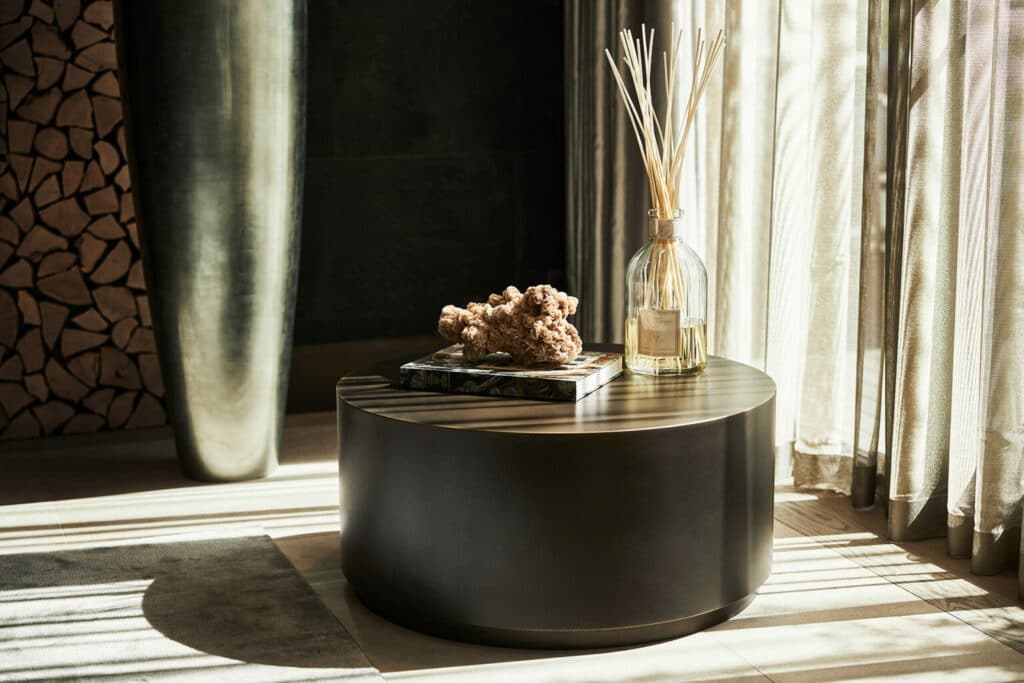 Amber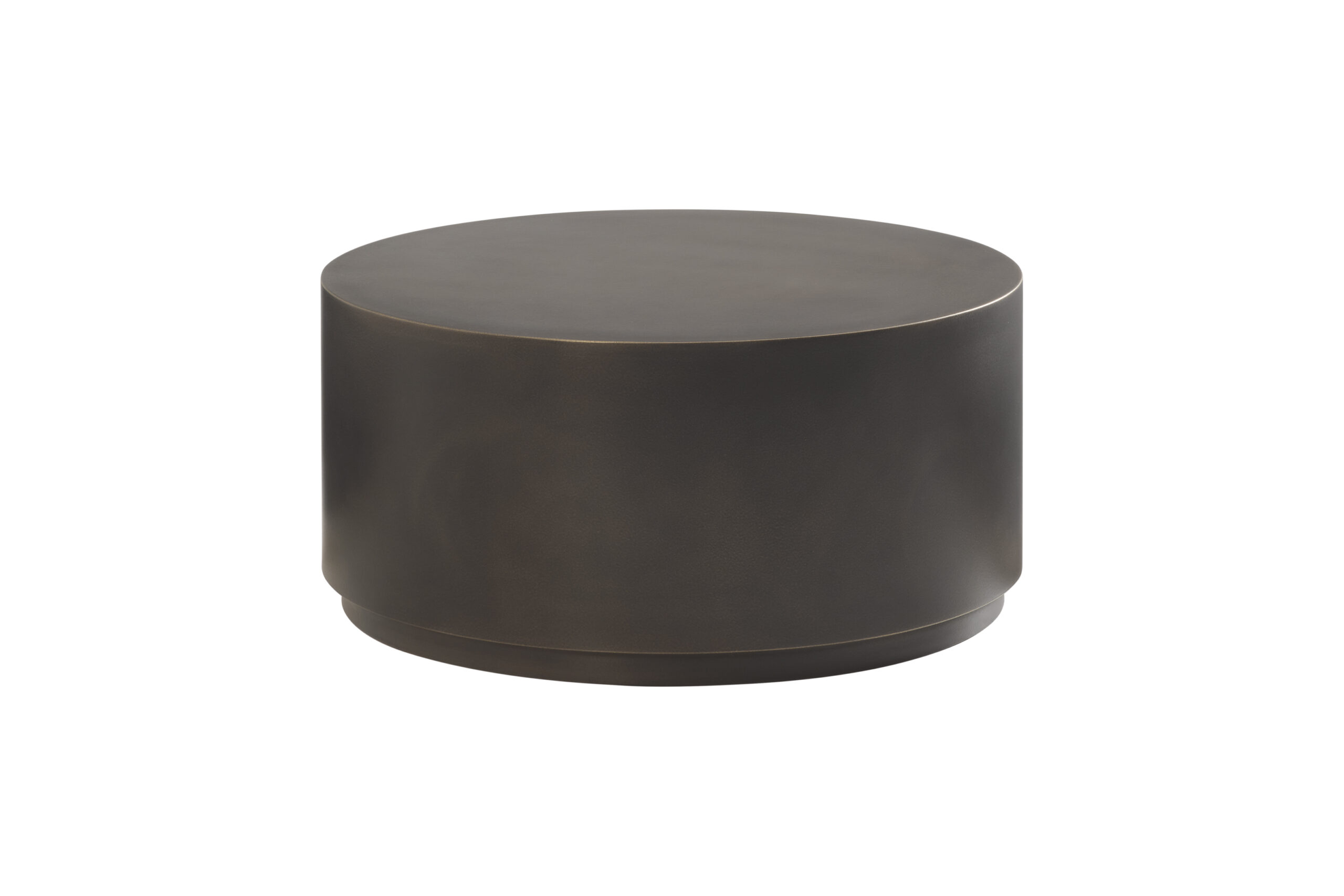 Amber tops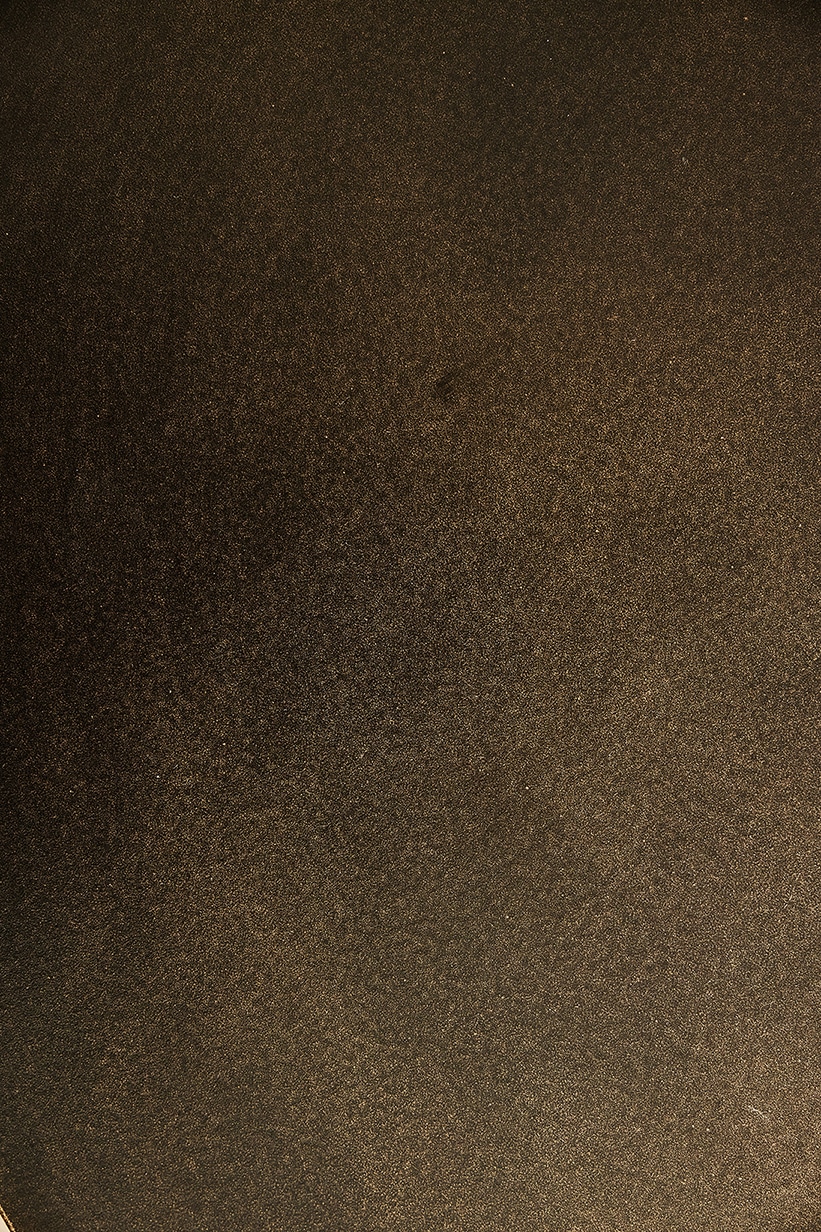 Amber frames