The Topaz coffee table raises any interior design to a higher level. This design is simply the ultimate in luxury and elegance.
The Topaz coffee table is no shrinking violet. Its distinctive design is complemented by the close attention paid to detail in the finish. The combinations of materials available offer you ample opportunity to find one that suits your taste. The blend of high-quality vegetable-tanned cowhide leather, a bronze base and an Arrabescato marble top, for example, lend it an exquisitely precious look. Enjoy seeing your visitors overawed? So does the Topaz coffee table.
Please contact us or one of our dealers for details of the custom options available. We can then proceed to truly bring your idea to life.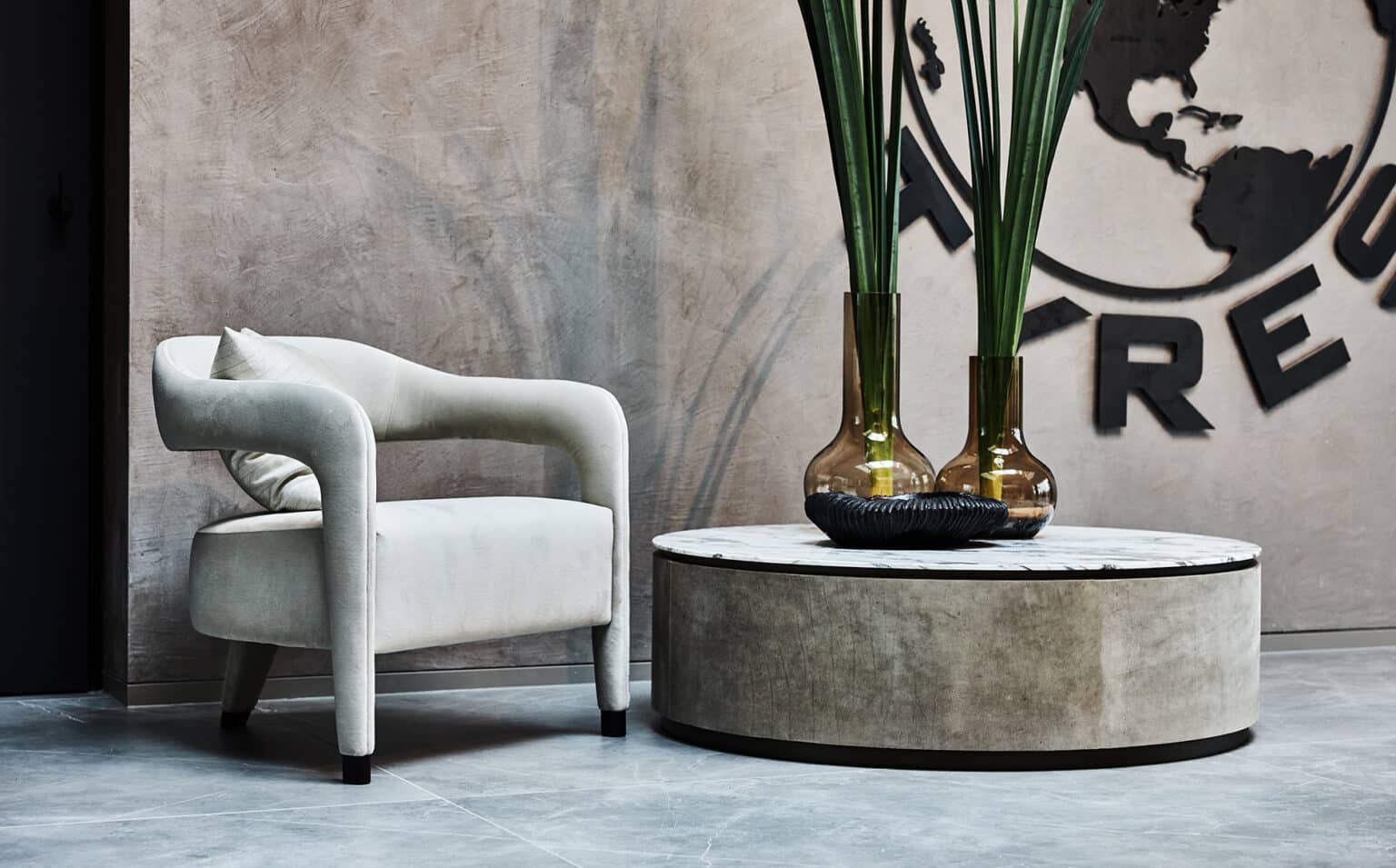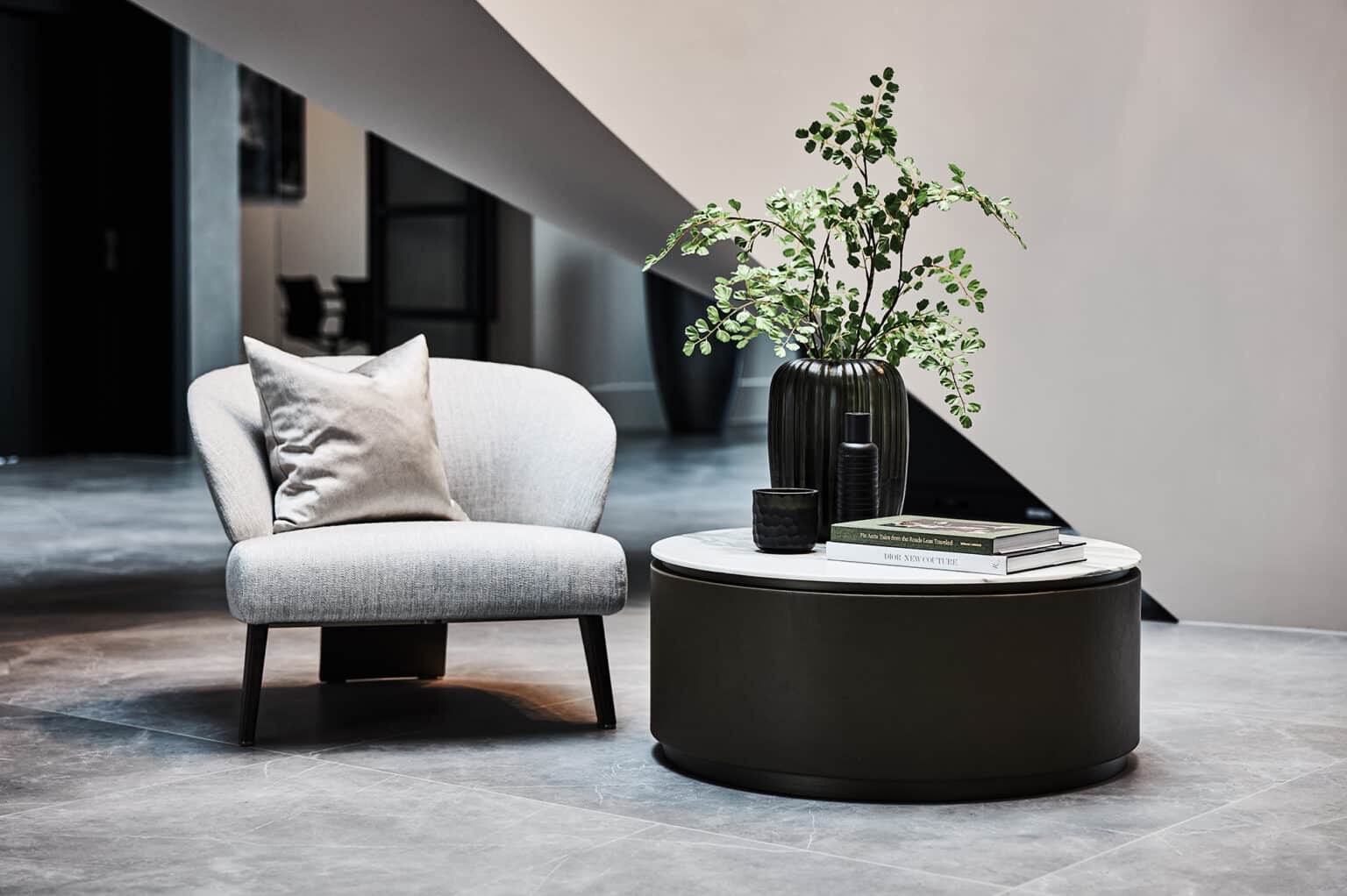 Topaz
Available sizes: ⌀35×45 cm / ⌀45×50 cm / ⌀90×37 cm / ⌀120×37 cm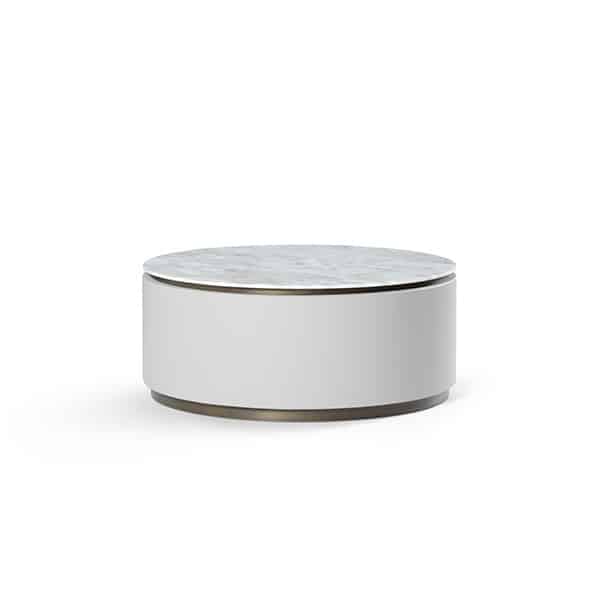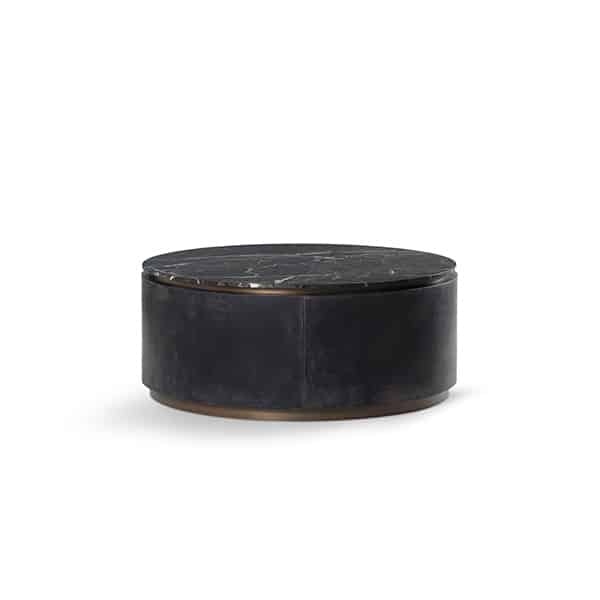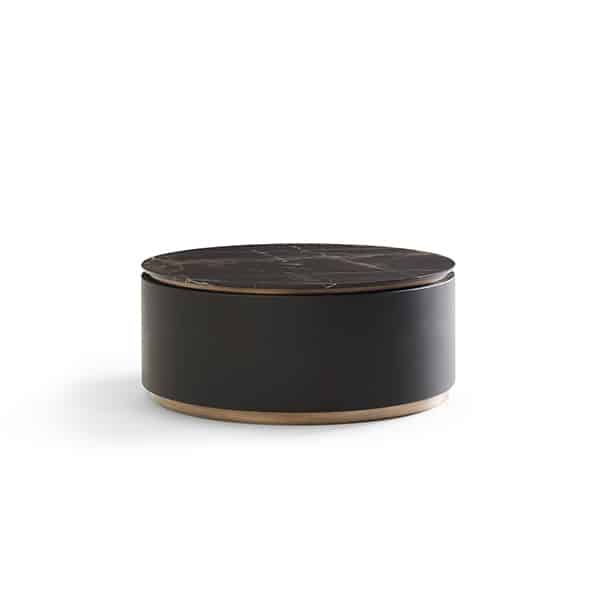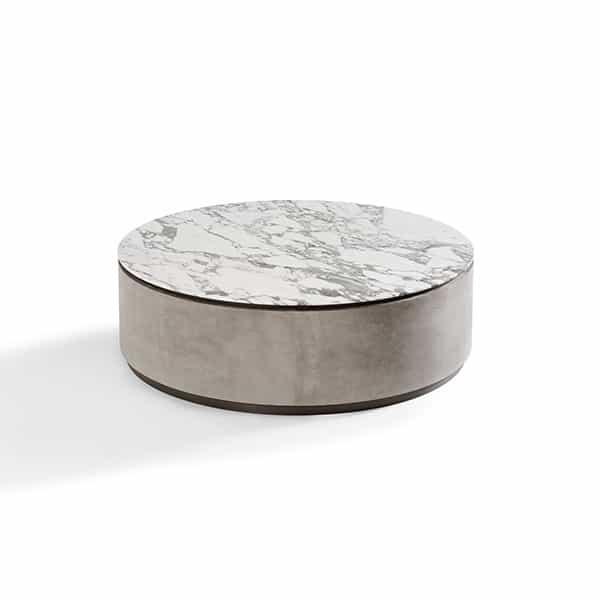 Topaz tops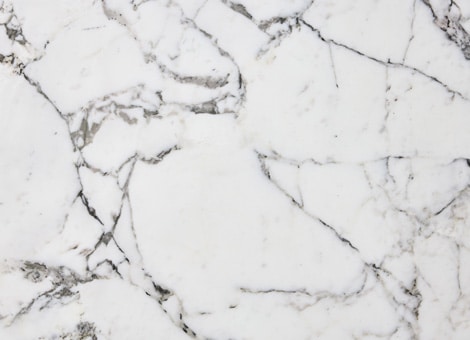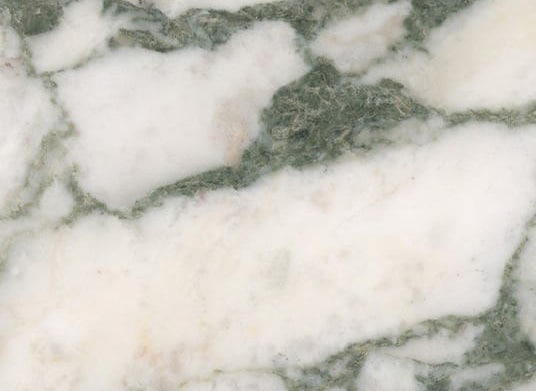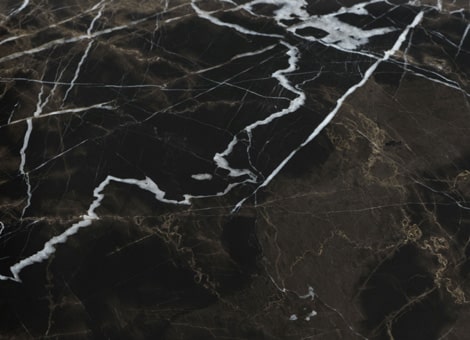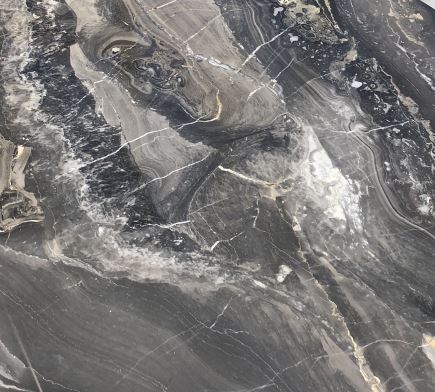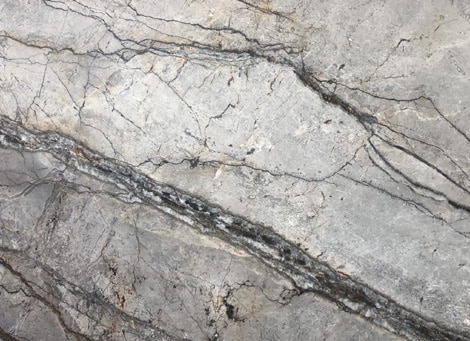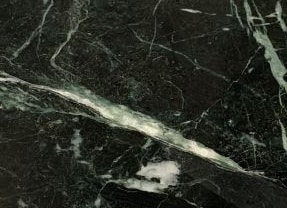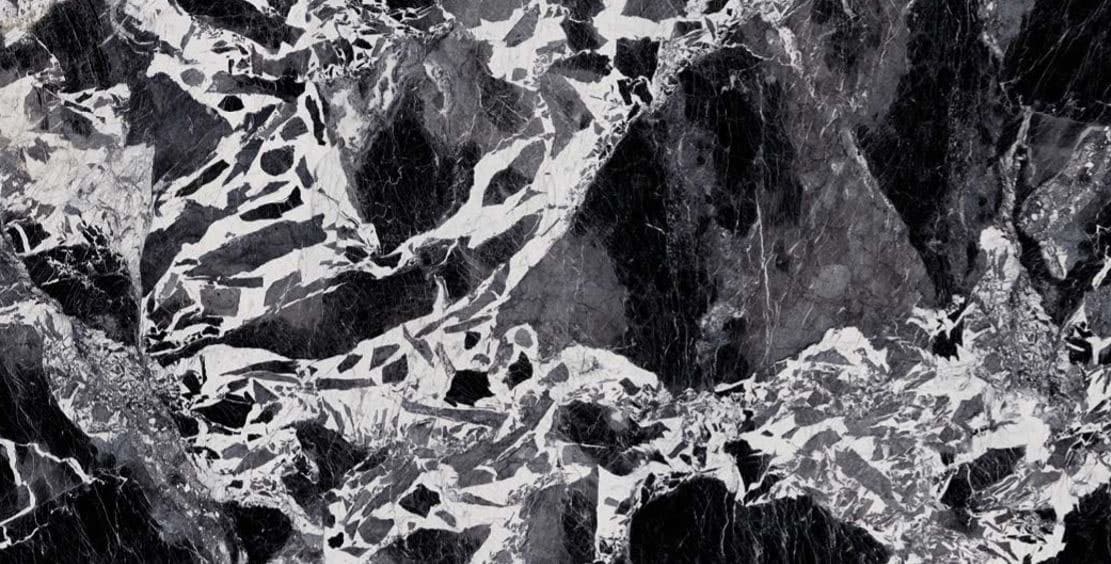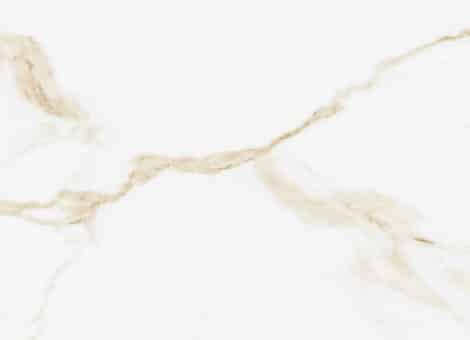 Topaz frames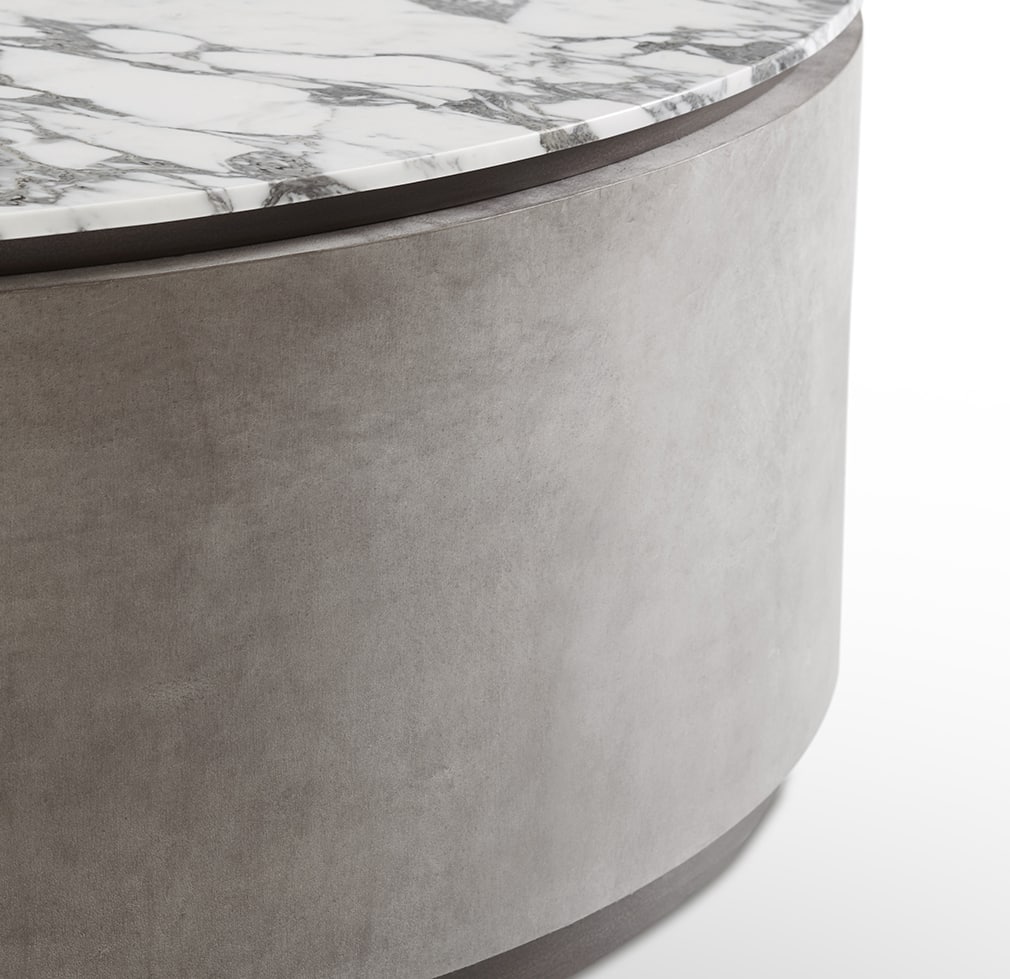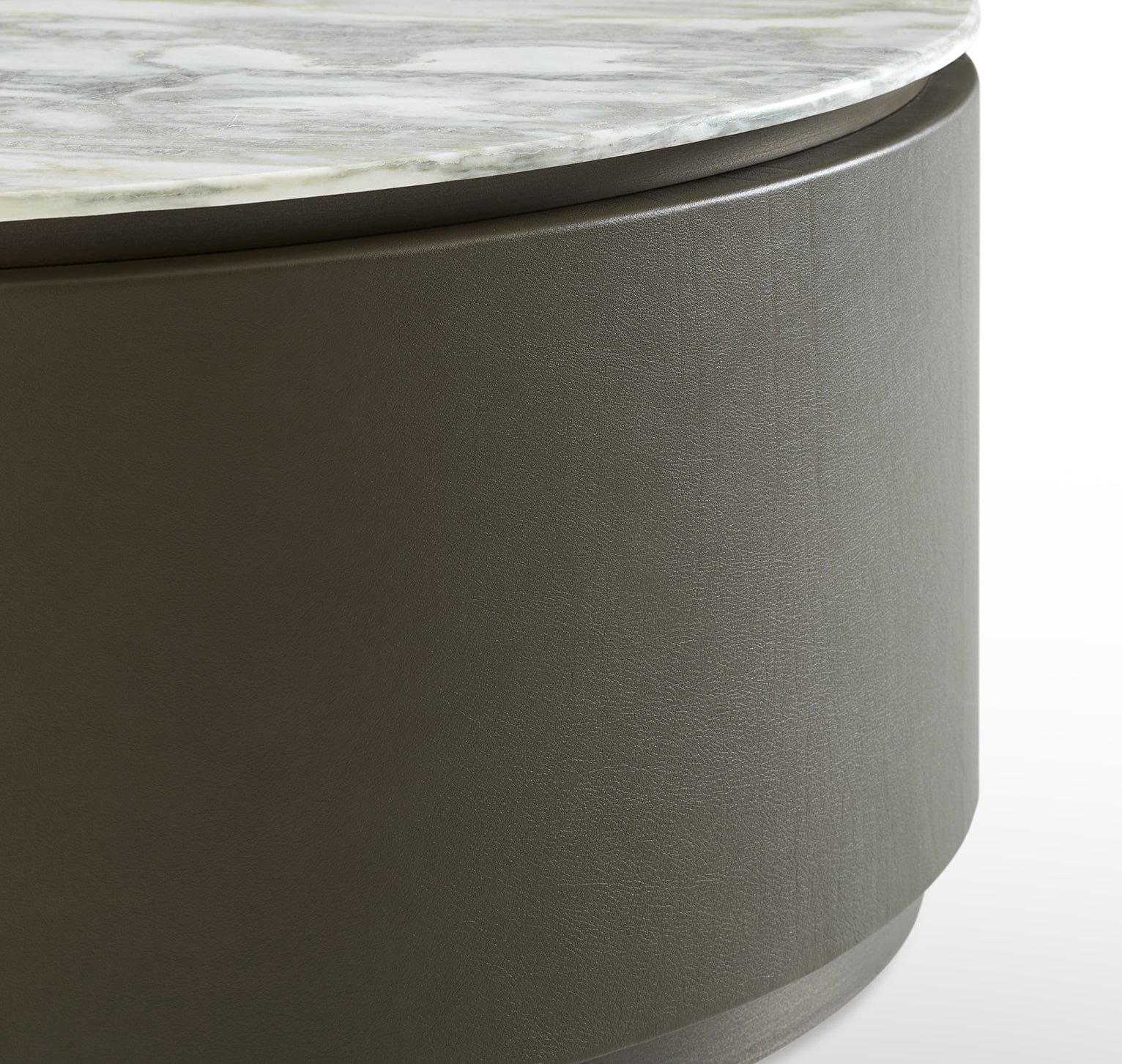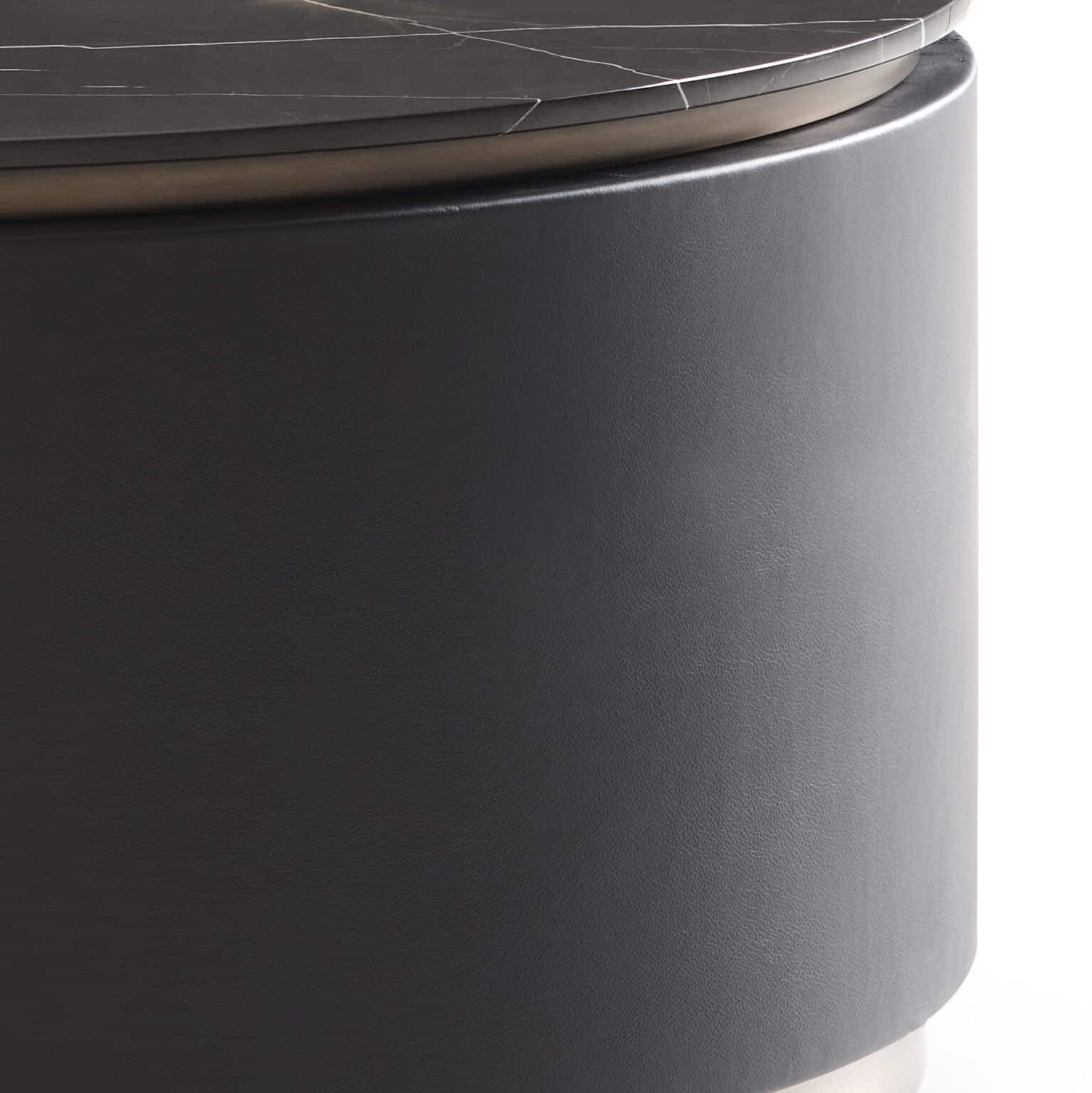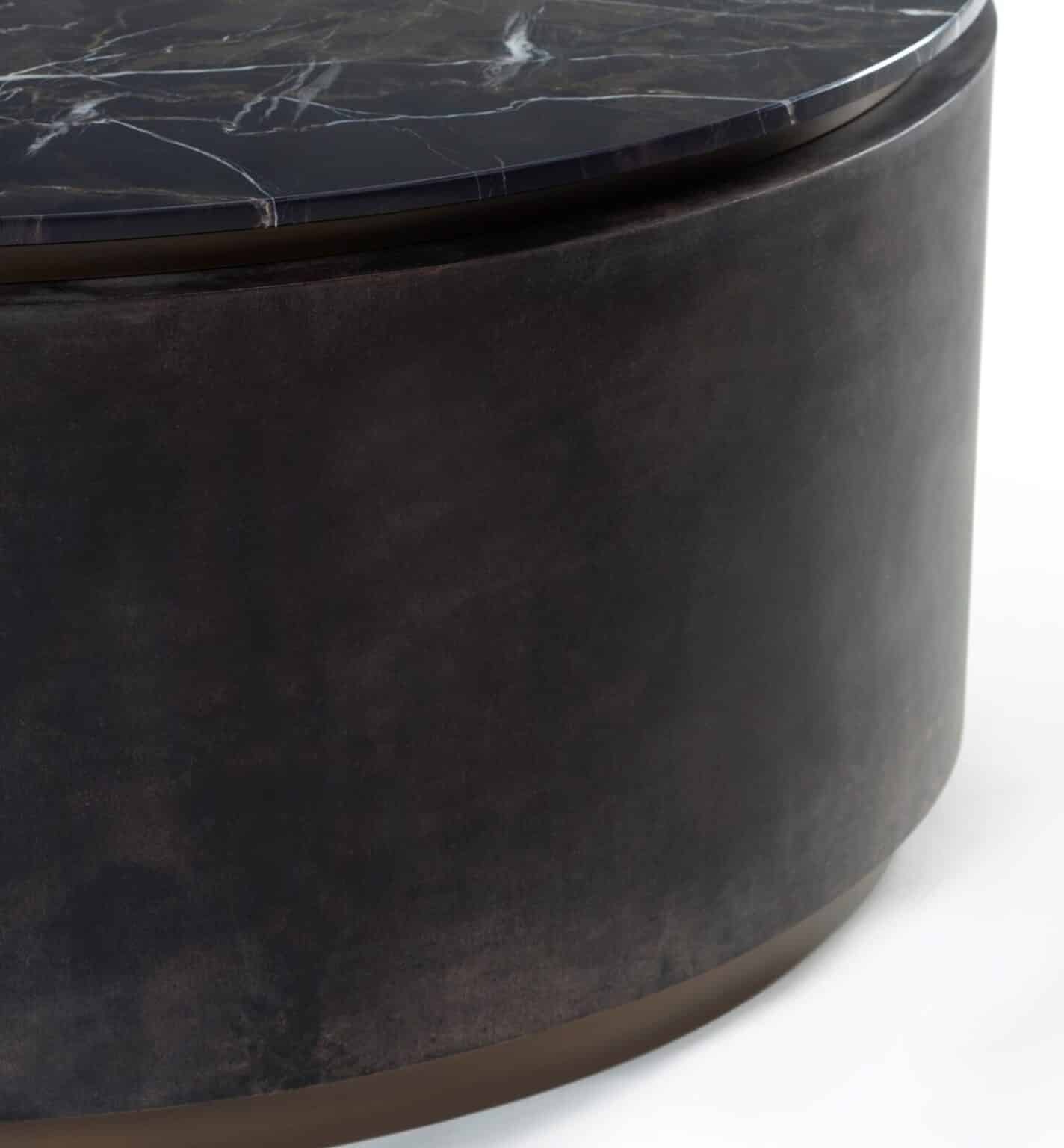 Chocolate veg tan leather