The Onyx side table with is many luxurious and material combinations is the perfect addition to any room.
High-quality luxury combined with simplicity provides that extra beautiful addition to any interior design. The design of the Onyx is unique in its kind and an absolute must in your living room.
The static and minimalistic look of the Onyx side table comes in different versions with marble, oak and walnut tops. Finish the frame with marble, or make a combination with brown brass metal lacquer.
Please contact us or one of our dealers for further details of the custom options available. We can then proceed to truly bring your idea to life.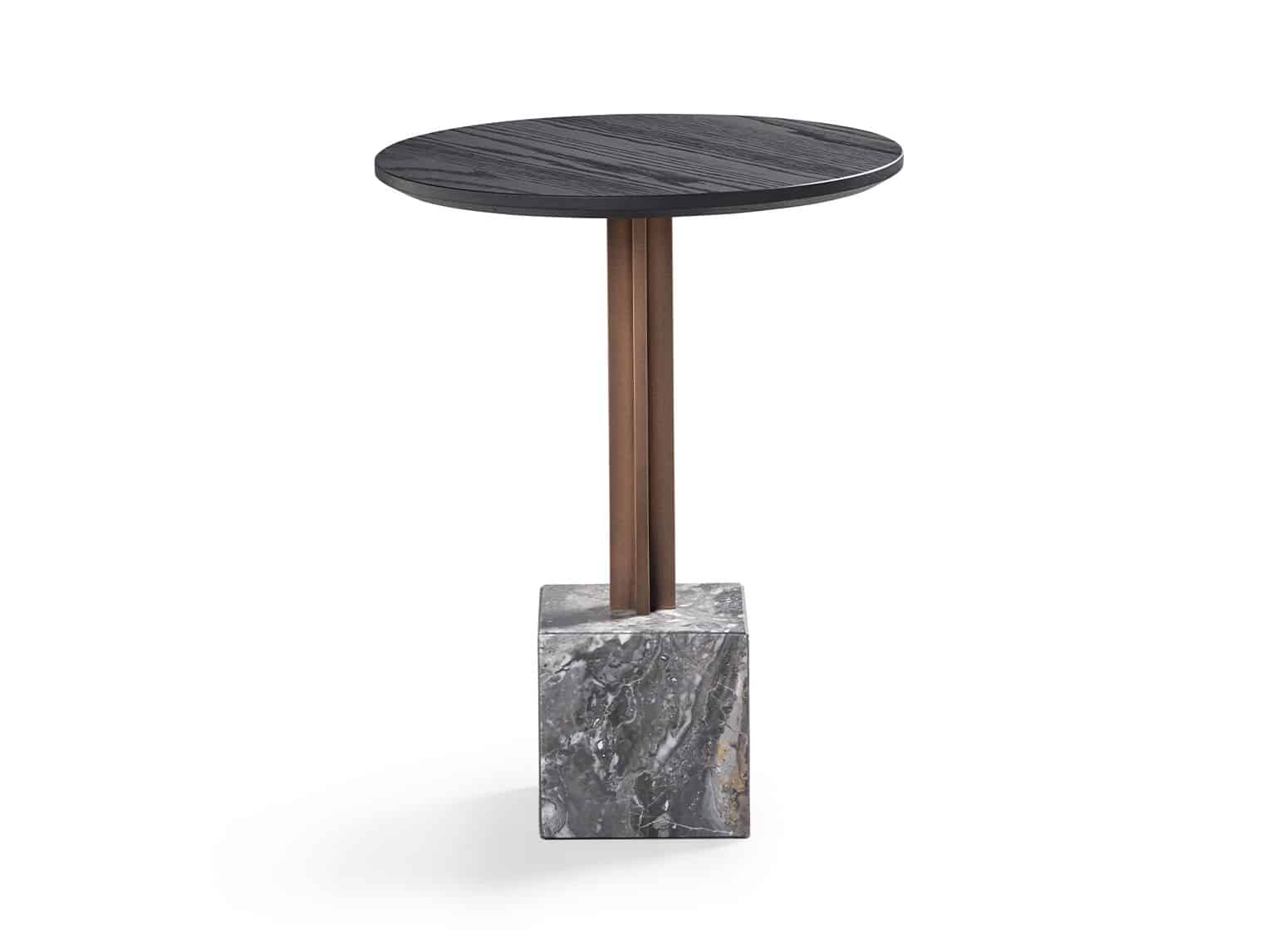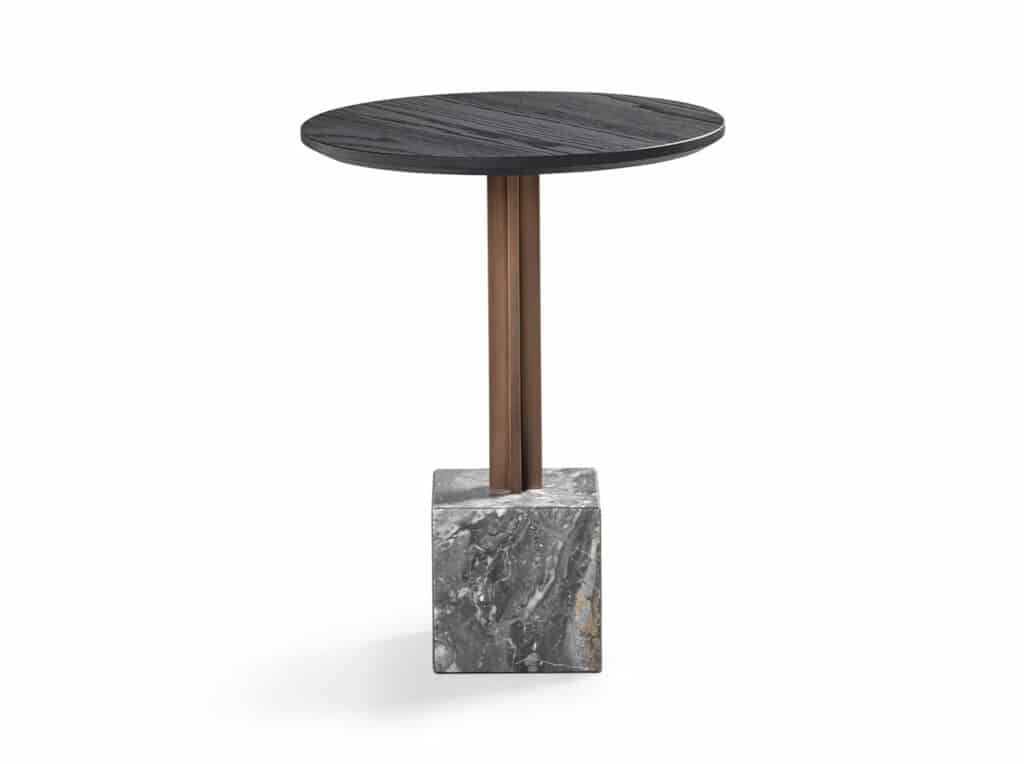 Onyx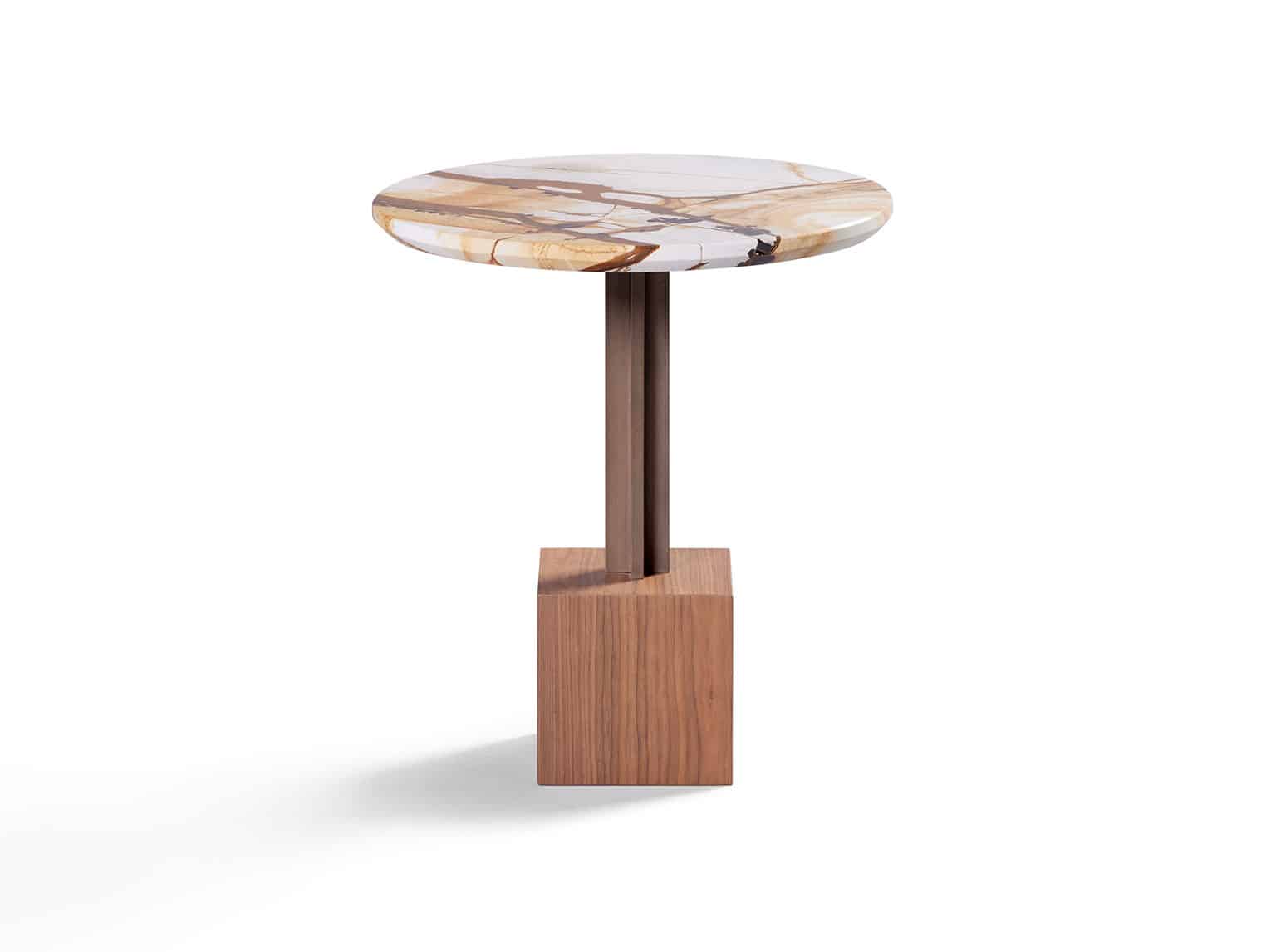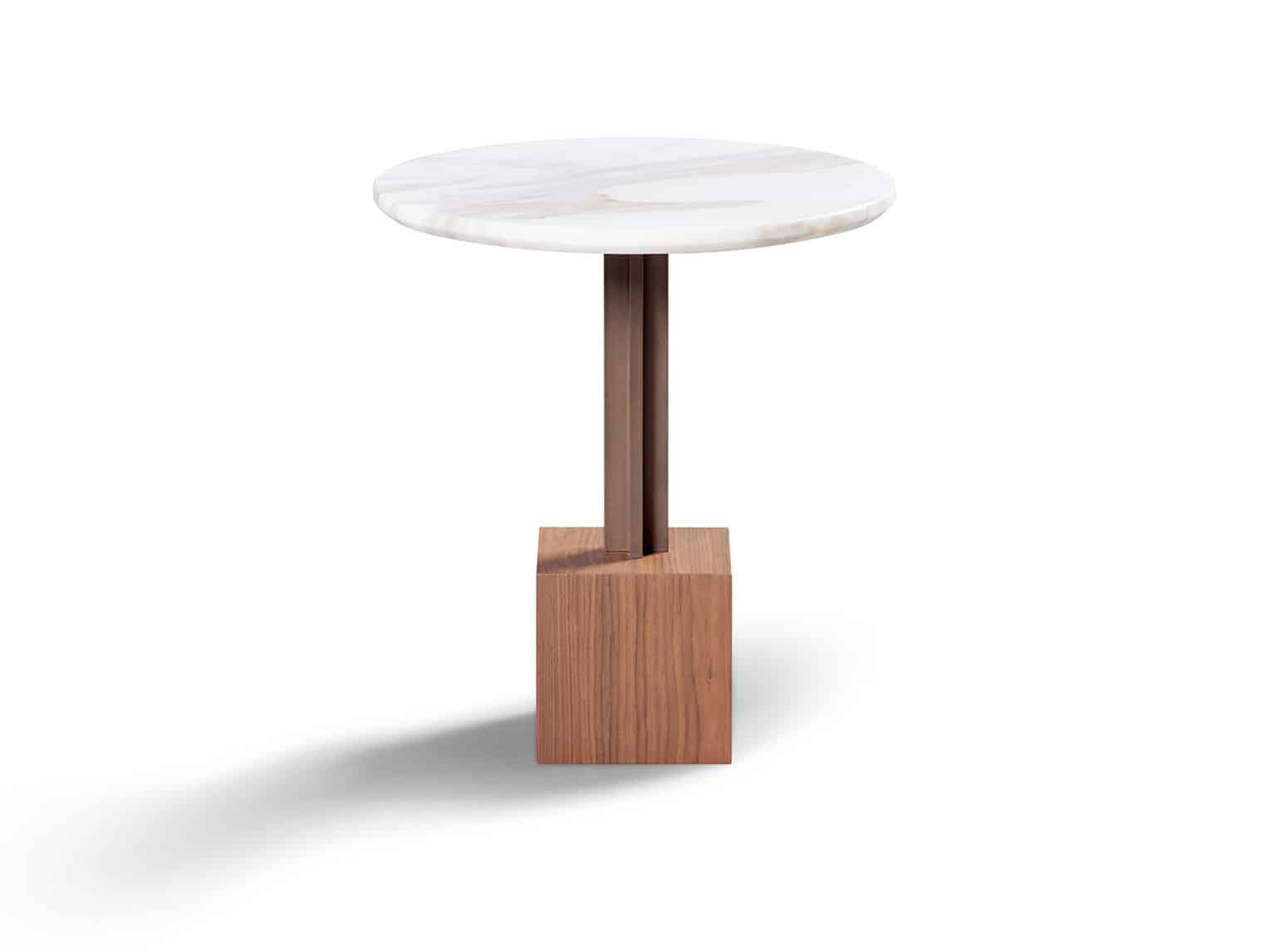 Onyx tops