The Zircon coffee table is timeless and extremely elegant with its cubist shapes. This design has a look of luxury, class and style.
The versatile coffee table is made of classic marble and ultra matt or high-gloss paintwork. The eye-catcher of this table is the cut corner, which provides a unique twist. The Zircon coffee table lives up to its name as a gemstone thanks to its enchanting interior.
Please contact us or one of our dealers for further details of the custom options available. We can then proceed to truly bring your idea to life.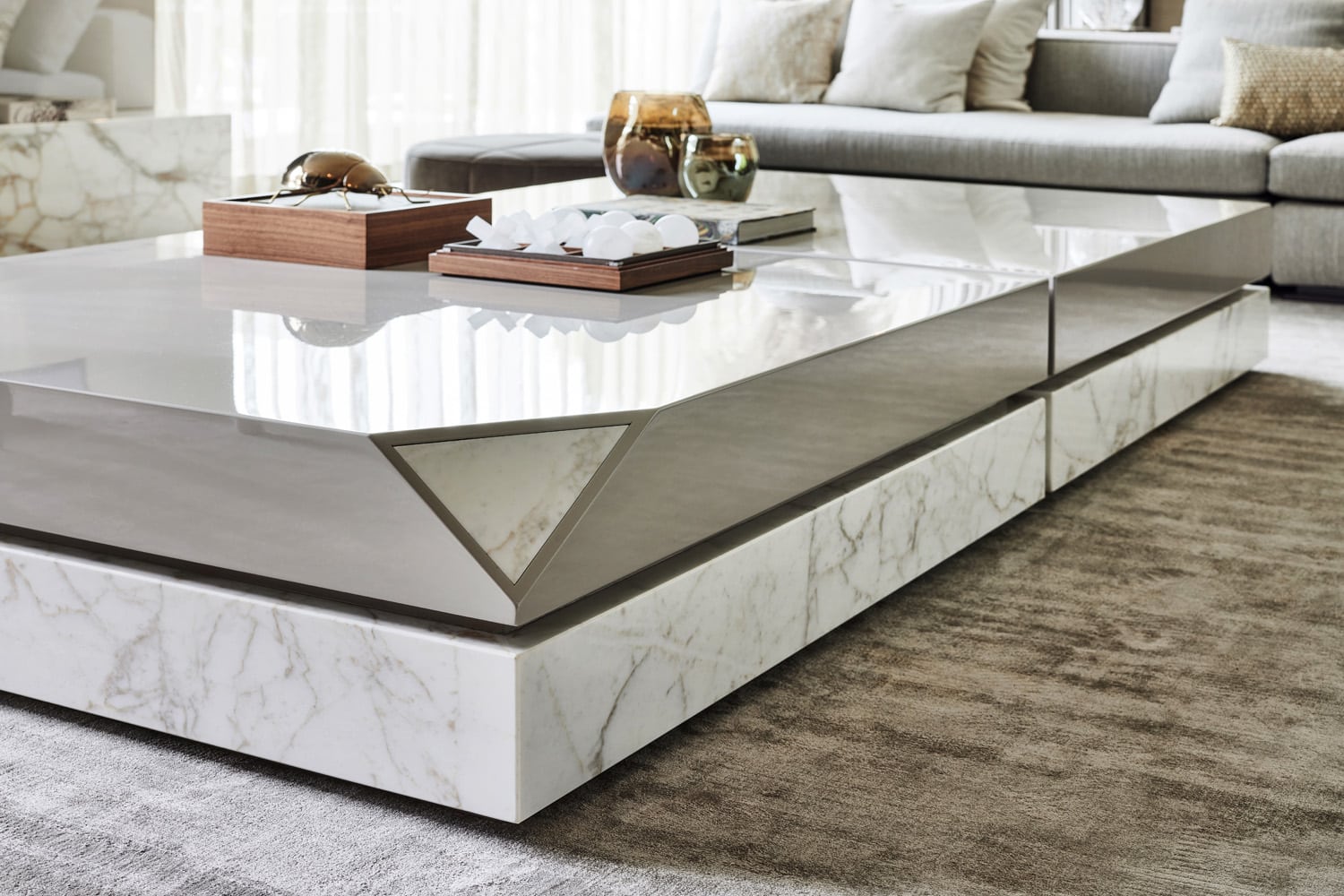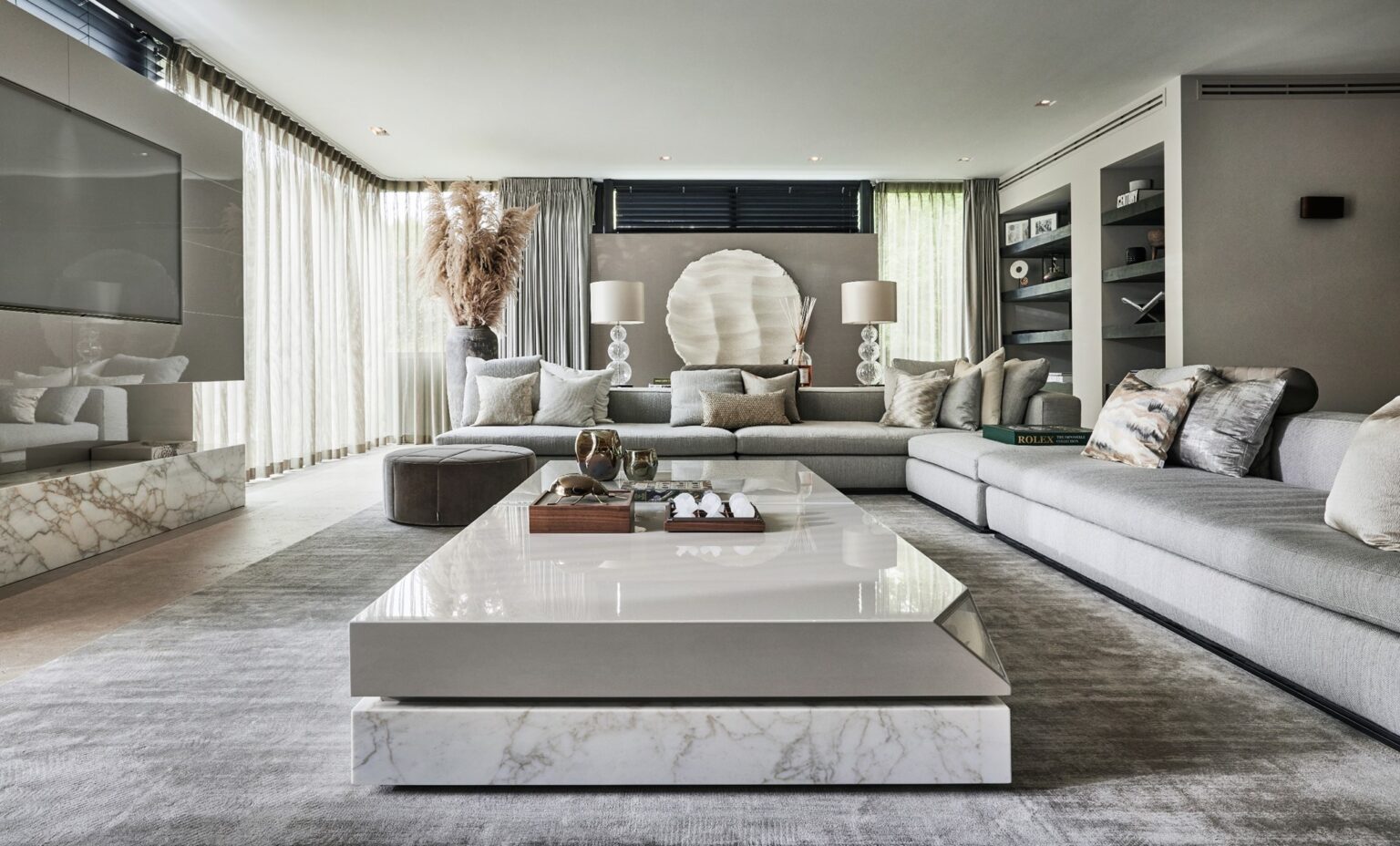 Zircon
Available sizes: 80x80x32 cm / 120x120x32 cm / 160x80x32 cm / 180x100x32 cm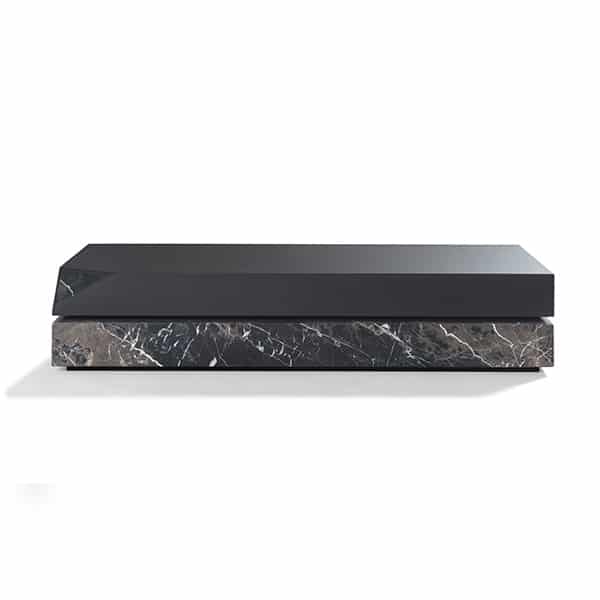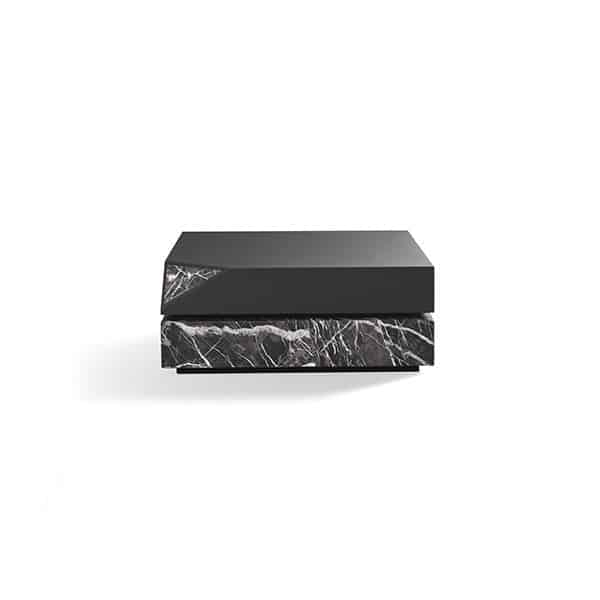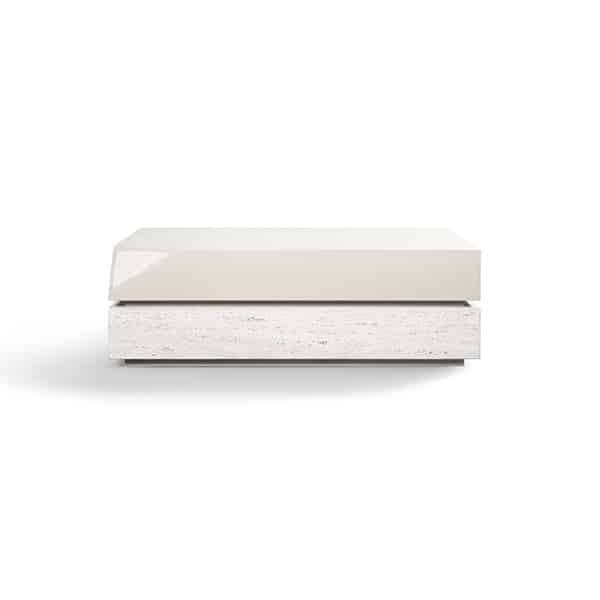 Zircon tops Zircon frames