Dami's Sapphire occasional table is available in broad a range luxurious colour and material combinations. Whichever combination you choose, the Sapphire invariably radiates the fashionable subtlety of the gemstone it is named after.
The Sapphire leaves nothing to the imagination. Its combination of sleek looks and high-quality materials make it the ideal accessory to meet your needs. Available in various sizes, colours and combinations of high-quality materials. How about Bronze Soft Touch in combination with Cafe Amaro Marble, for example? Or perhaps Black Soft Touch with a Forest Green marble top? You decide which one blends best with your interior design. The one thing you can be absolutely sure of, is that it will catch people's eye in your high-end interior.
Please contact us or one of our dealers for further details of the custom options available. We can then proceed to truly bring your idea to life.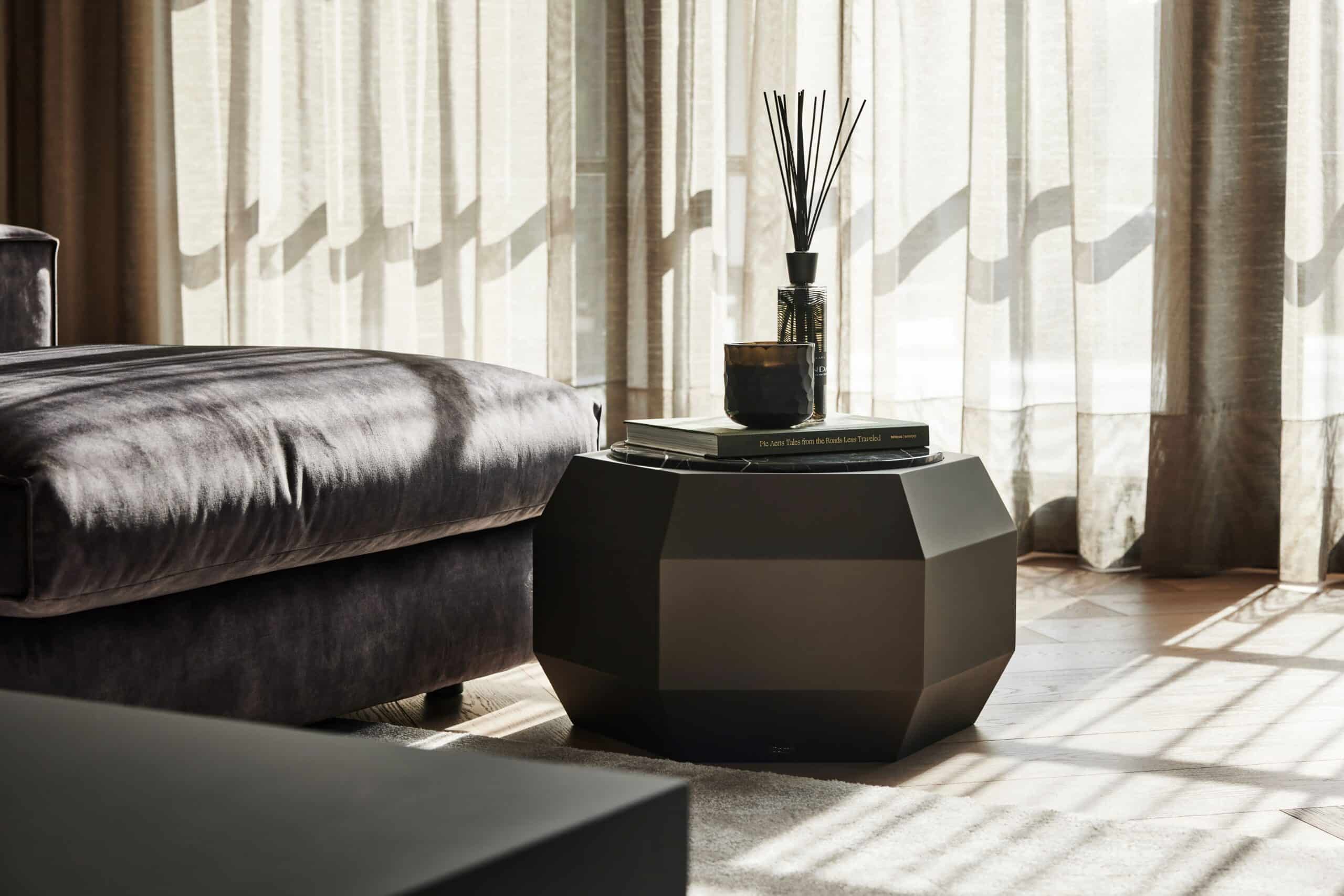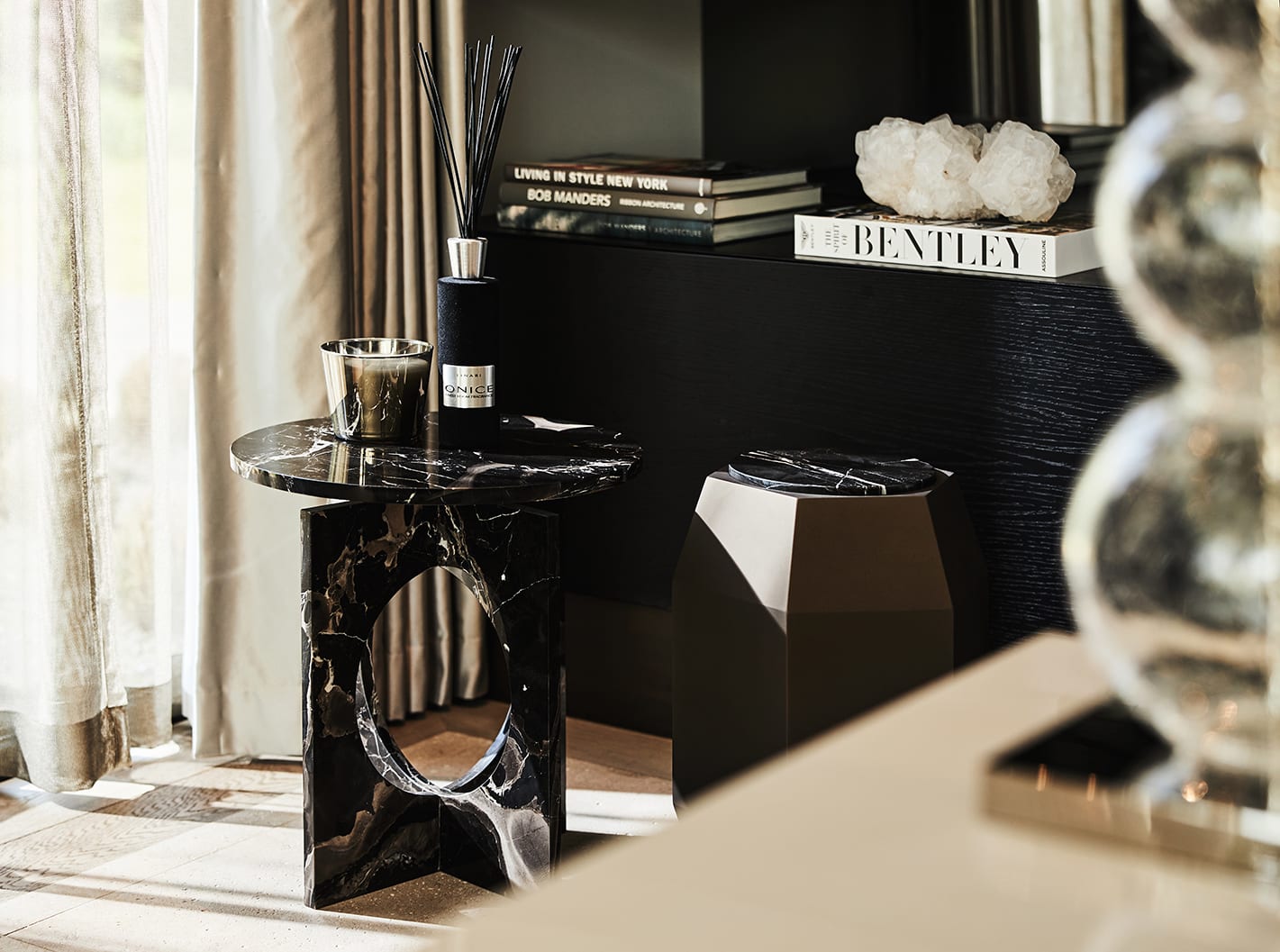 Sapphire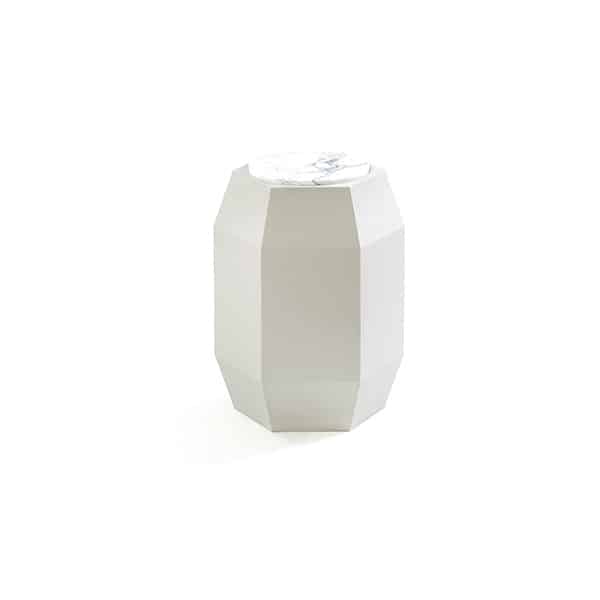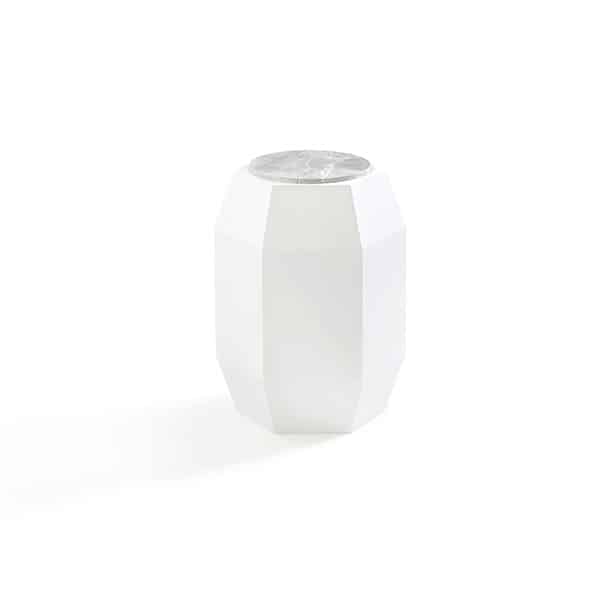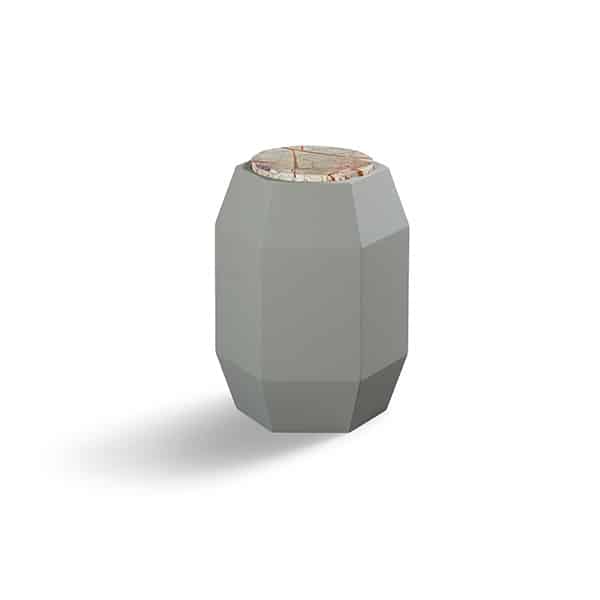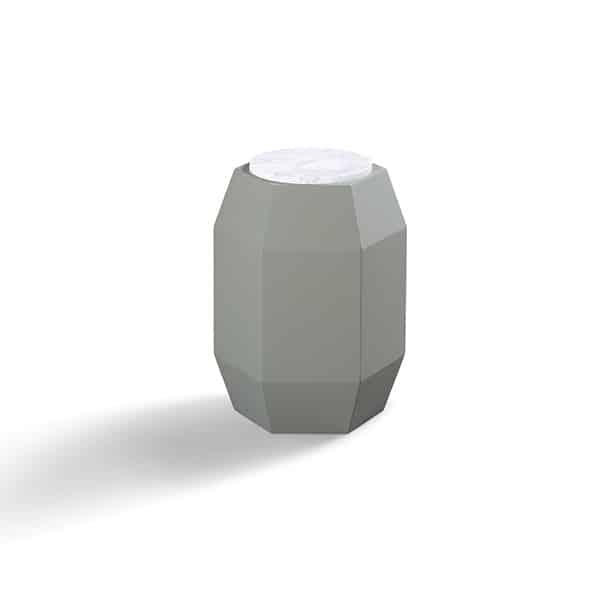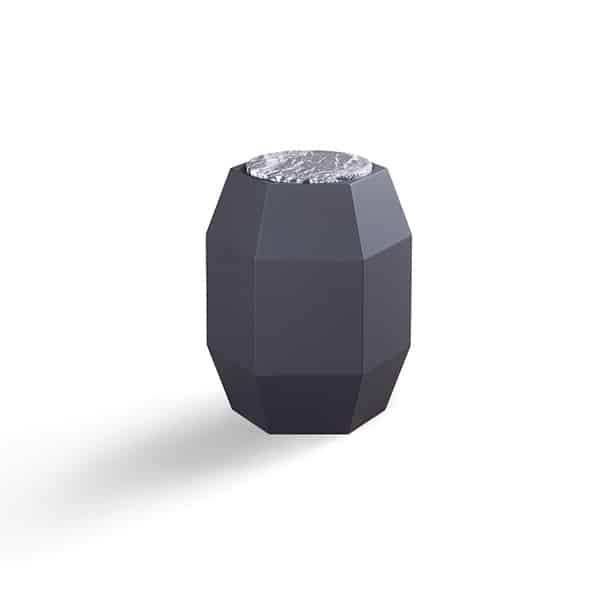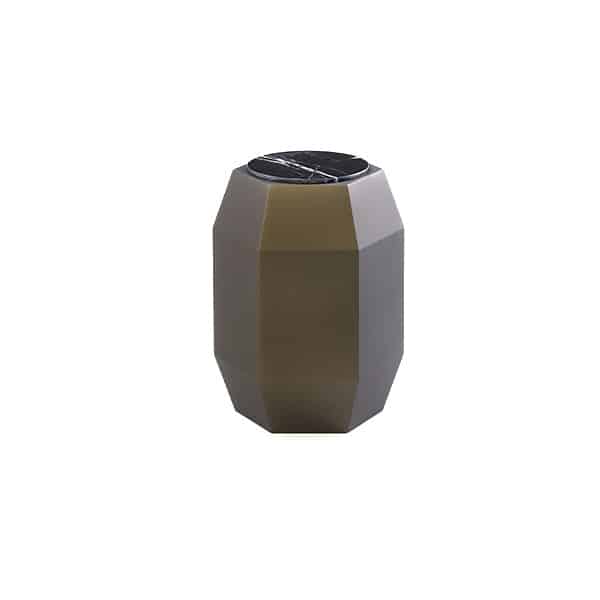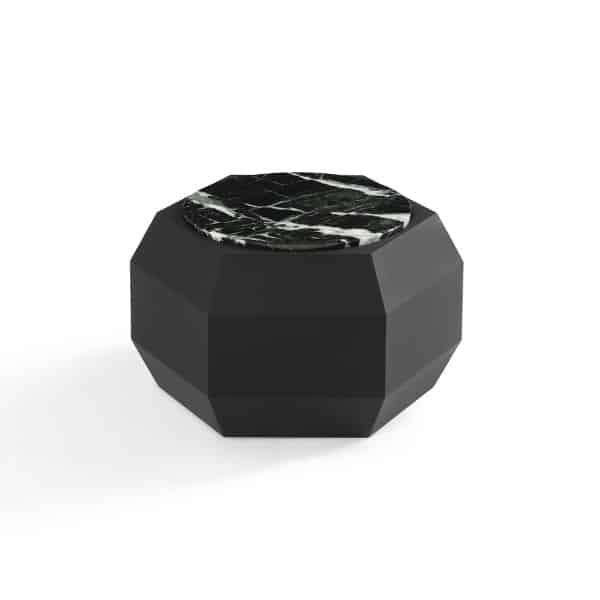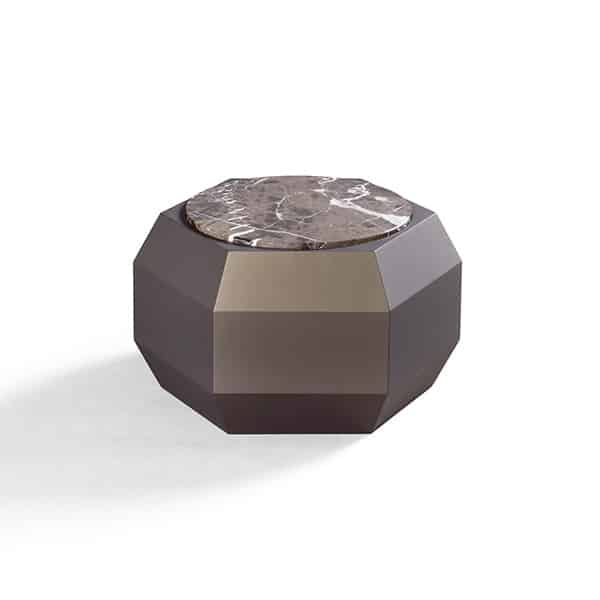 Sapphire tops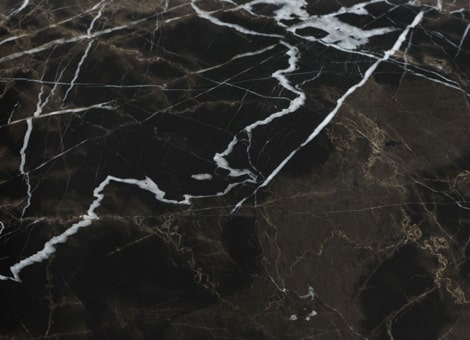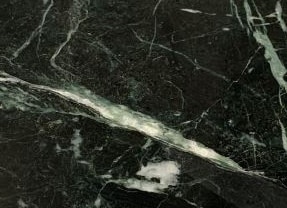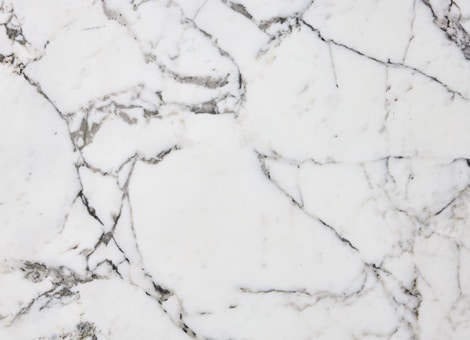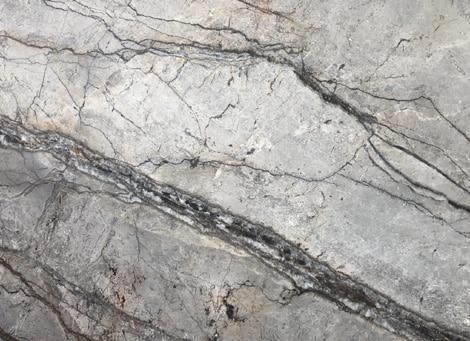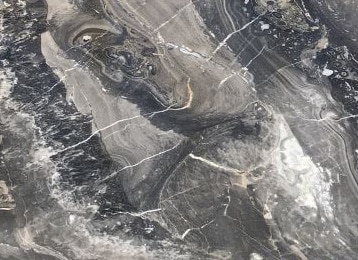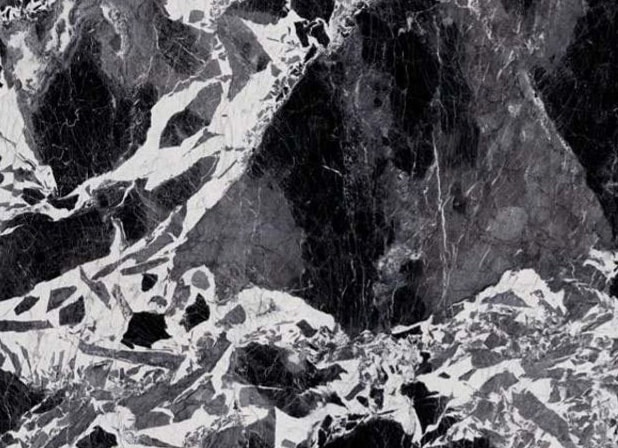 Sapphire frames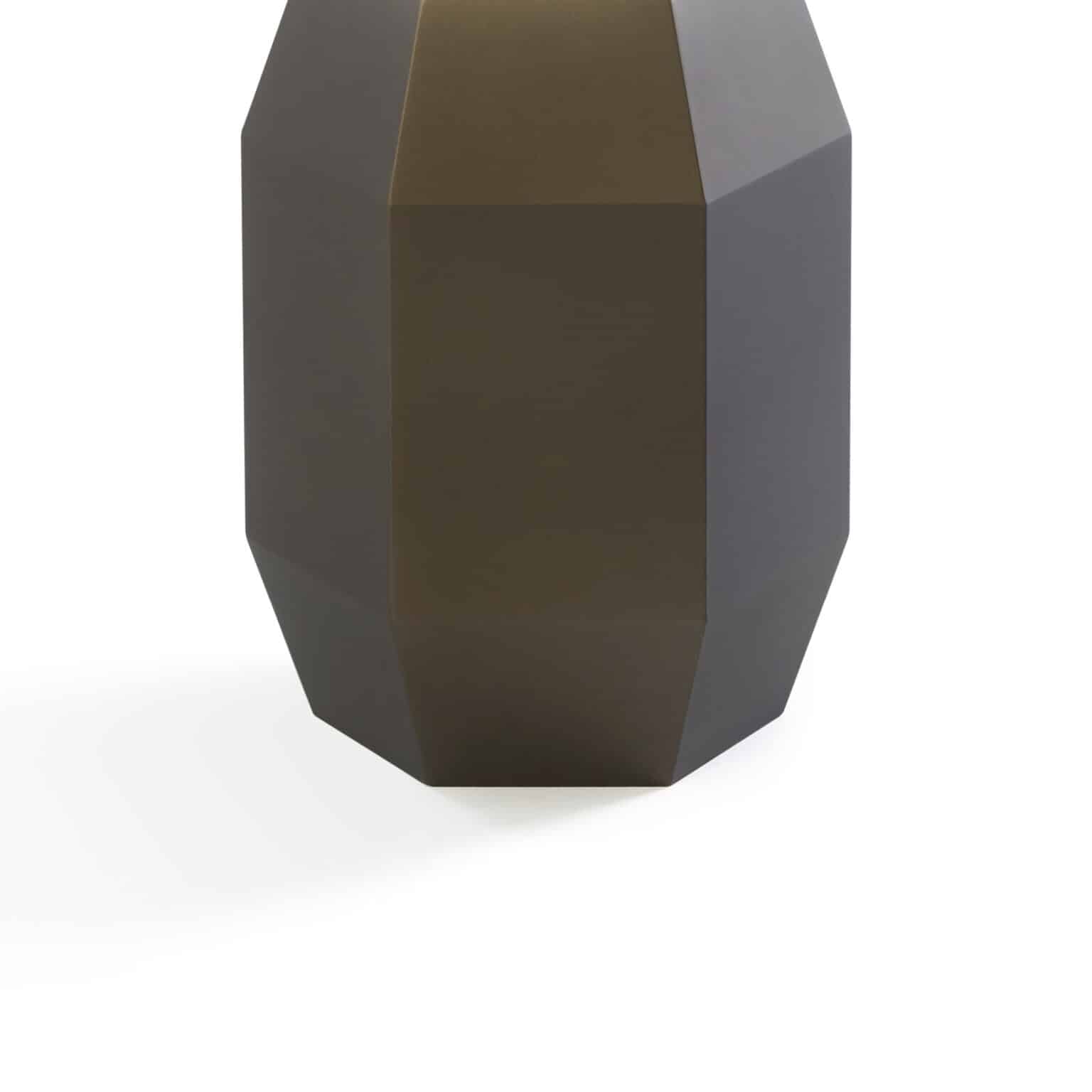 Bronze Metallic Softtouch