In close collaboration with Zhuang Hong Yi, we created the Spinel Flowerbed, the most unique coffee table that you will ever see.
Zhuang Hong Yi is a contemporary Chinese artist, and he is best known for his lush, layered 'flowerbed' paintings, created by folding countless pieces of painted rice paper into tiny blossoms. This time, in close collaboration with DAMI Luxury Interior, he has been working on an unique concept.
The Spinel is one of our best selling tables, however this time we decided to spice things up. This time we created the finest Spinel of all times. No marble, oak or glass, but an unique 'flowerbed' is created on top of the table. The Spinel Flowerbed is the most unique one in our collection and limited in availability.
Please contact us or one of our dealers for details of the custom options available. We can then proceed to truly bring your idea to life.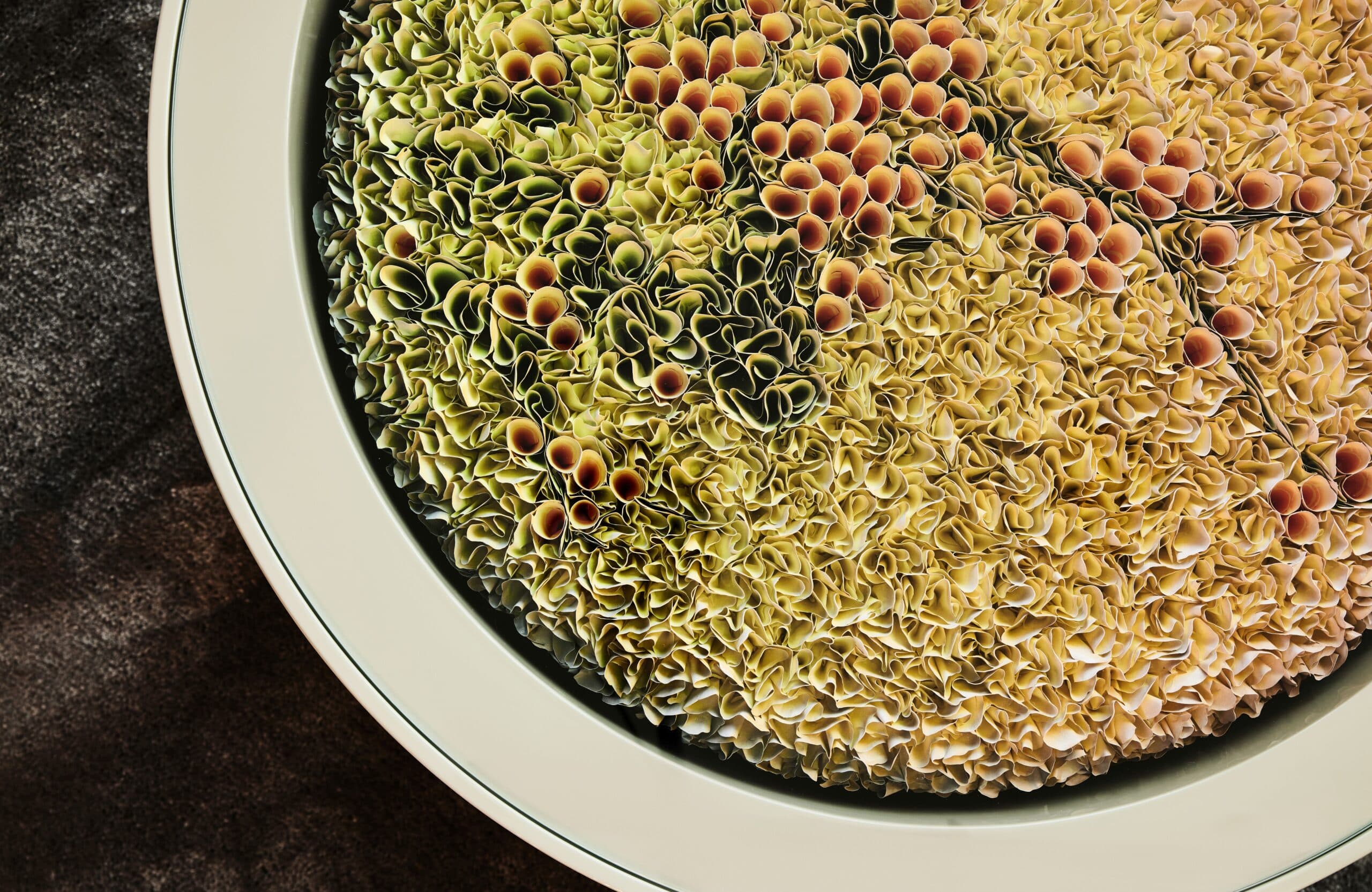 Spinel Flowerbed