The Basalt Coffee Table is proof that simple and sleek design can be luxuriously perfected through the choice of exceptional materials.
The Basalt coffee table is characterized by its beautiful walnut, laid in Hungarian point pattern. This, in combination with the metal  is what ultimately defines the table. Available in various dimensions, it serves as a tranquil central oasis in any sophisticated interior, yet with a high-quality appearance.
Please contact us or one of our dealers for details of the custom options available. We can then proceed to truly bring your idea to life.
Basalt Walnut
Available sizes: 80x80x32cm / 120x120x32 cm / 160x80x32 cm / 180x100x32 cm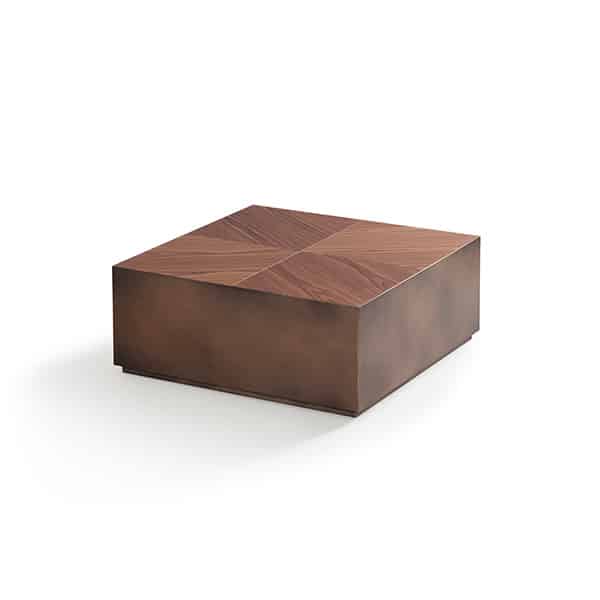 Basalt walnut frames