The gemstone Beryl relieves people of stress, helps you realize your potential and makes you goal-oriented.
The pouf Beryl has added character to many interiors, so that the finishing touch is a design statement.
The pouf complements your chosen style through the use of many colors and materials. The materials are diverse: velvet, linen and mixed yarns, guaranteeing a luxurious end result.
Please contact us or one of our dealers for further details of the custom options available. We can then proceed to truly bring your idea to life.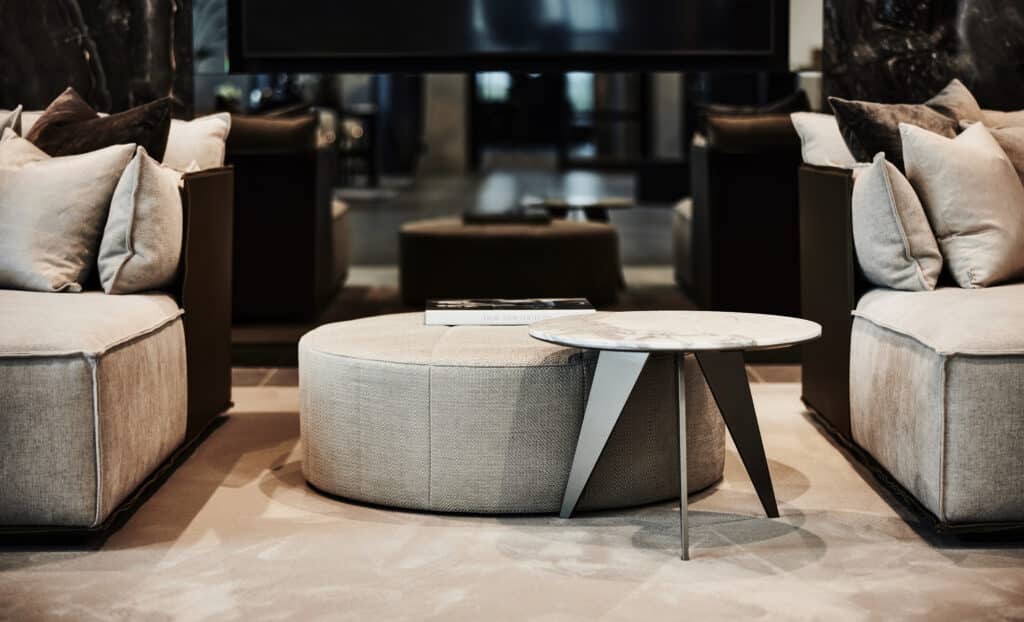 Beryl
Available sizes: ⌀45x40cm / ⌀75x33cm / ⌀90x33cm / ⌀120x33cm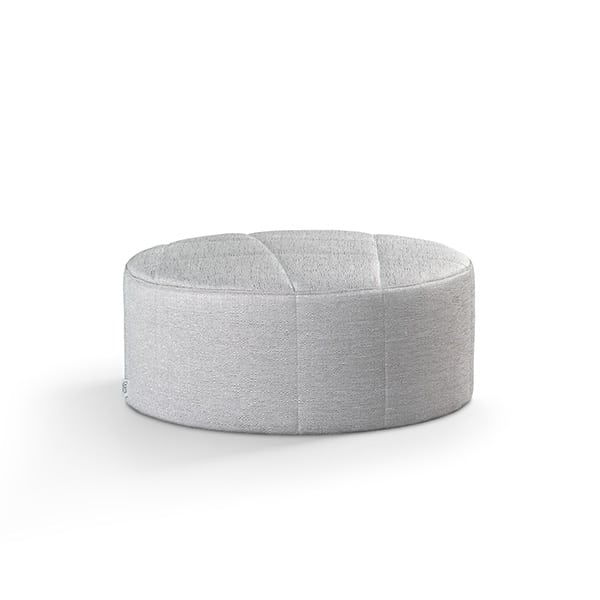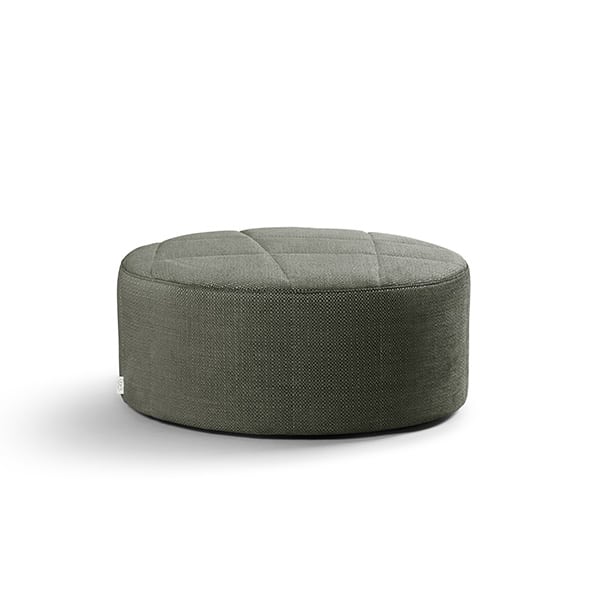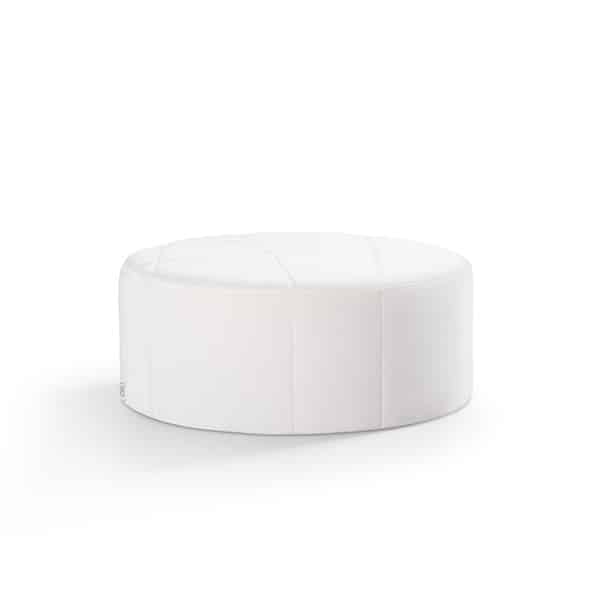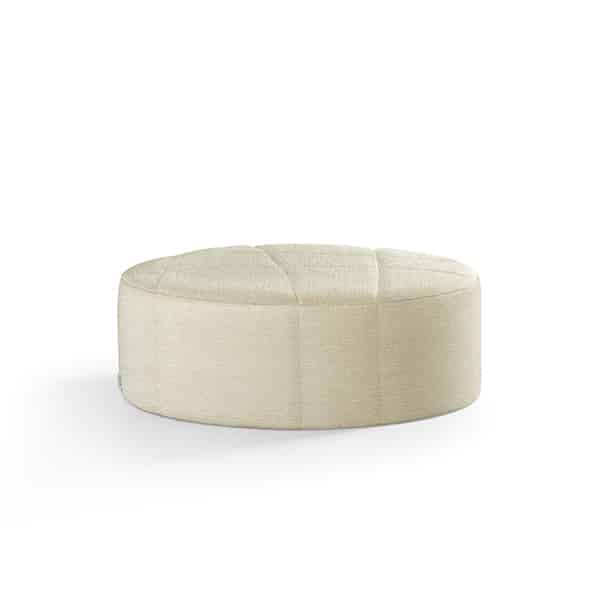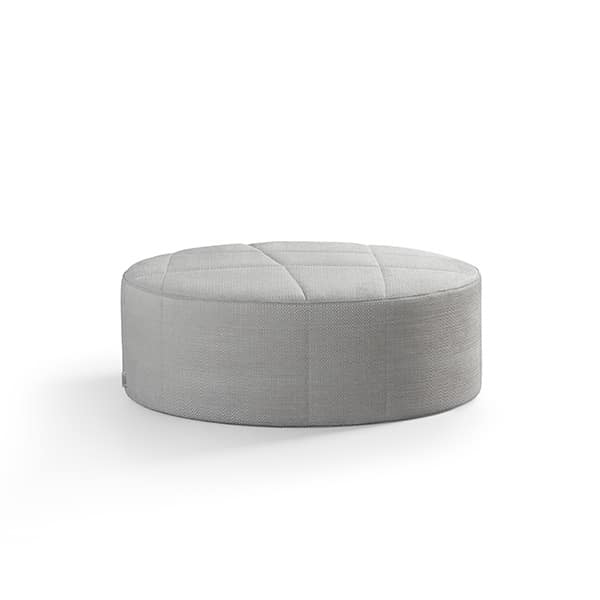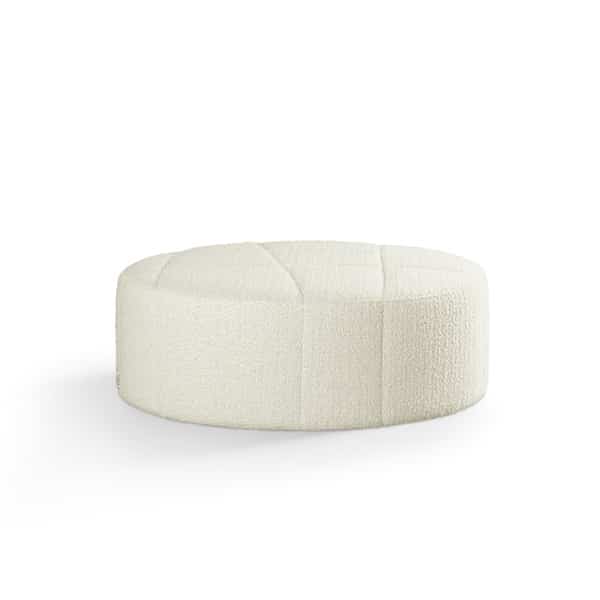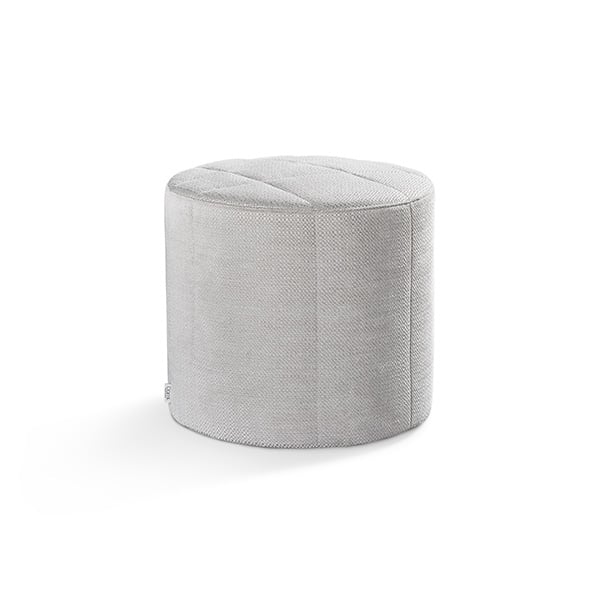 Beryl fabric