A carnelian is a remarkable gemstone that served as the inspiration for the Carnelian dining table. What they have in common? An allure of luxury, class and style.
The Carnelian dining table is a round dining table for 4 with a grey table top made of high-quality safety glass. The Soft Touch base combines beautifully with the aesthetic shape of the marble top. This marble subtly shows through the glass top which defines the design. One thing is for sure, the Carnelian dining table will transform any kitchen into a dream kitchen.
For more customisation options, contact us or one of our dealers. Then we will turn your idea into reality.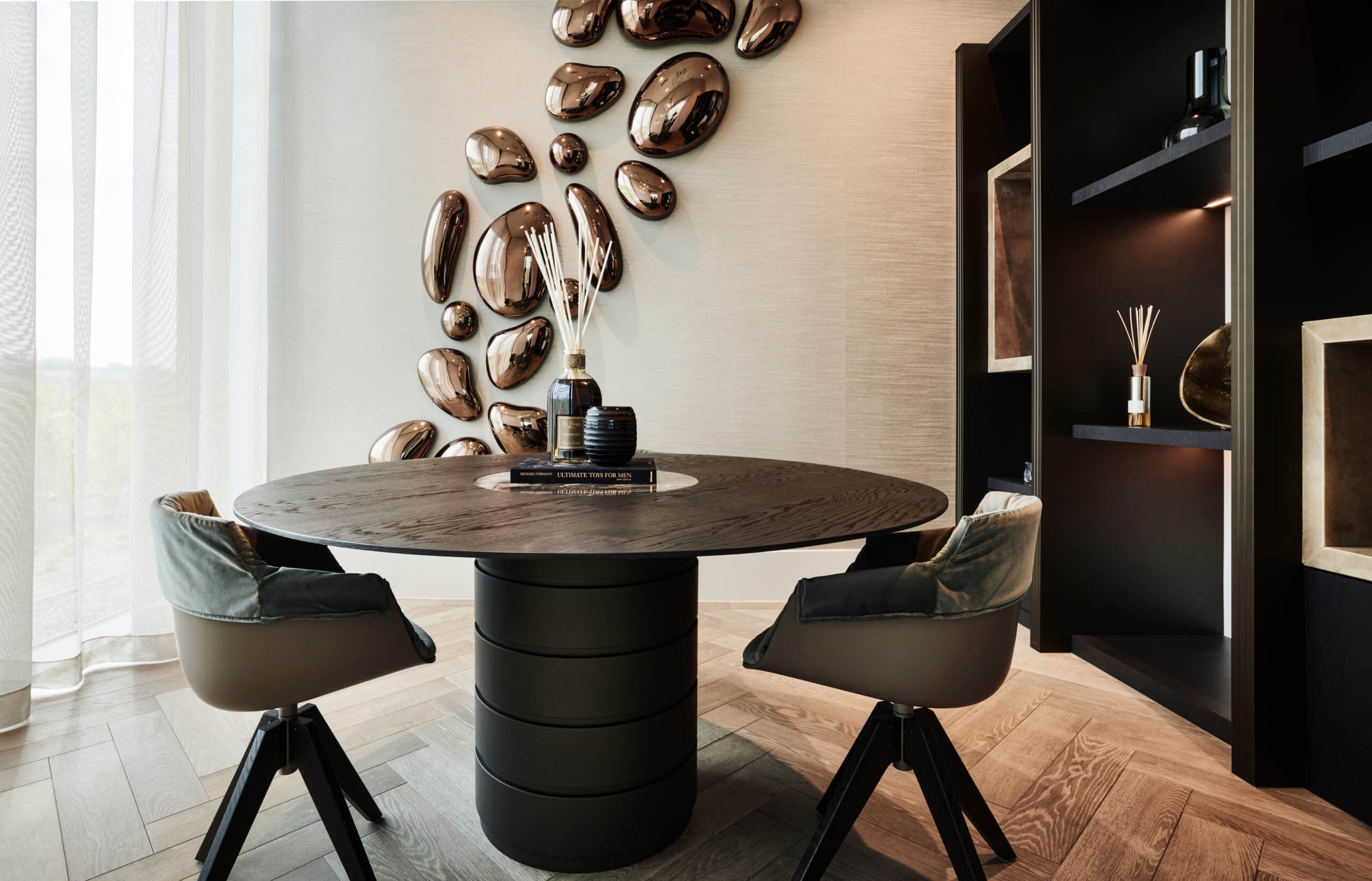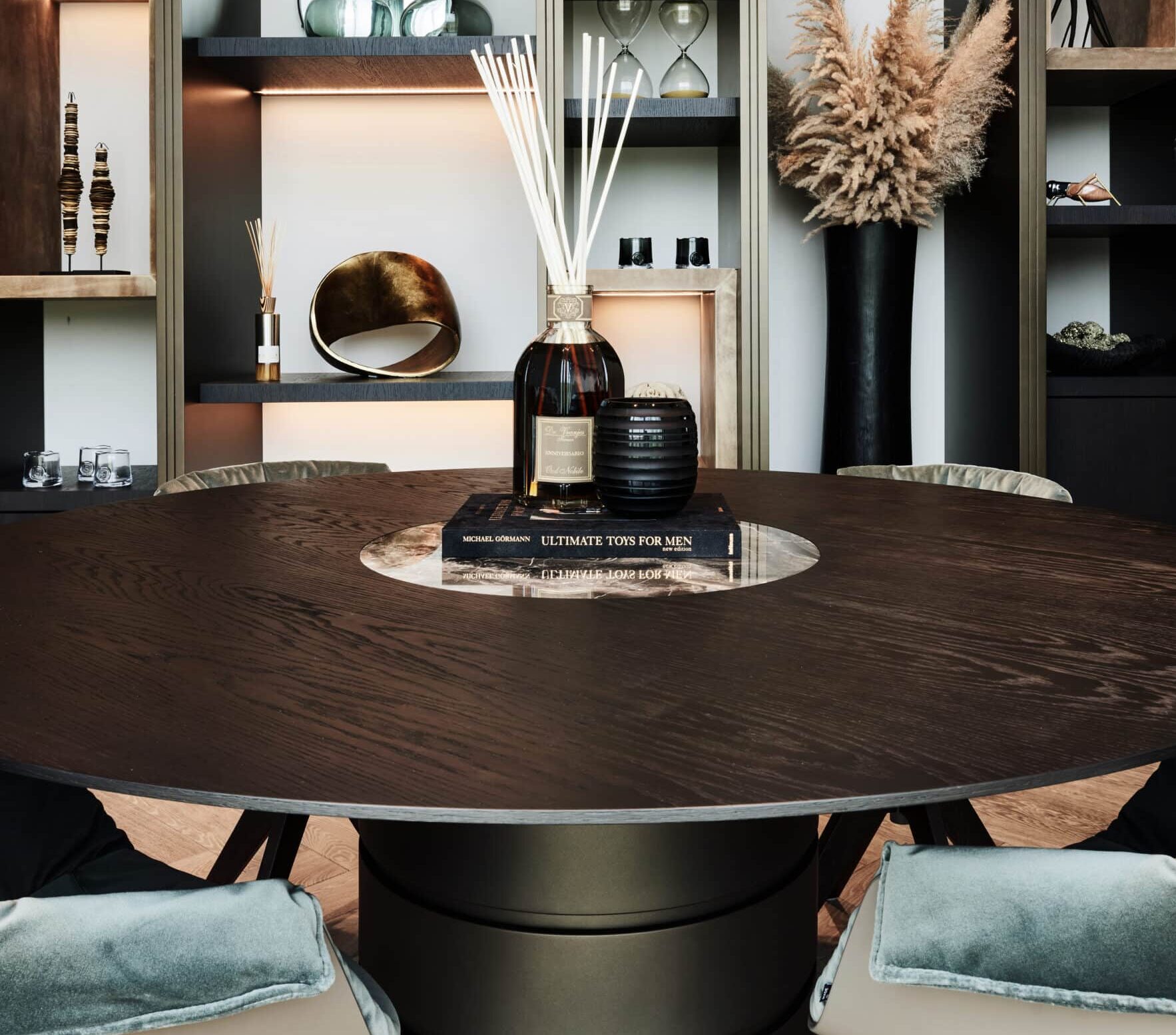 Carnelian
Available sizes: ⌀140x78cm / ⌀160x78cm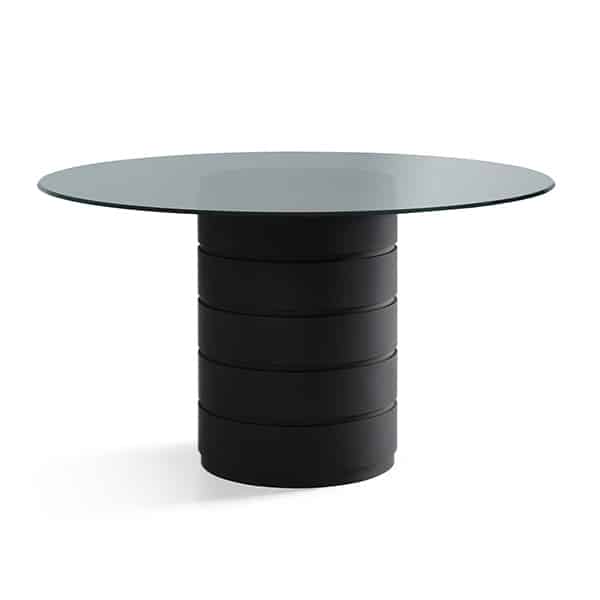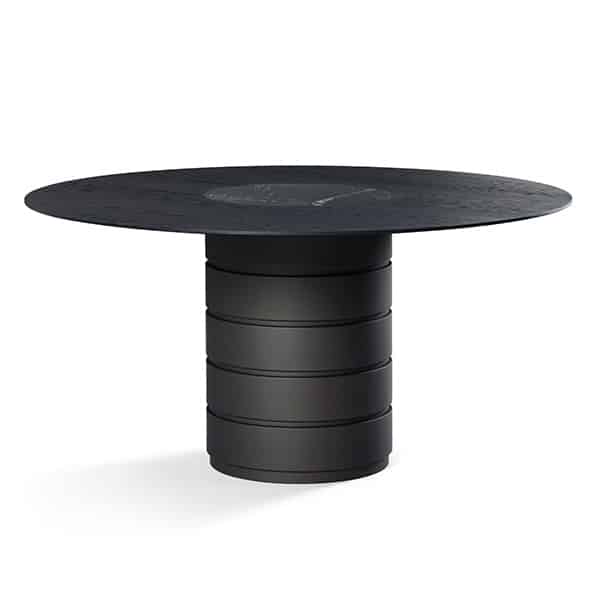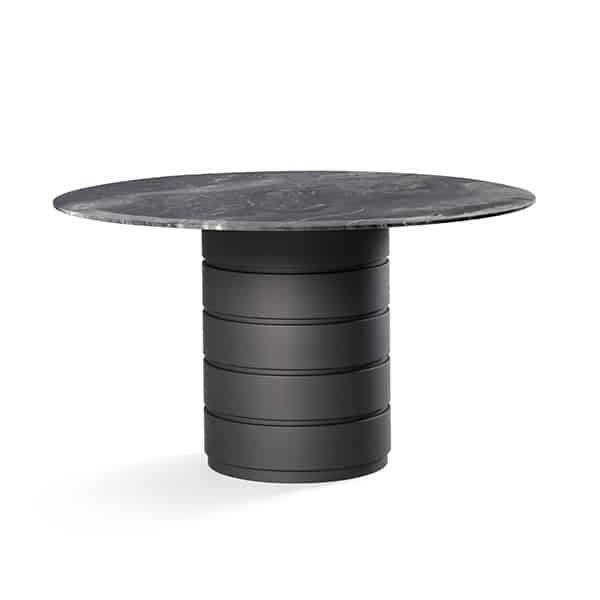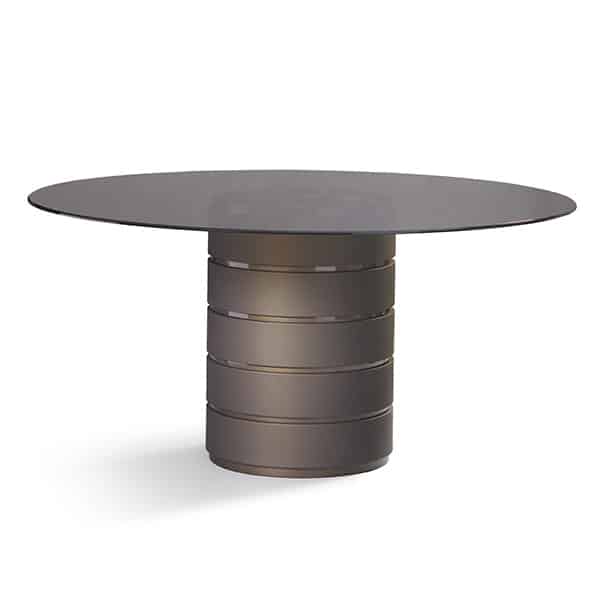 Carnelian tops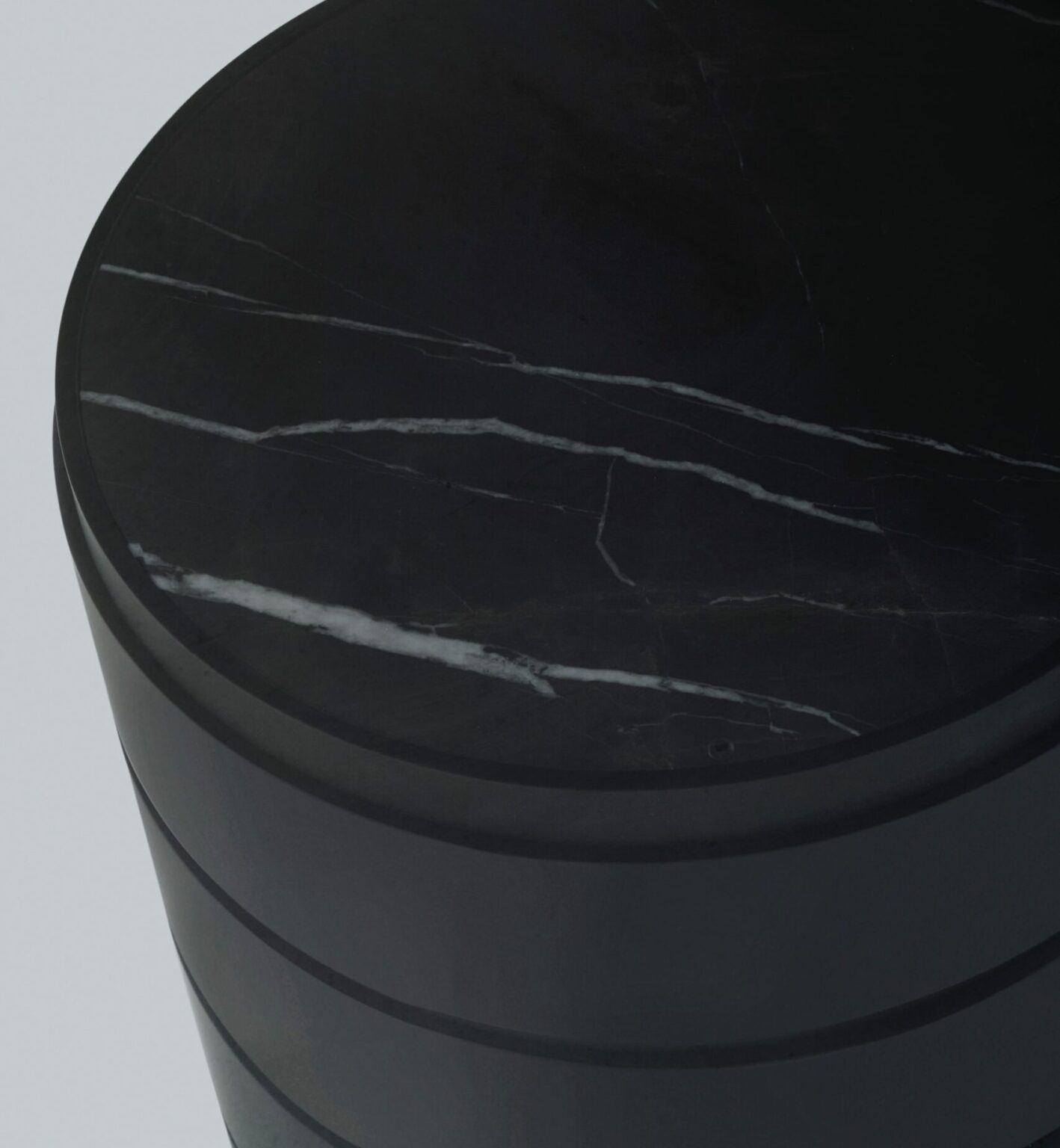 Grey glass + marble inlay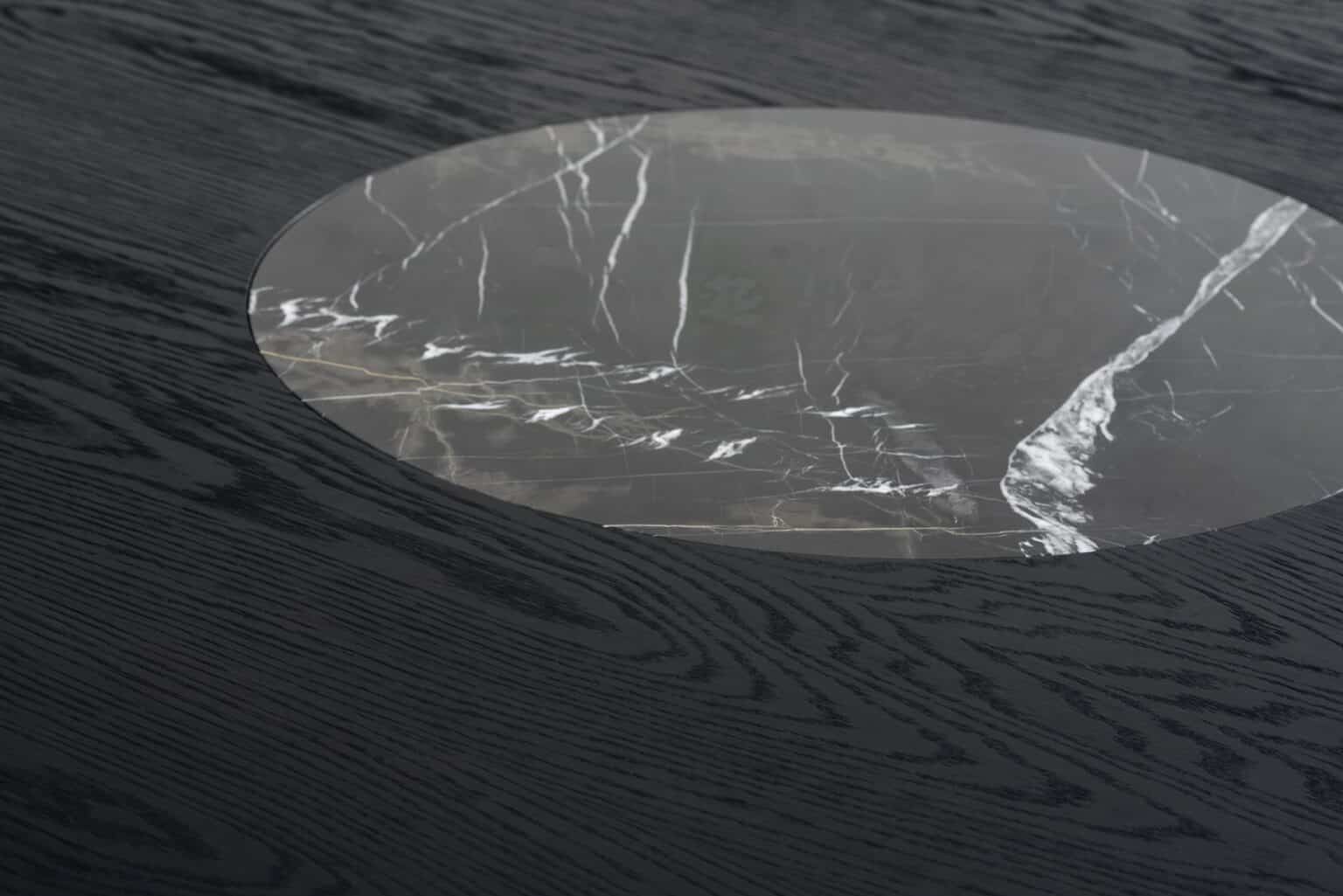 Brushed oak + marble inlay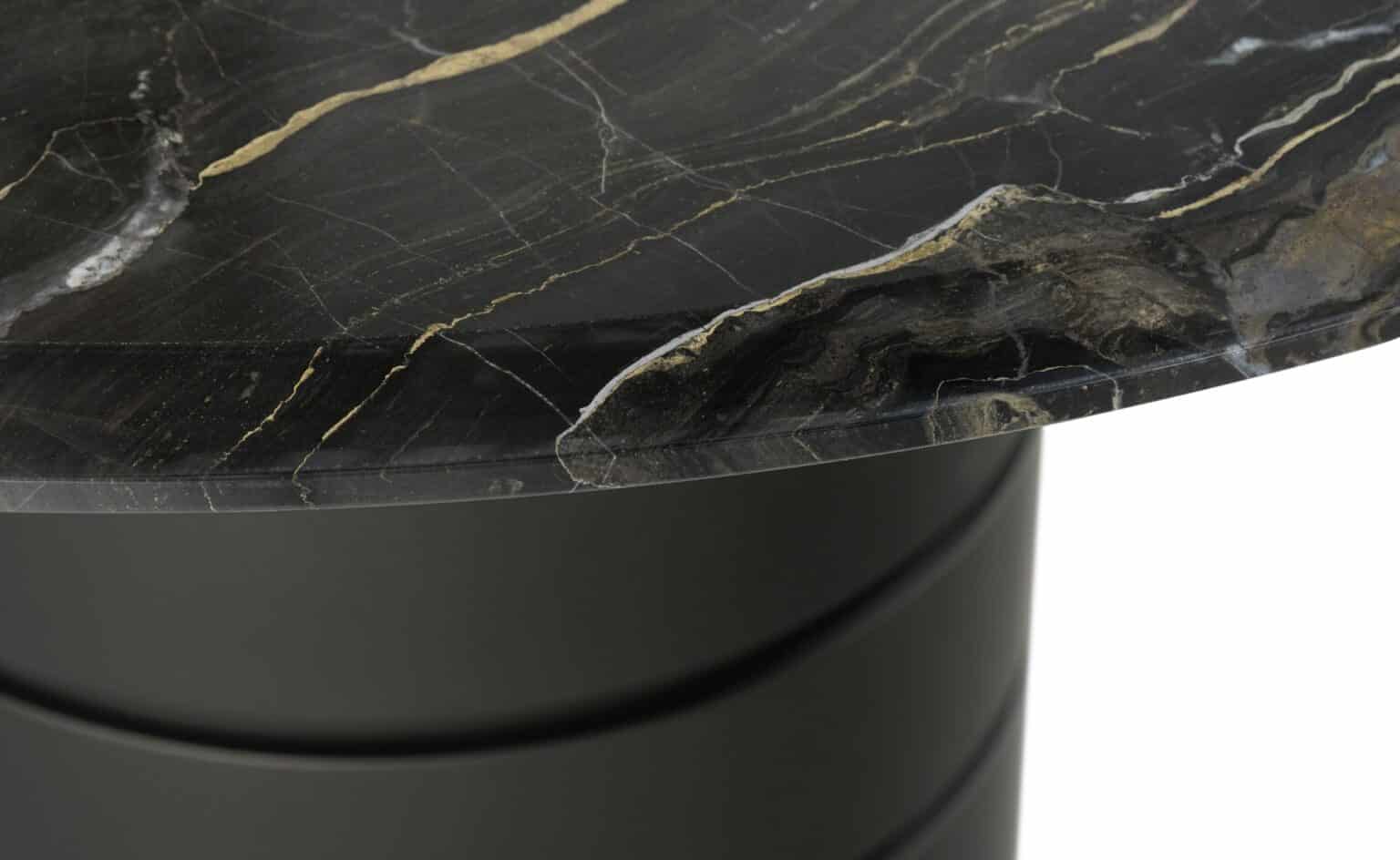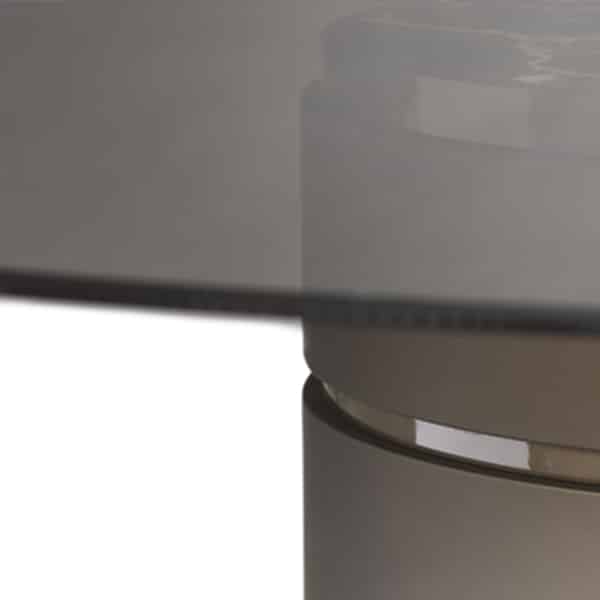 Bronze glass + marble inlay
Carnelian frames