Decorative and functional, the Cinnabar console will find a place anywhere in your interior.
The Cinnabar console table has great versatility due to its clean and simple shapes. The various high-quality finishes contribute to the fresh, contemporary look of the Cinnabar, available in different sizes and finishes.
For more customisation options, contact us or one of our dealers. Then we will turn your idea into reality.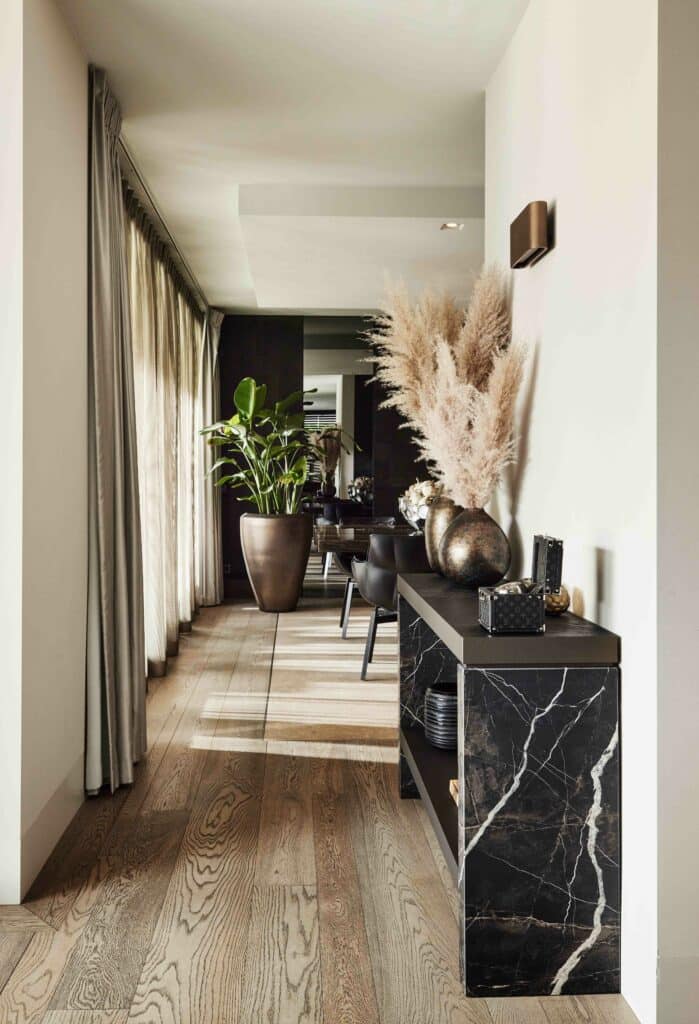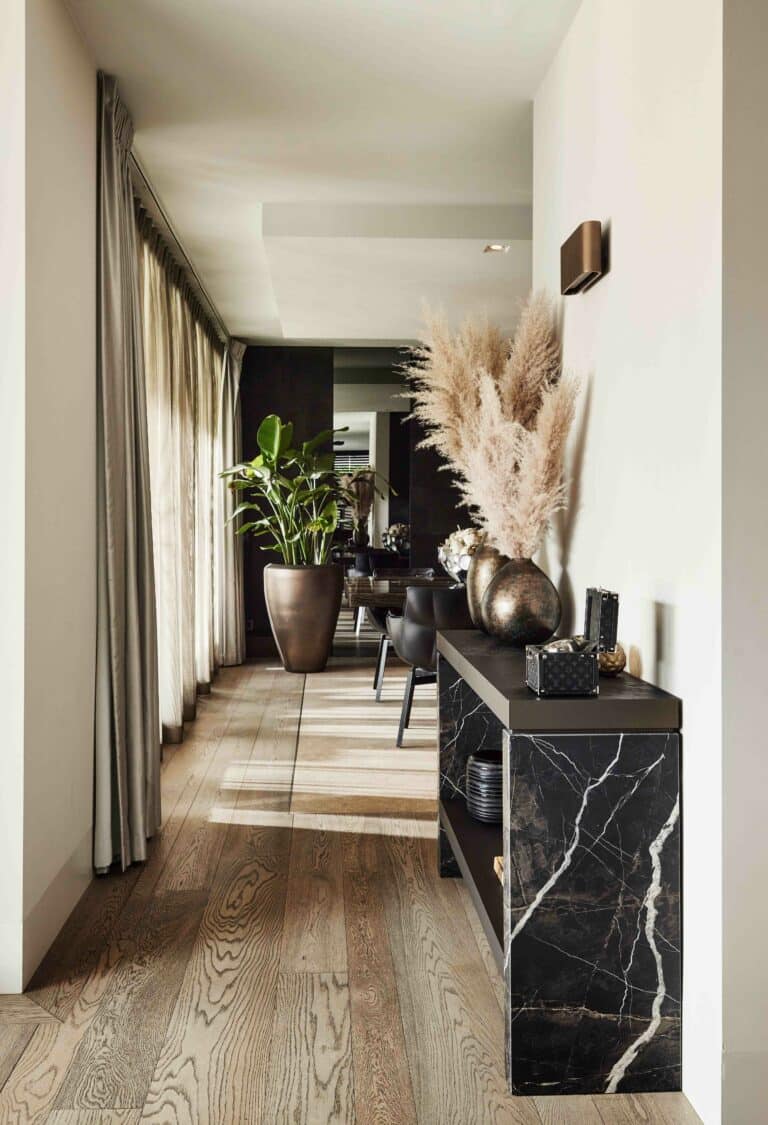 Cinnabar
Available sizes: 150x35x60cm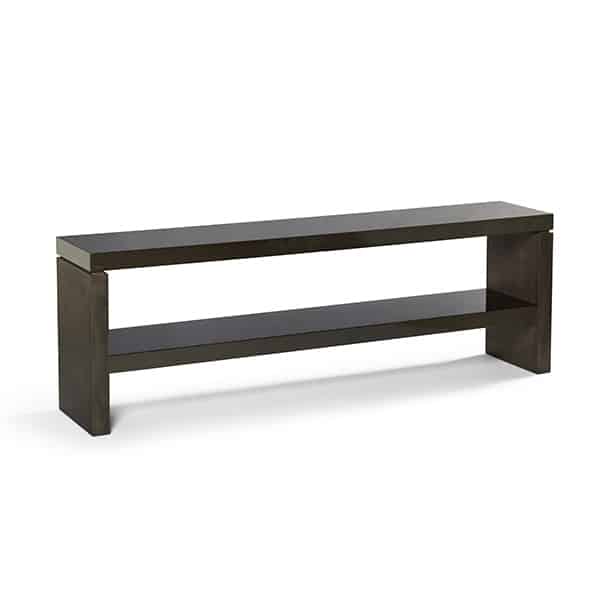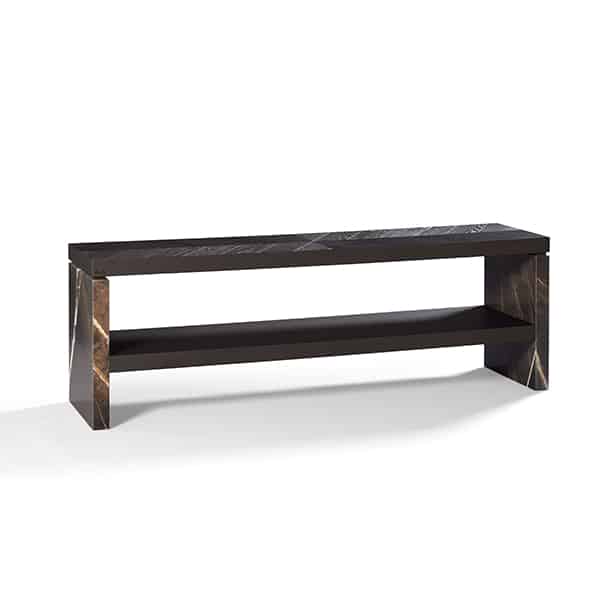 Cinnabar tops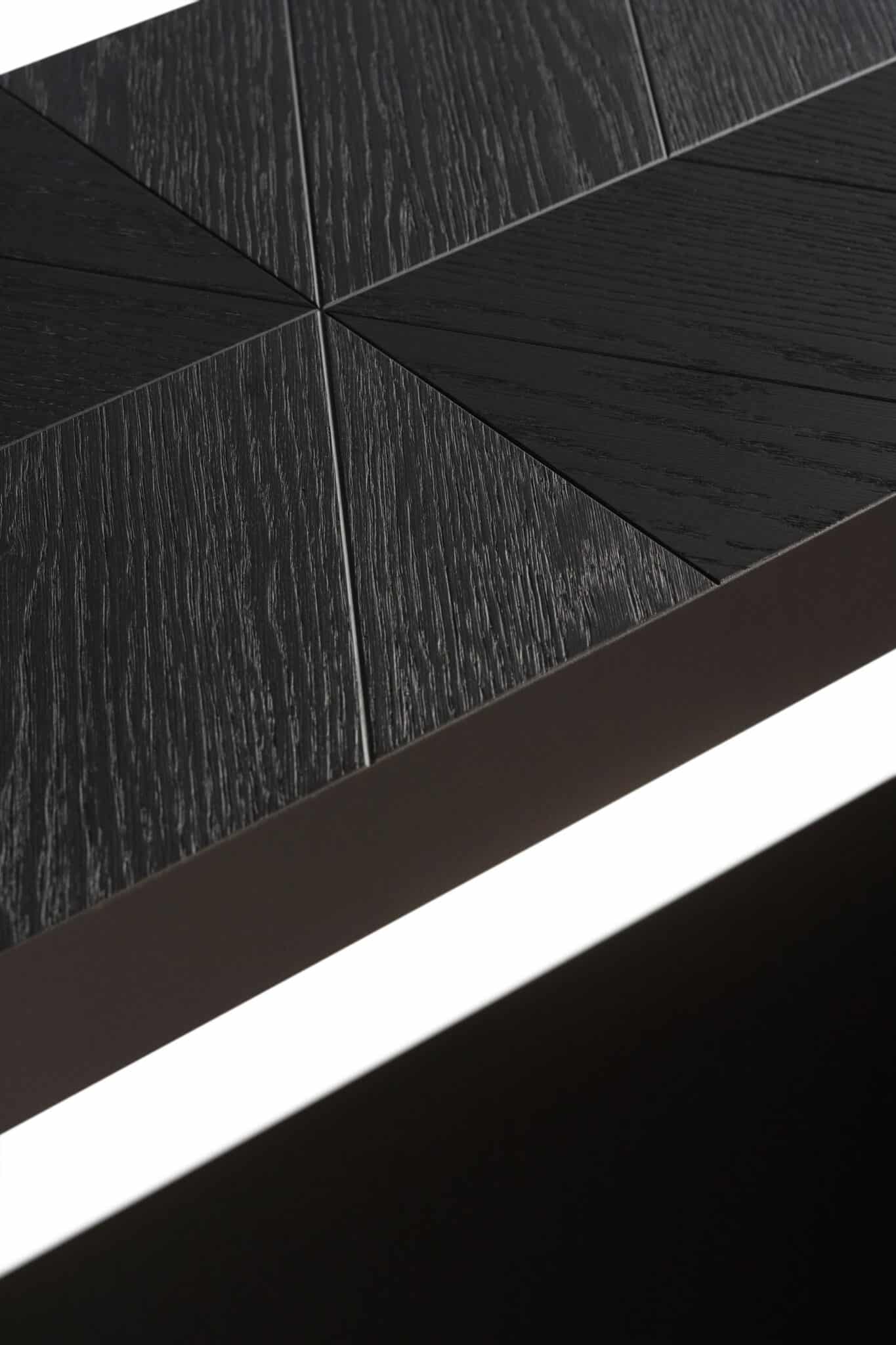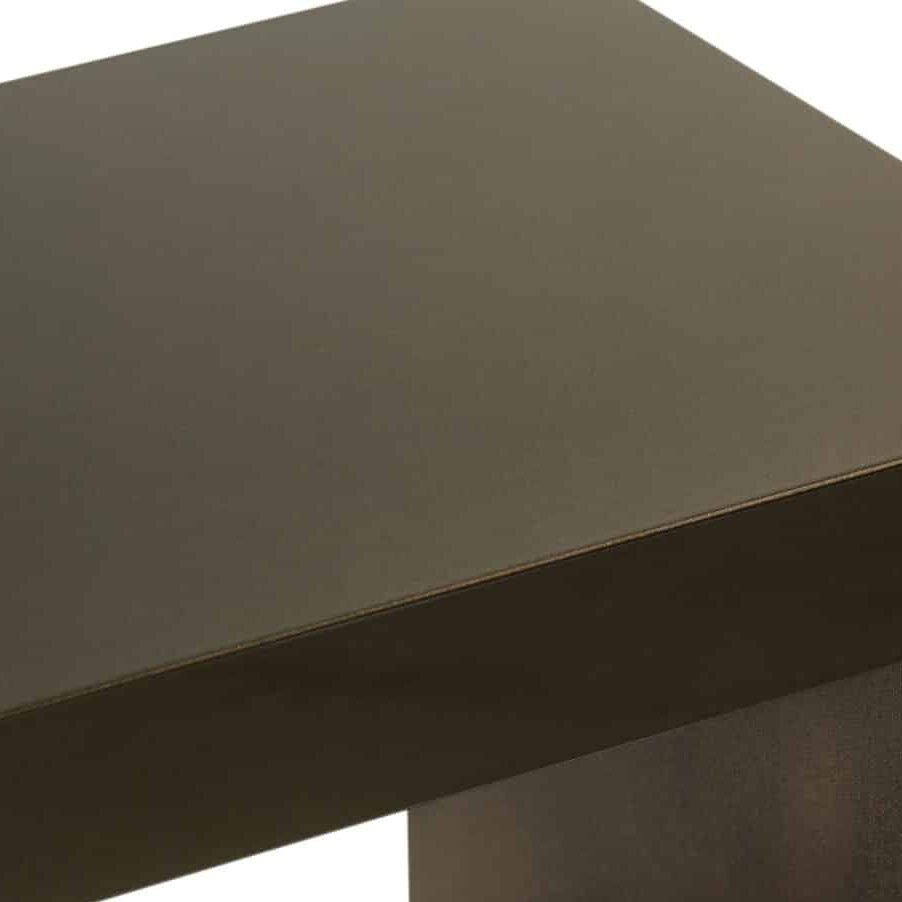 Cinnabar frames