The Emerald occasional table is a blend of vision, detail and exceptional materials.
To top off its static and minimalist appearance, the Emerald comes in various models with marble and python skin tops. The frame is available in either a brown brass metallic paint or matt black powder coat finish. And given that detail and uniqueness are key in this regard, the Emerald is available in different combinations of these materials and colours. Mix and match to your heart's content, until it blends perfectly with your interior, while also raising the overall impression to the next level.
Please contact us or one of our dealers for further details of the custom options available. We can then proceed to truly bring your idea to life.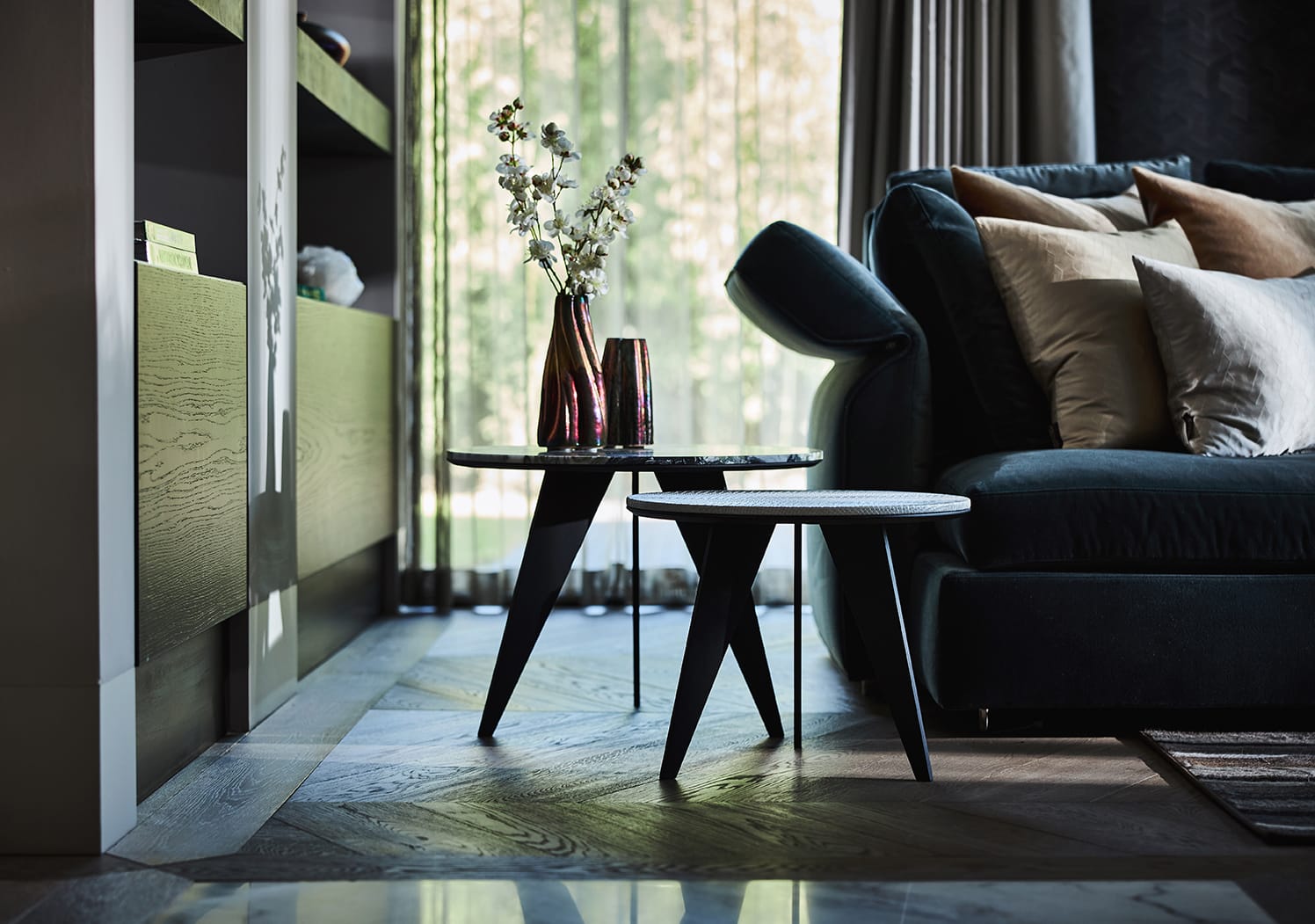 Emerald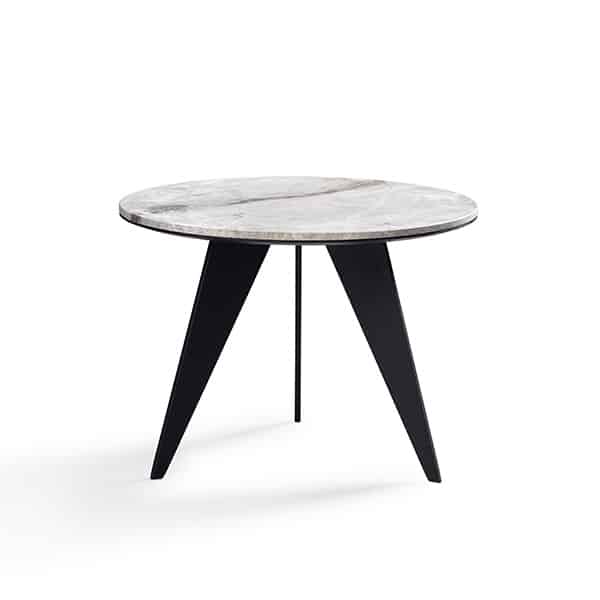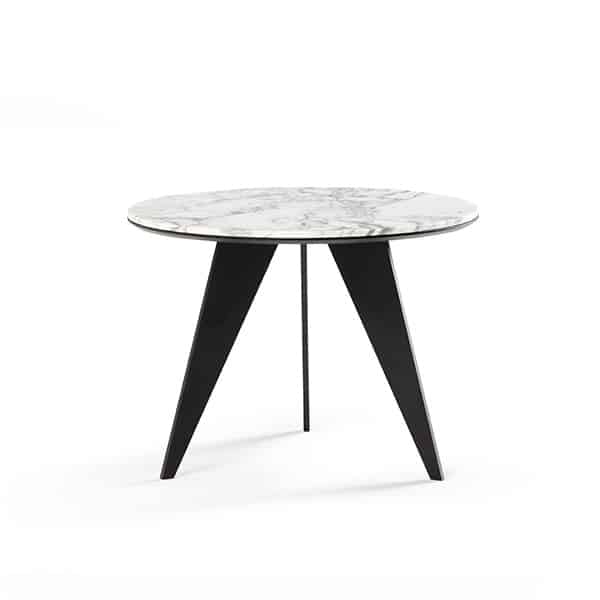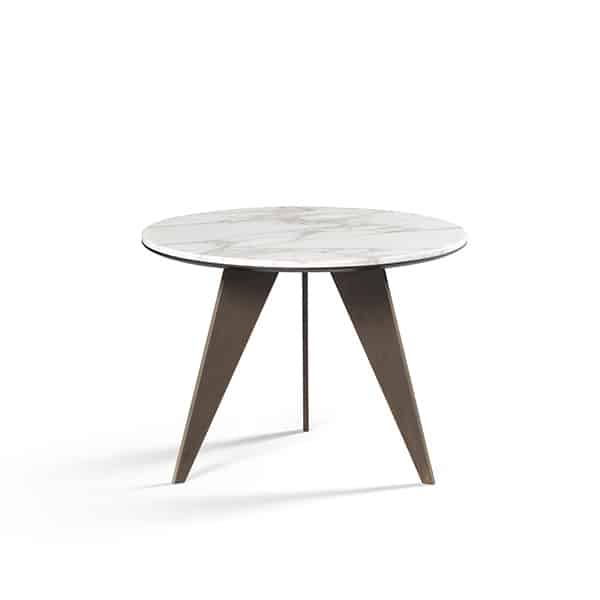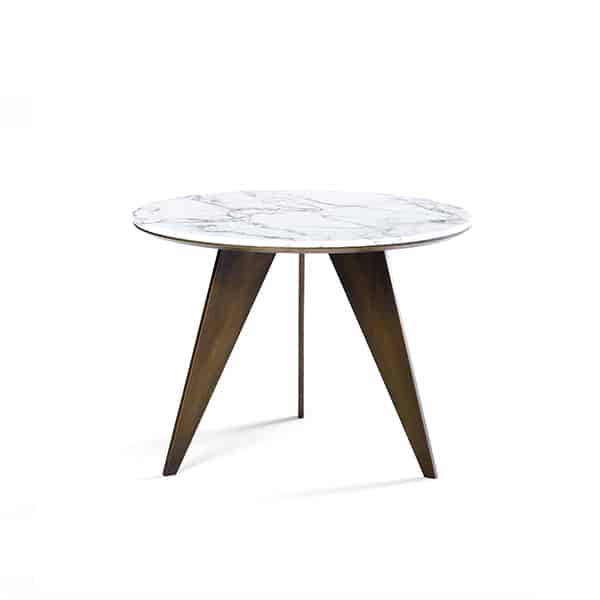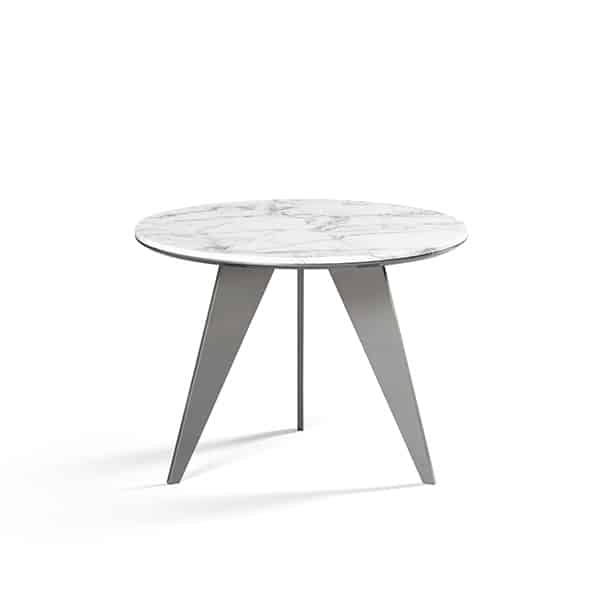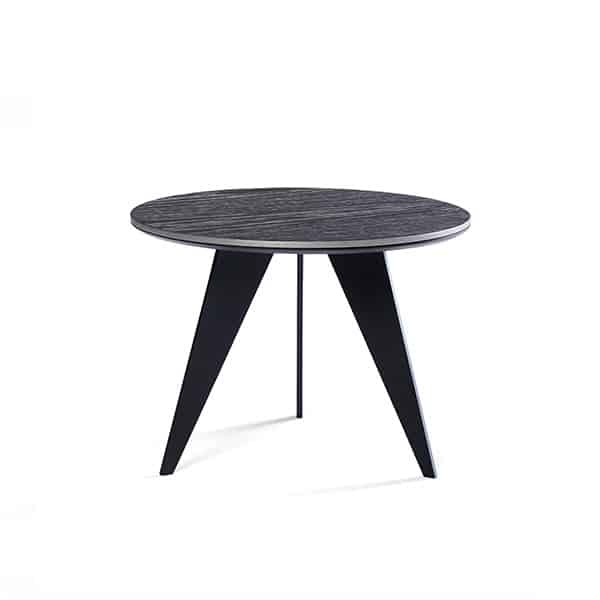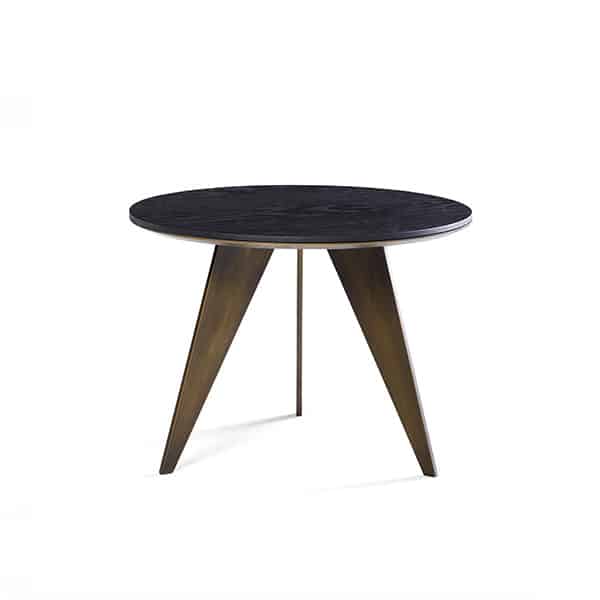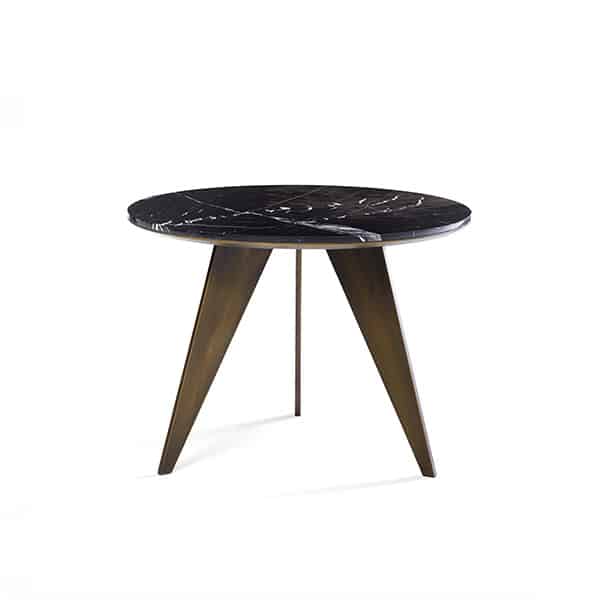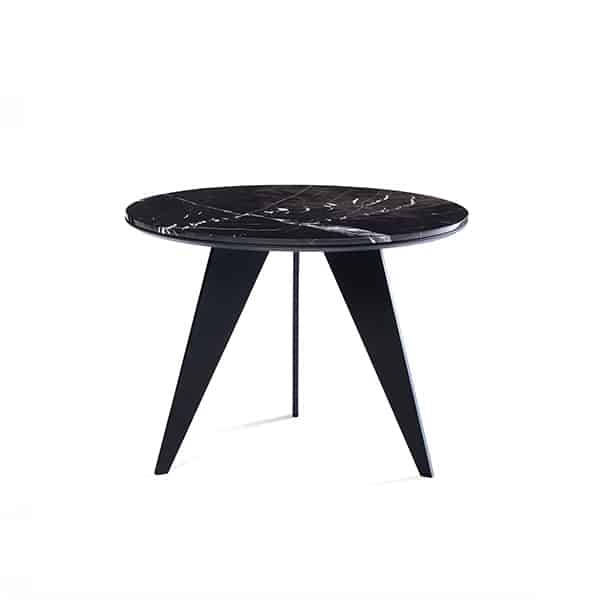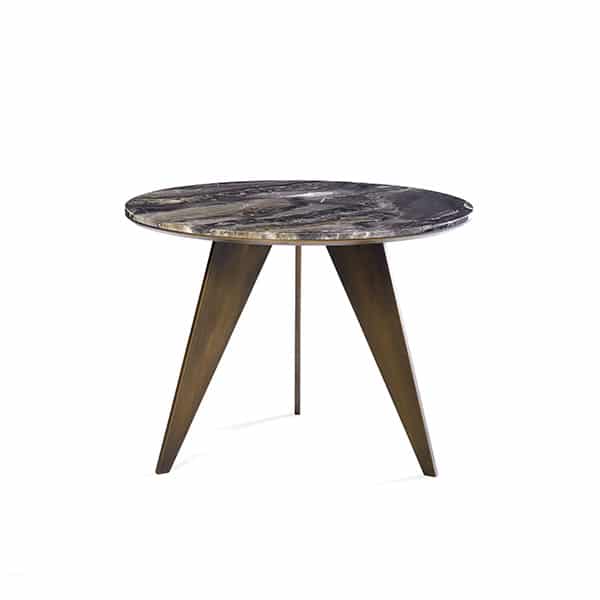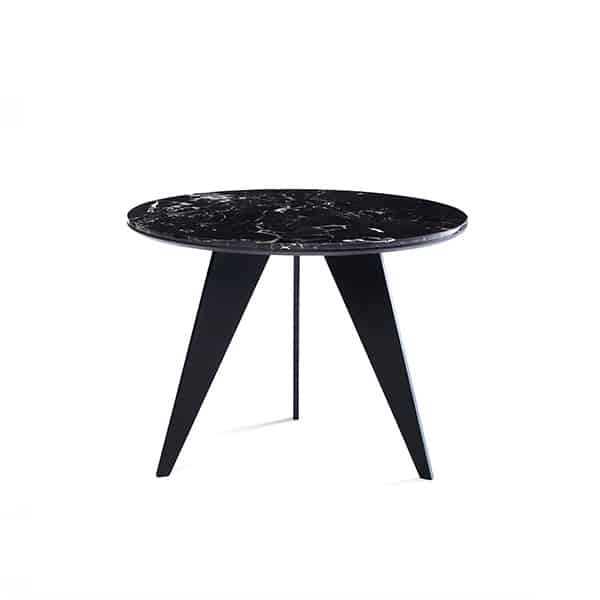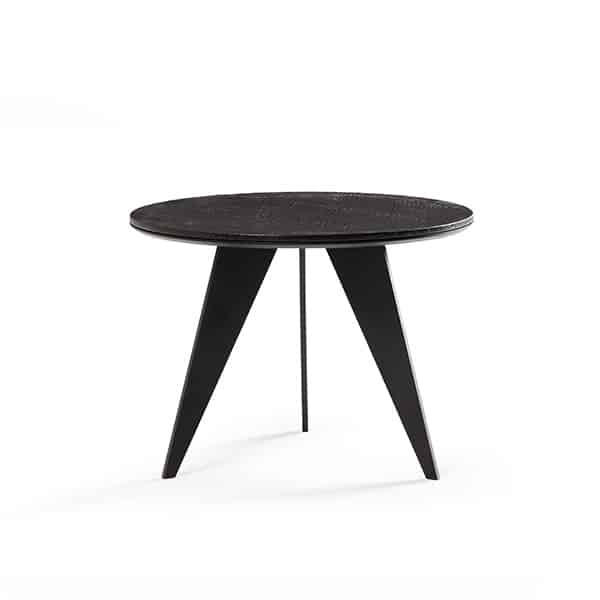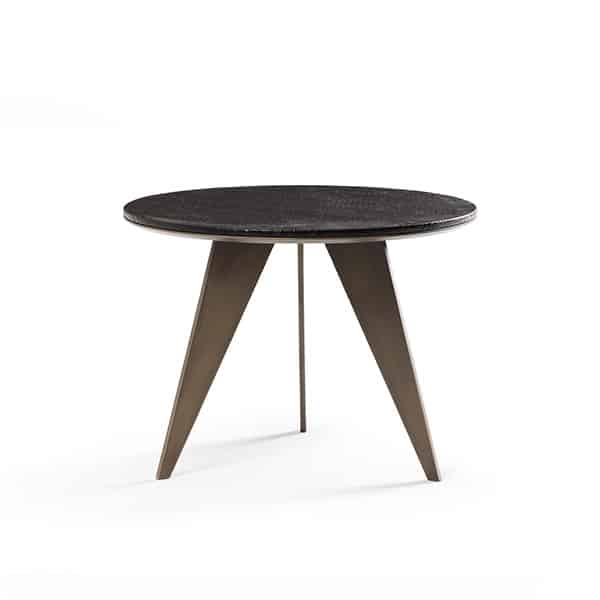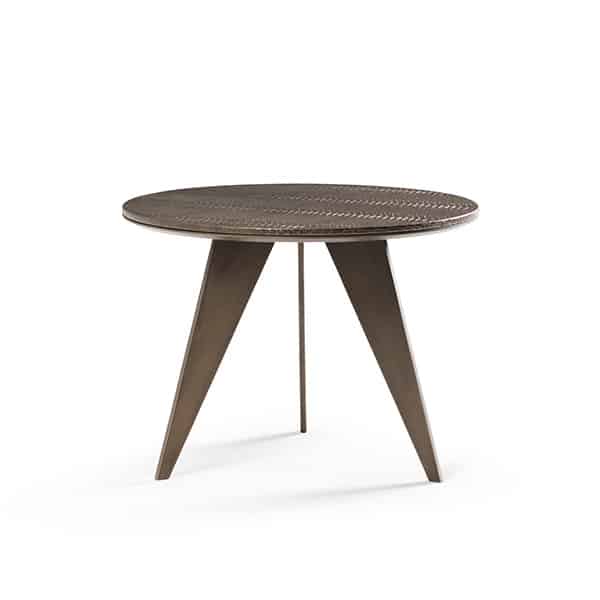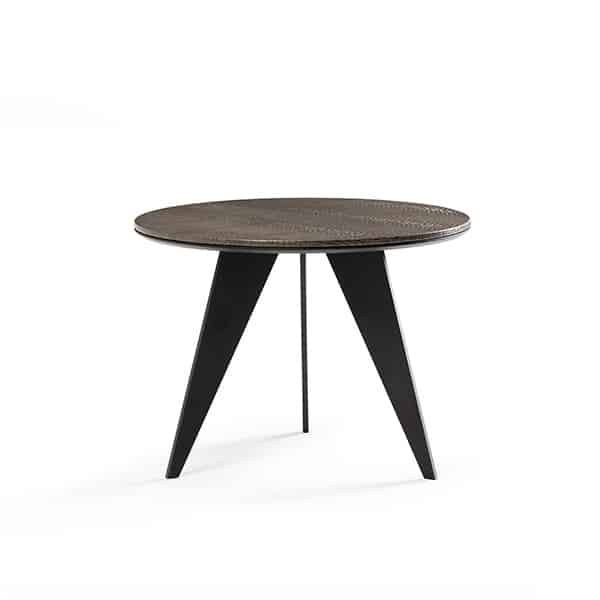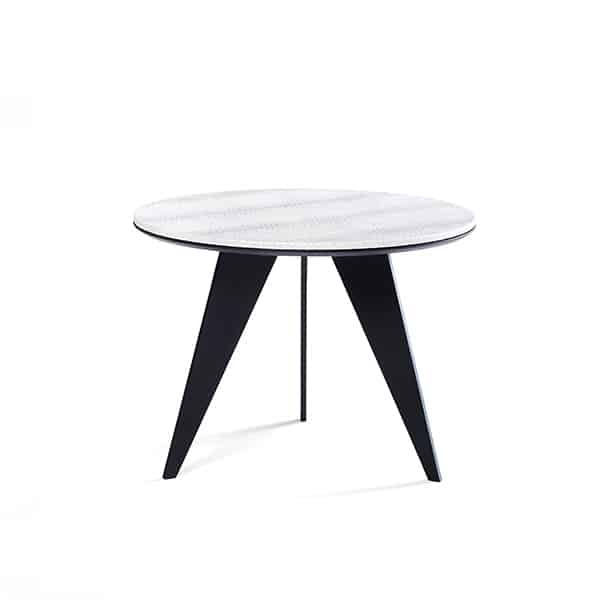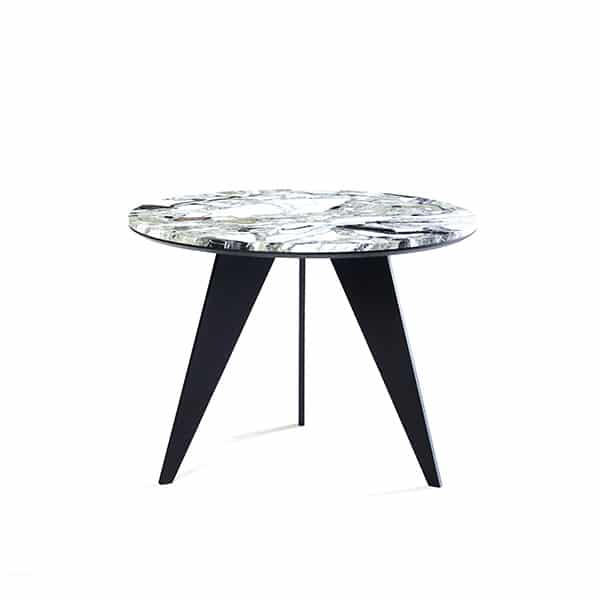 Emerald tops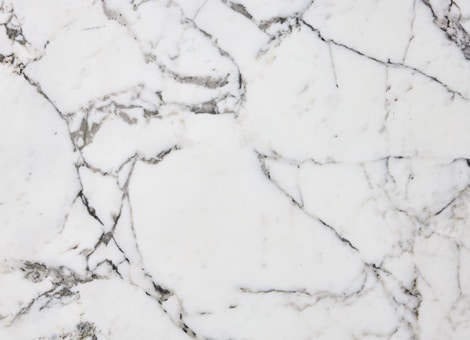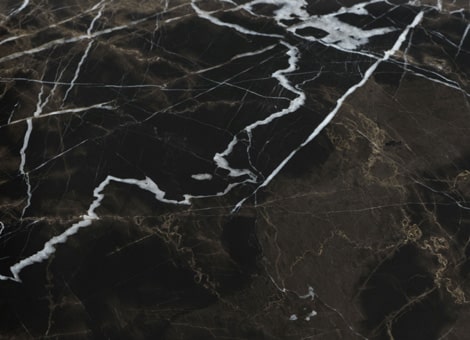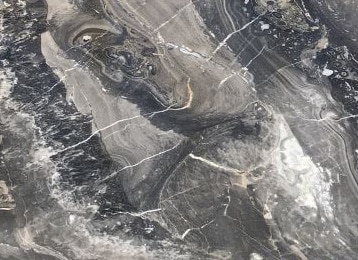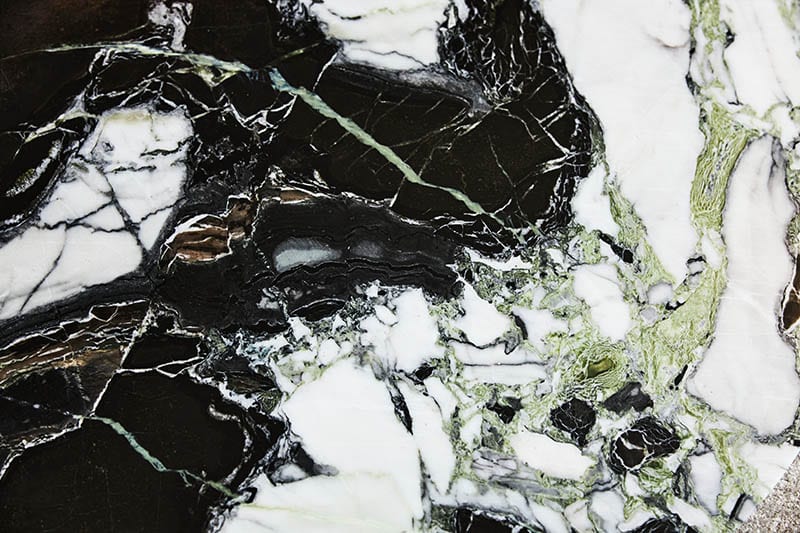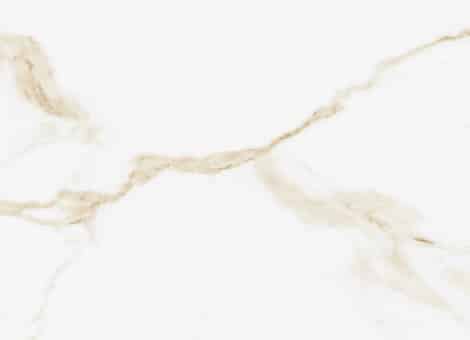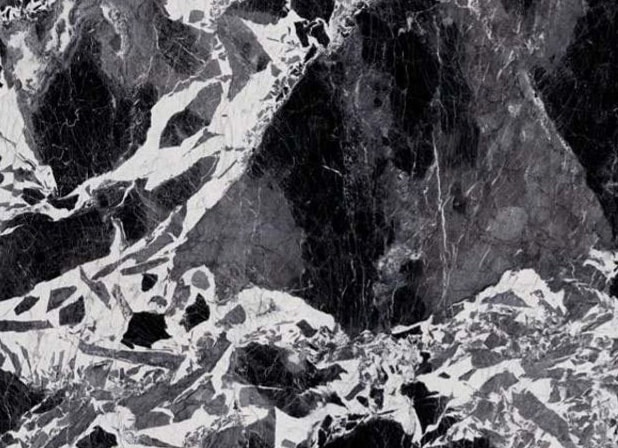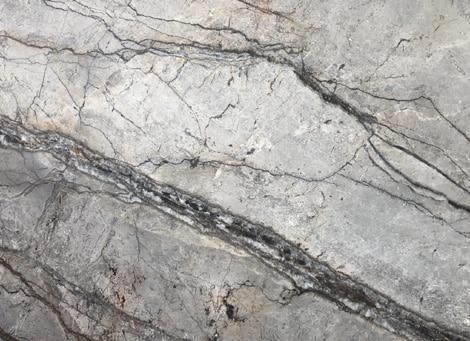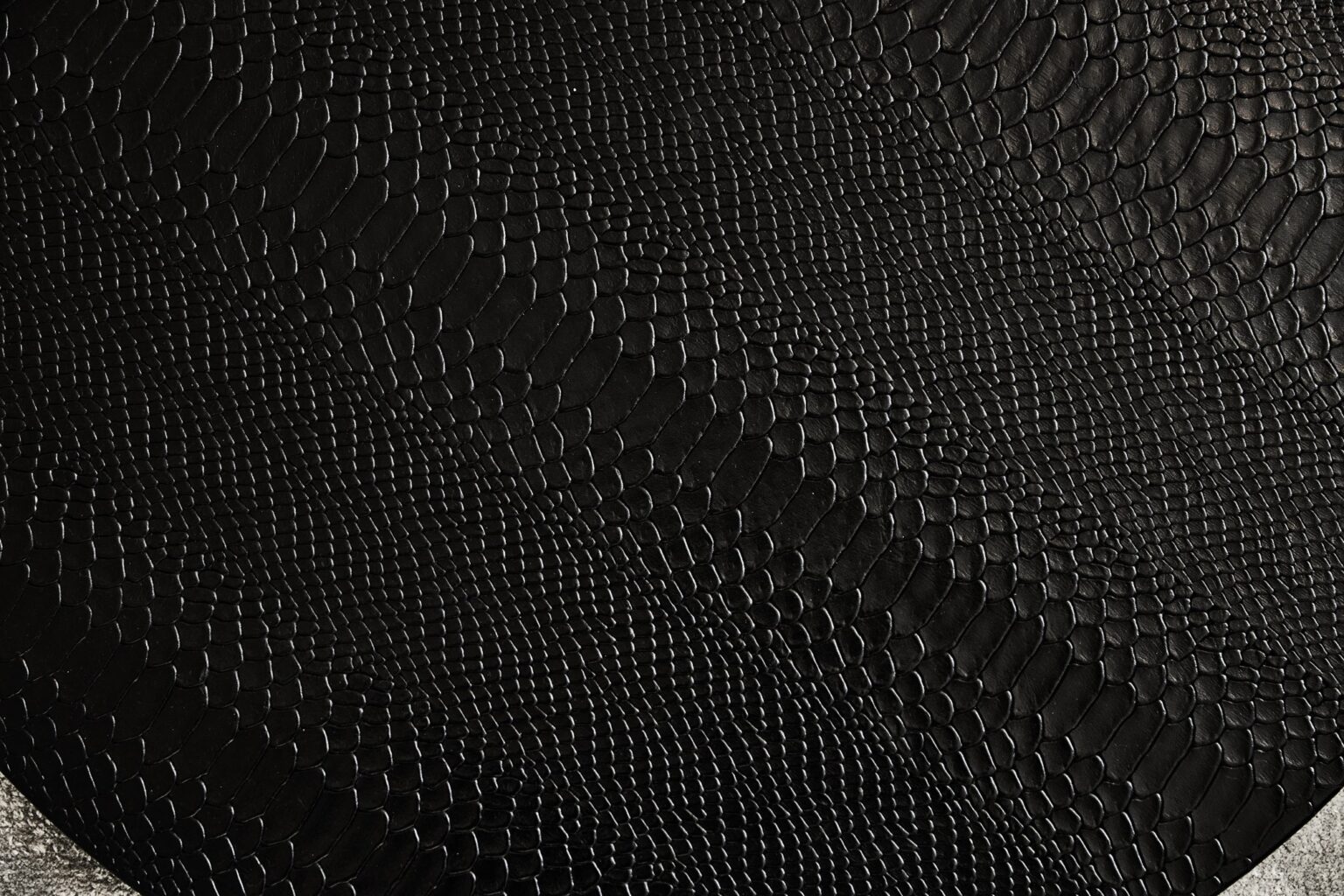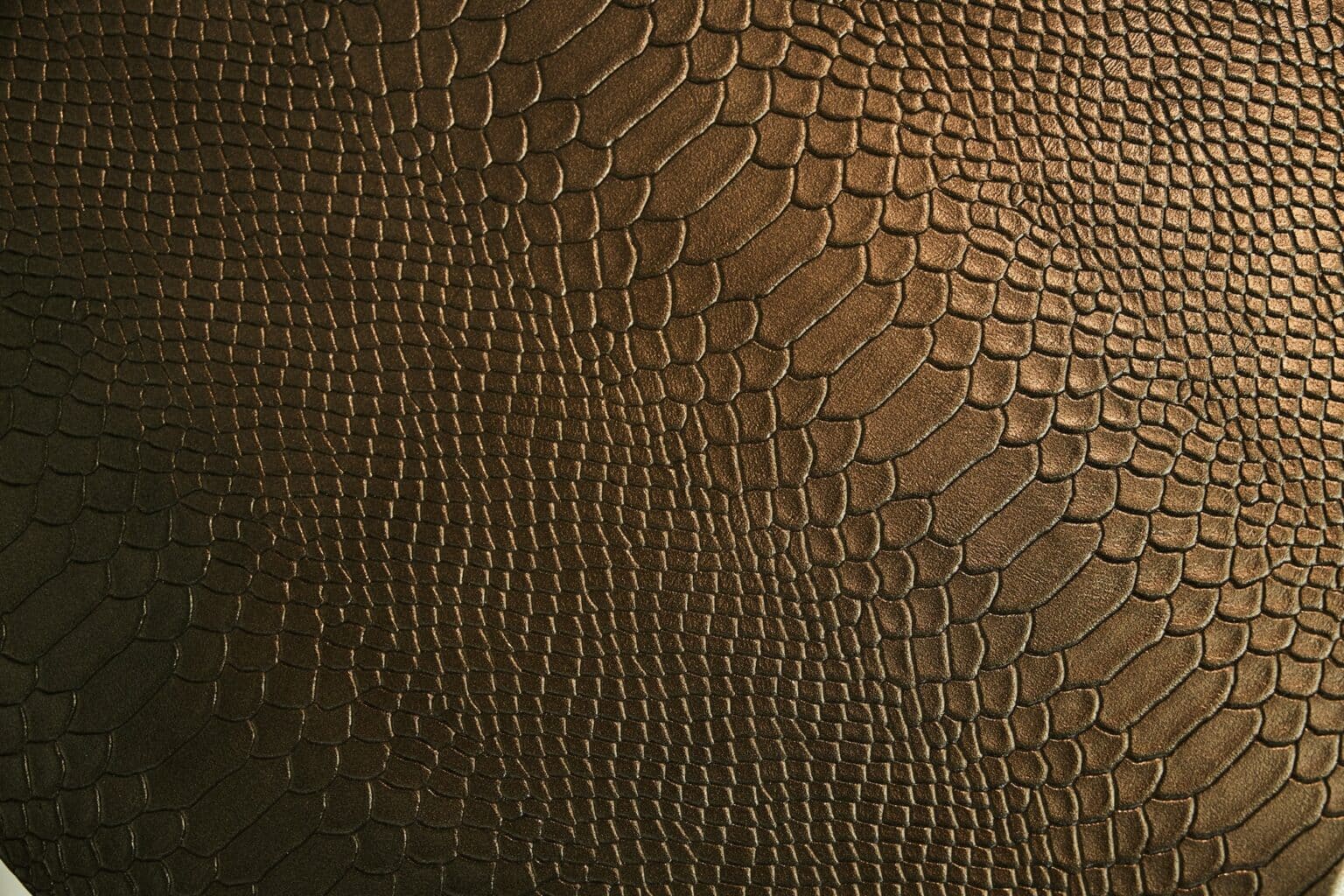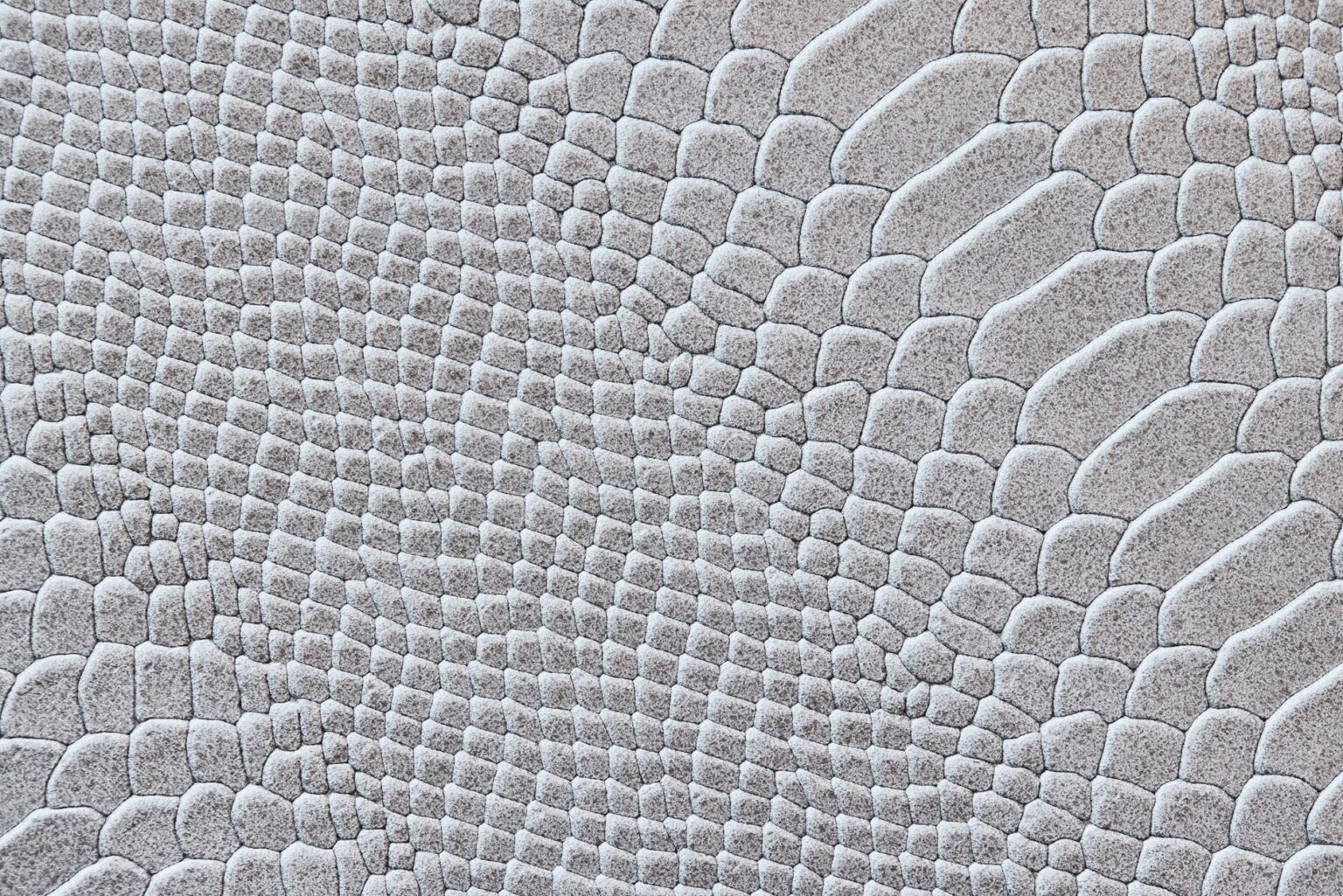 Emerald frames