The Emerald Dining Tabel offers the perfect look of luxury, class and style in any kitchen.
With its static but chic look in different versions, the Emerald Dining Table is the perfect round dining table for 4 people. The marble tops combined with a brown brass metallic paint of matt black powder coat finish provide a stunning result.
With the Emerald Dining Table you can be sure that your kitchen will be transformed into a dream kitchen. Mix and match to you preferences, so that it fits perfectly into your interior and creates the complete look you are looking for.
Please contact us or one of our dealers for further details of the custom options available. We can then proceed to truly bring your idea to life.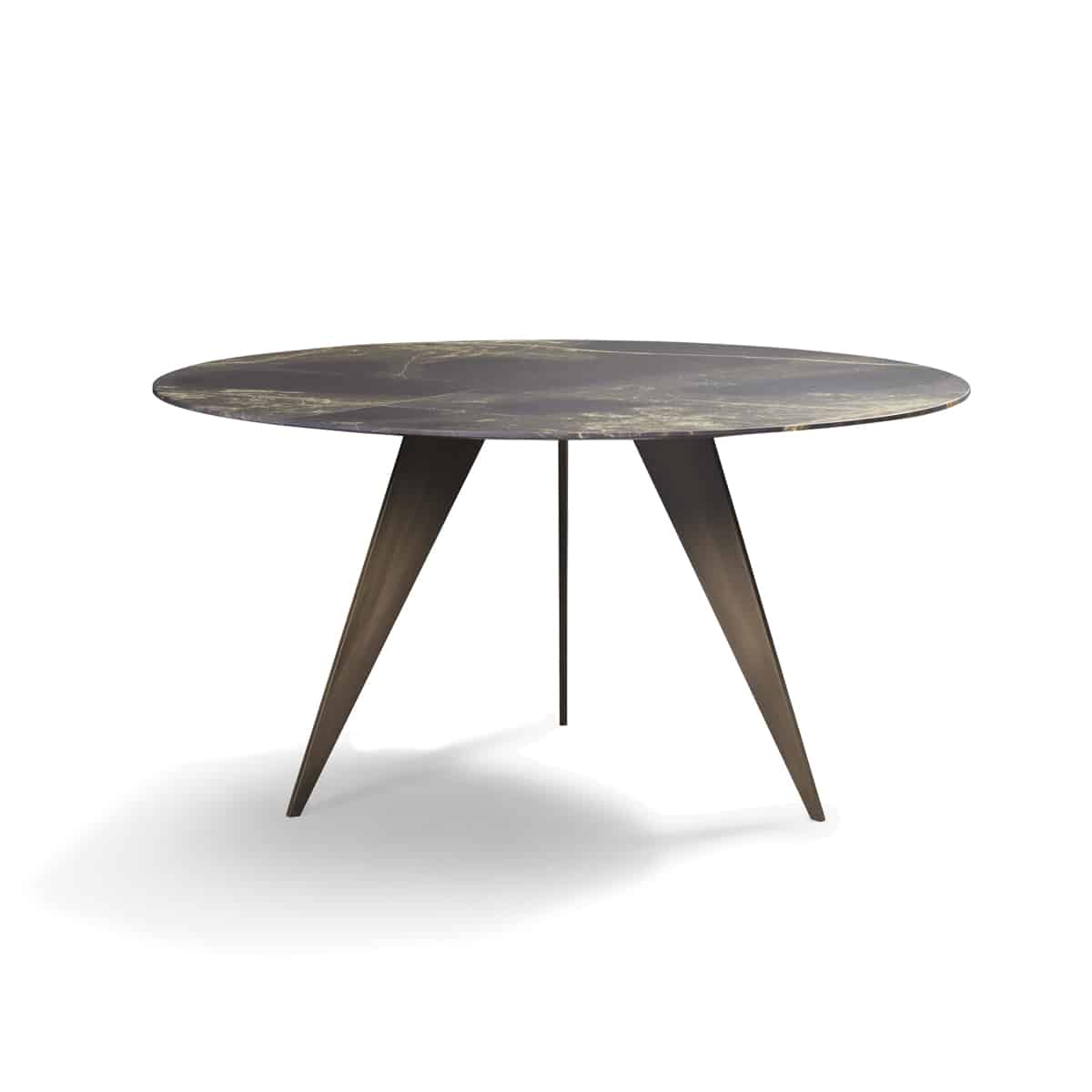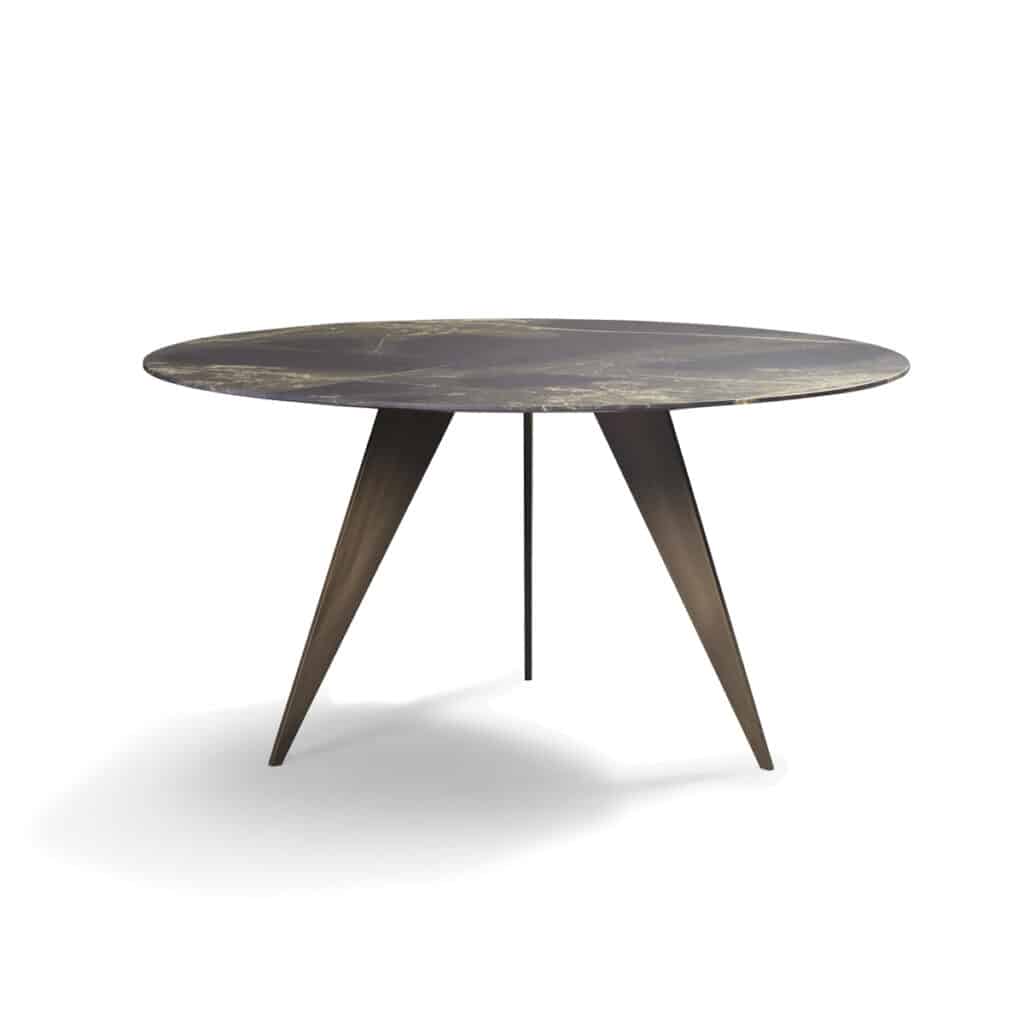 Emerald Dining Table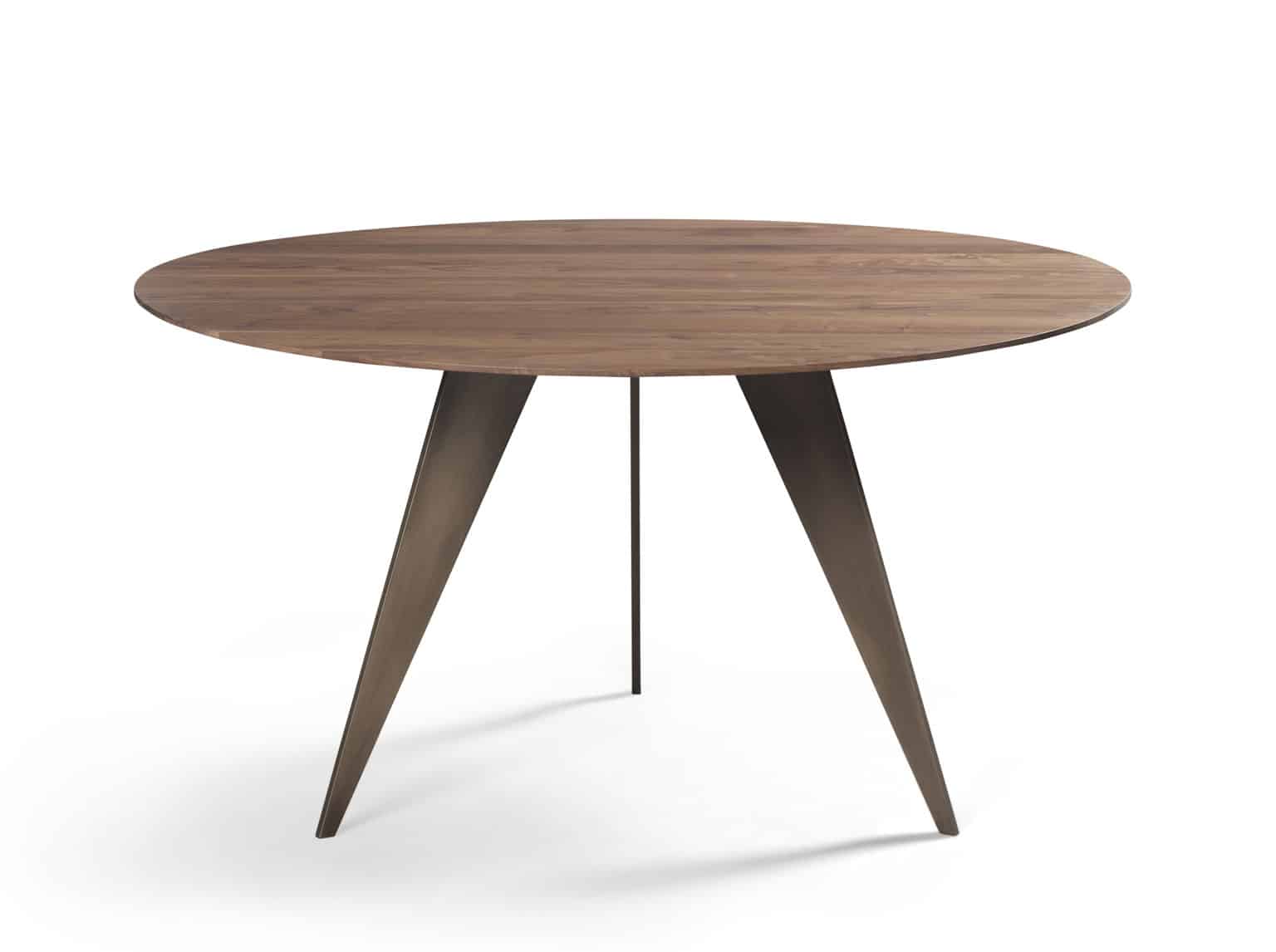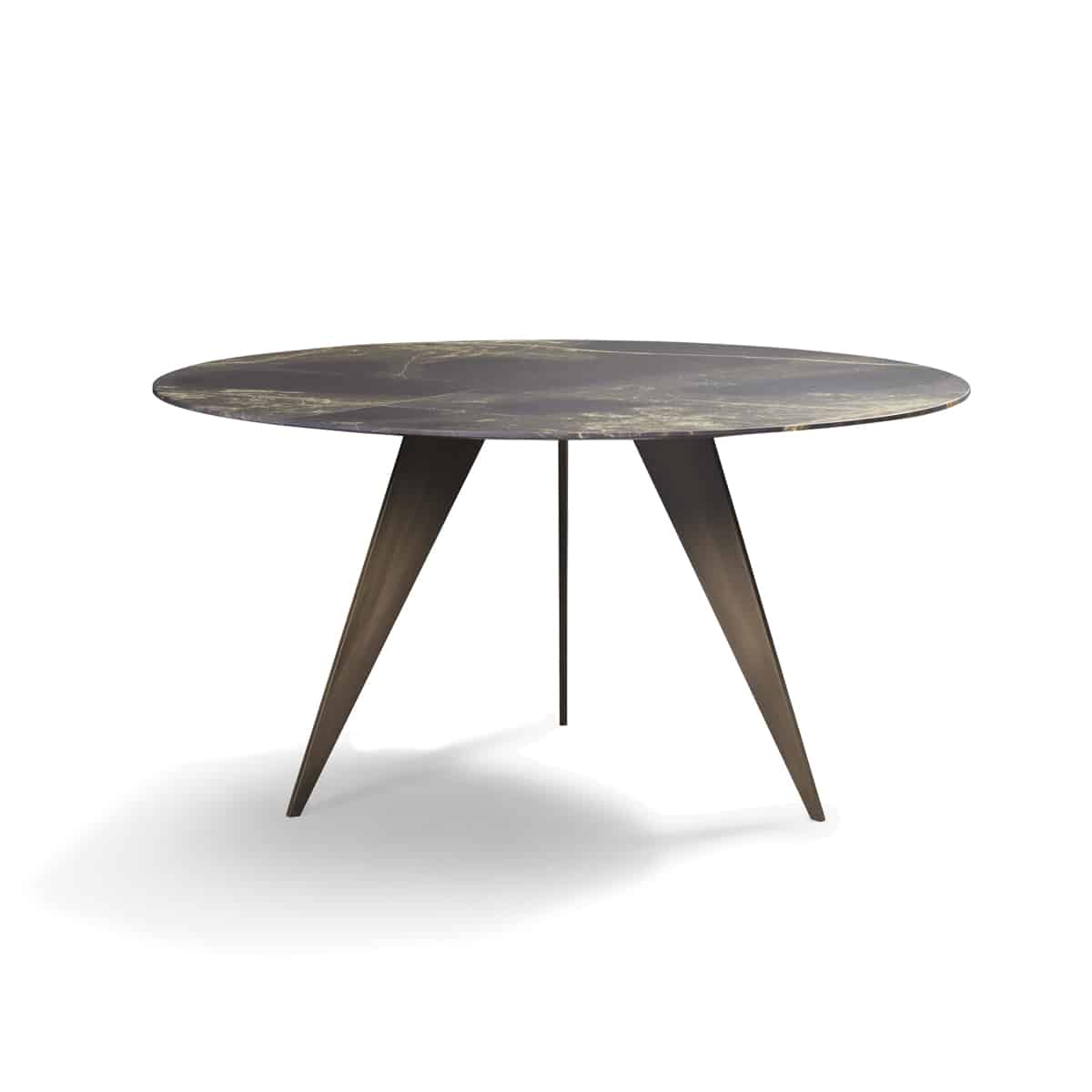 Emerald Dining Table tops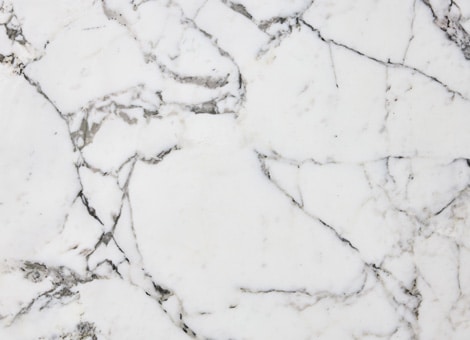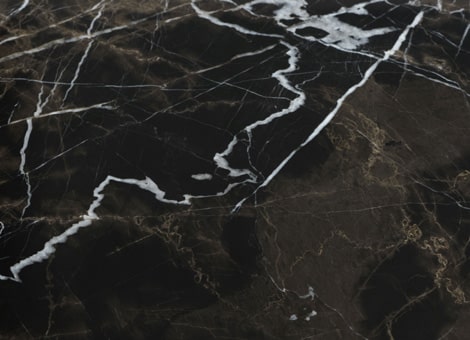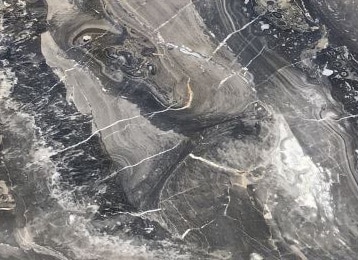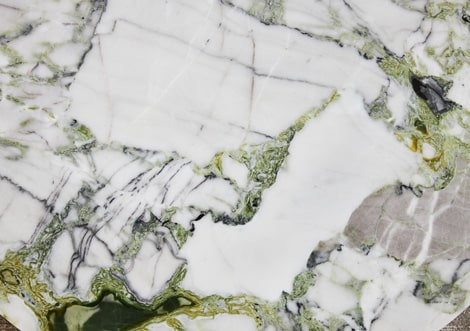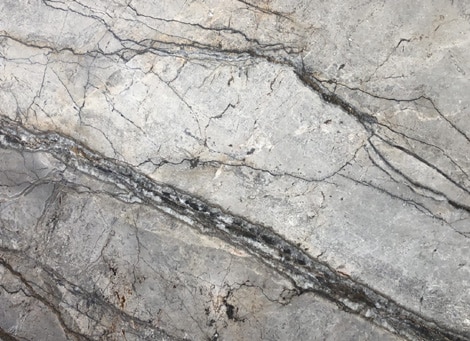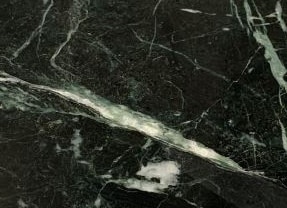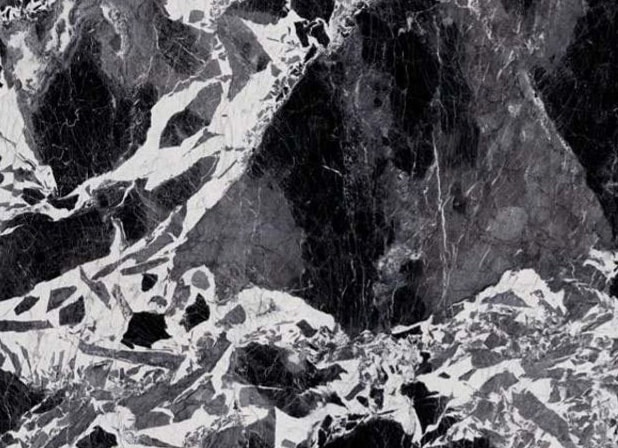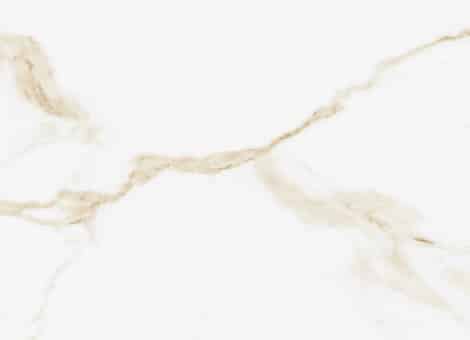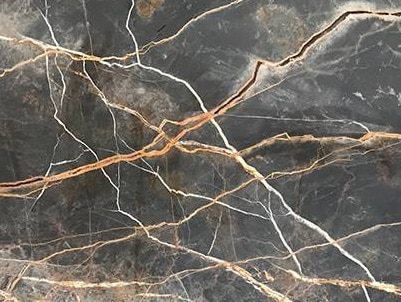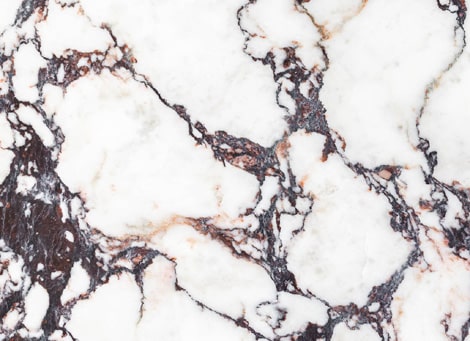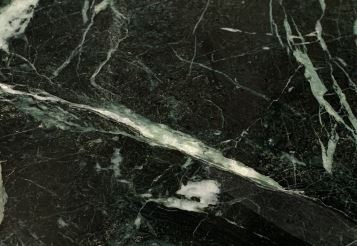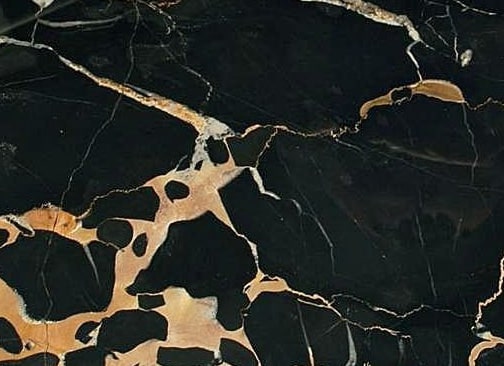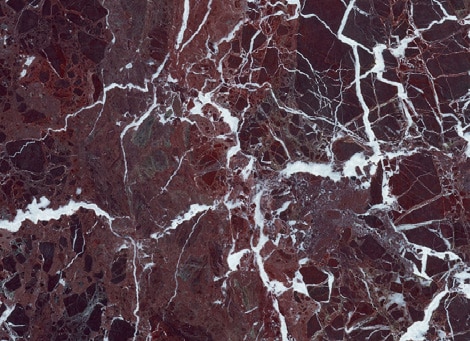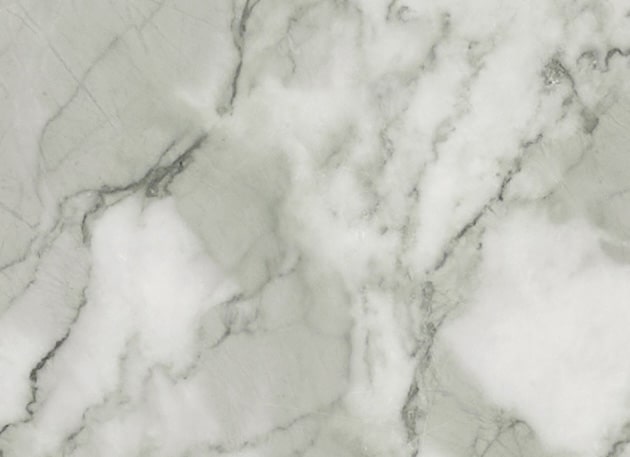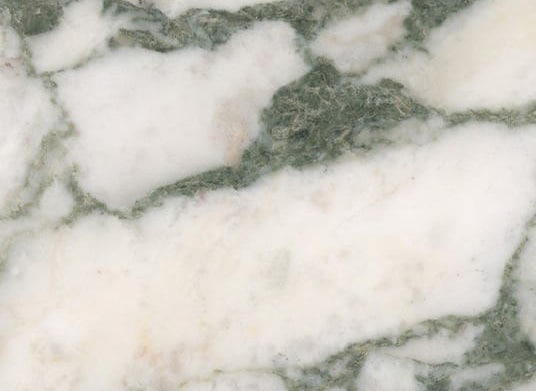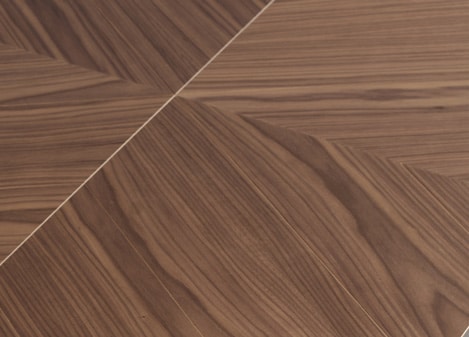 Emerald Dining Table frames