A naturally formed garnet has a warm and natural bronze-coloured appearance. Dami adopted this look in the design of its Garnet coffee table.
Dark brushed oak or a gun metal look? The choice is yours. As the Garnet is available in various dimensions and looks, it is suitable for use as a coffee table or occasional table in any interior. No matter how you use it, the Garnet design table is sure to give your interior a stylish boost.
Please contact us or one of our dealers for further details of the custom options available. We can then proceed to truly bring your idea to life.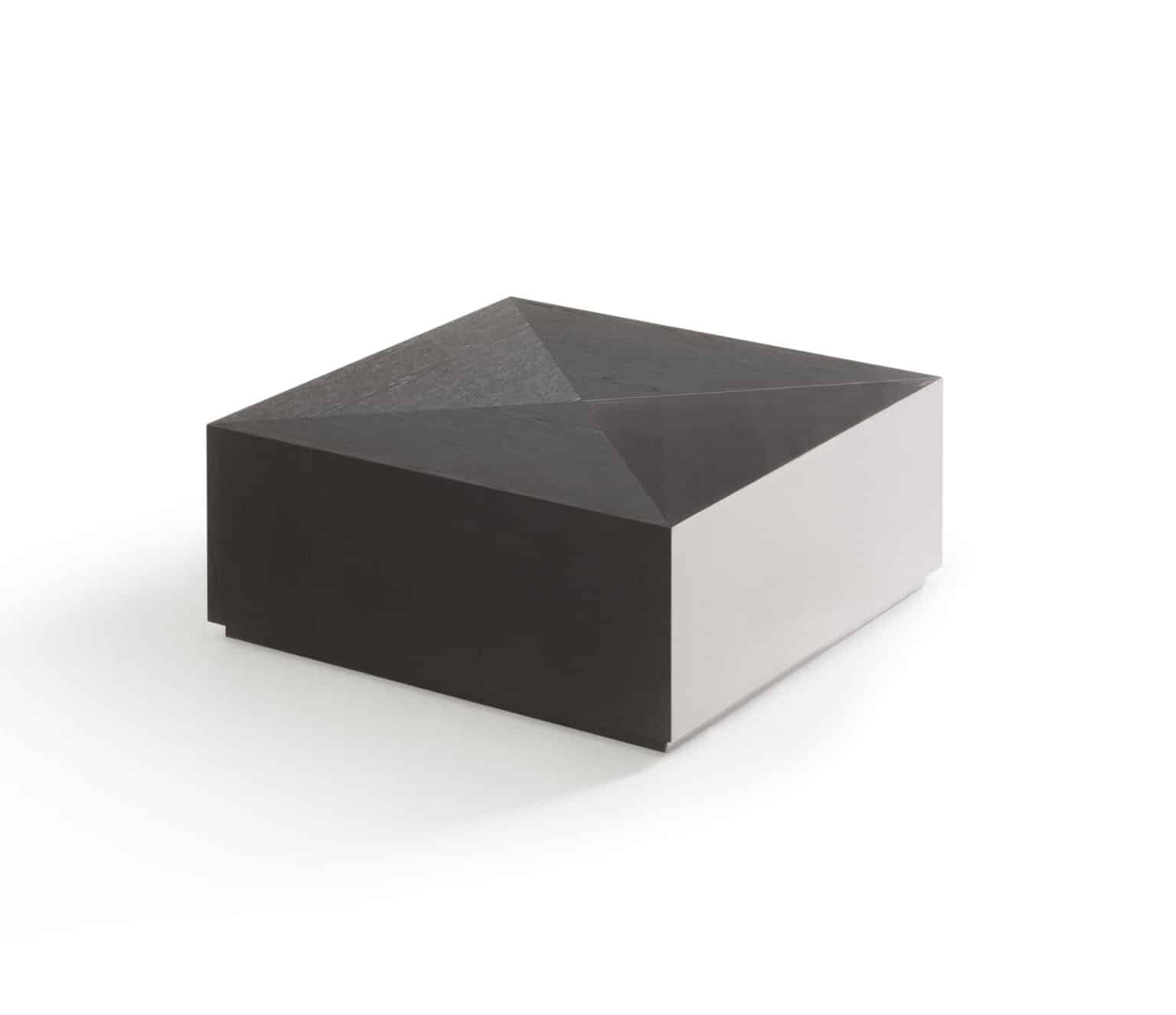 Garnet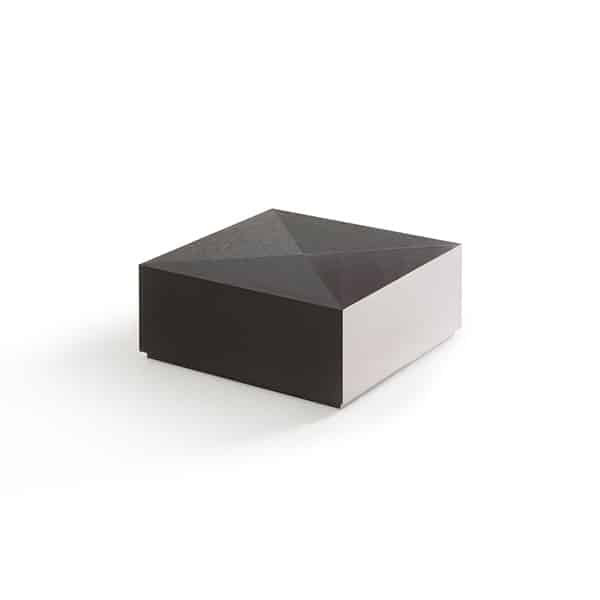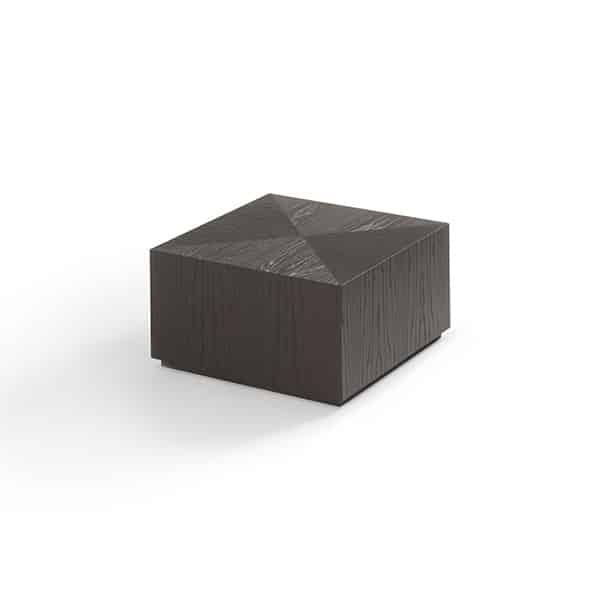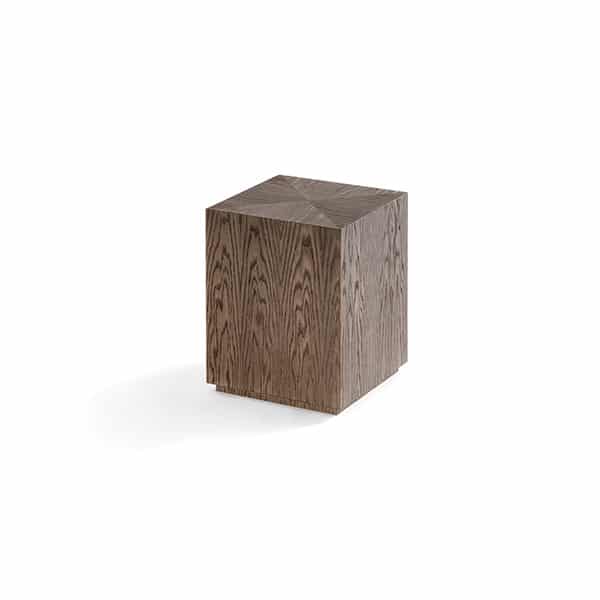 Garnet tops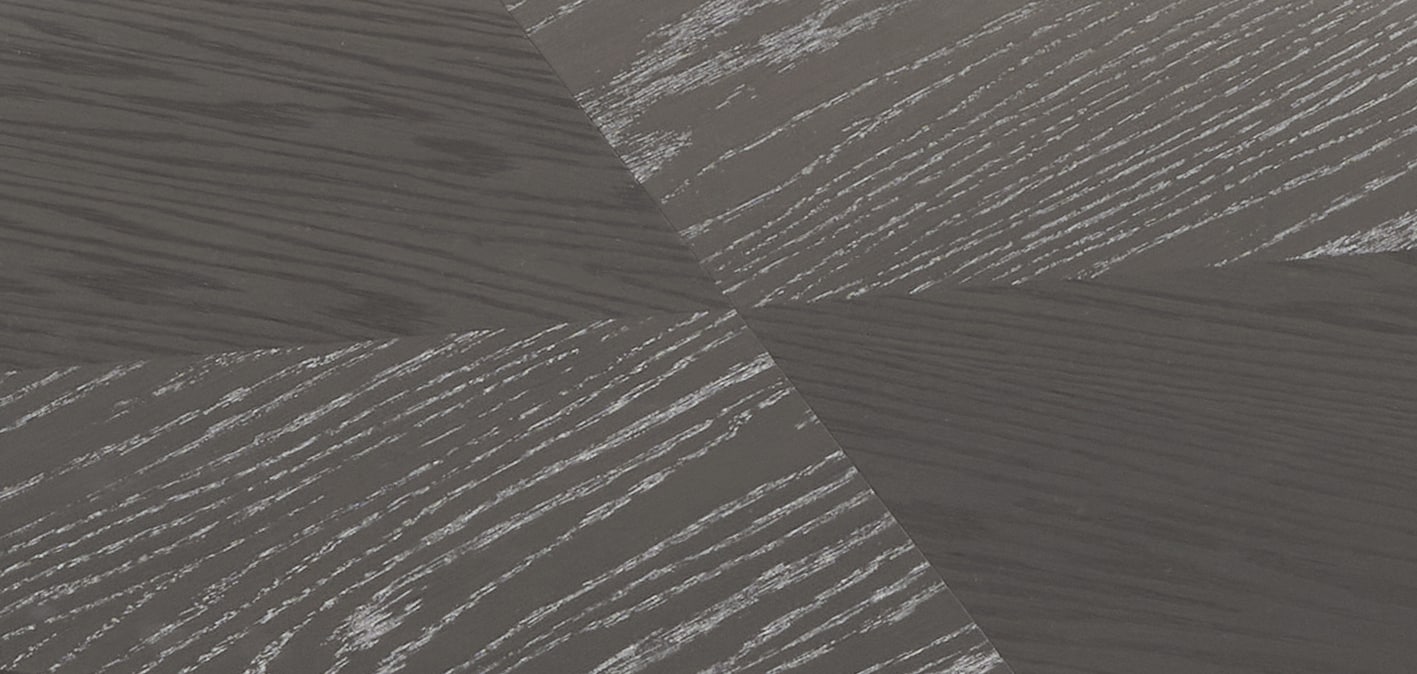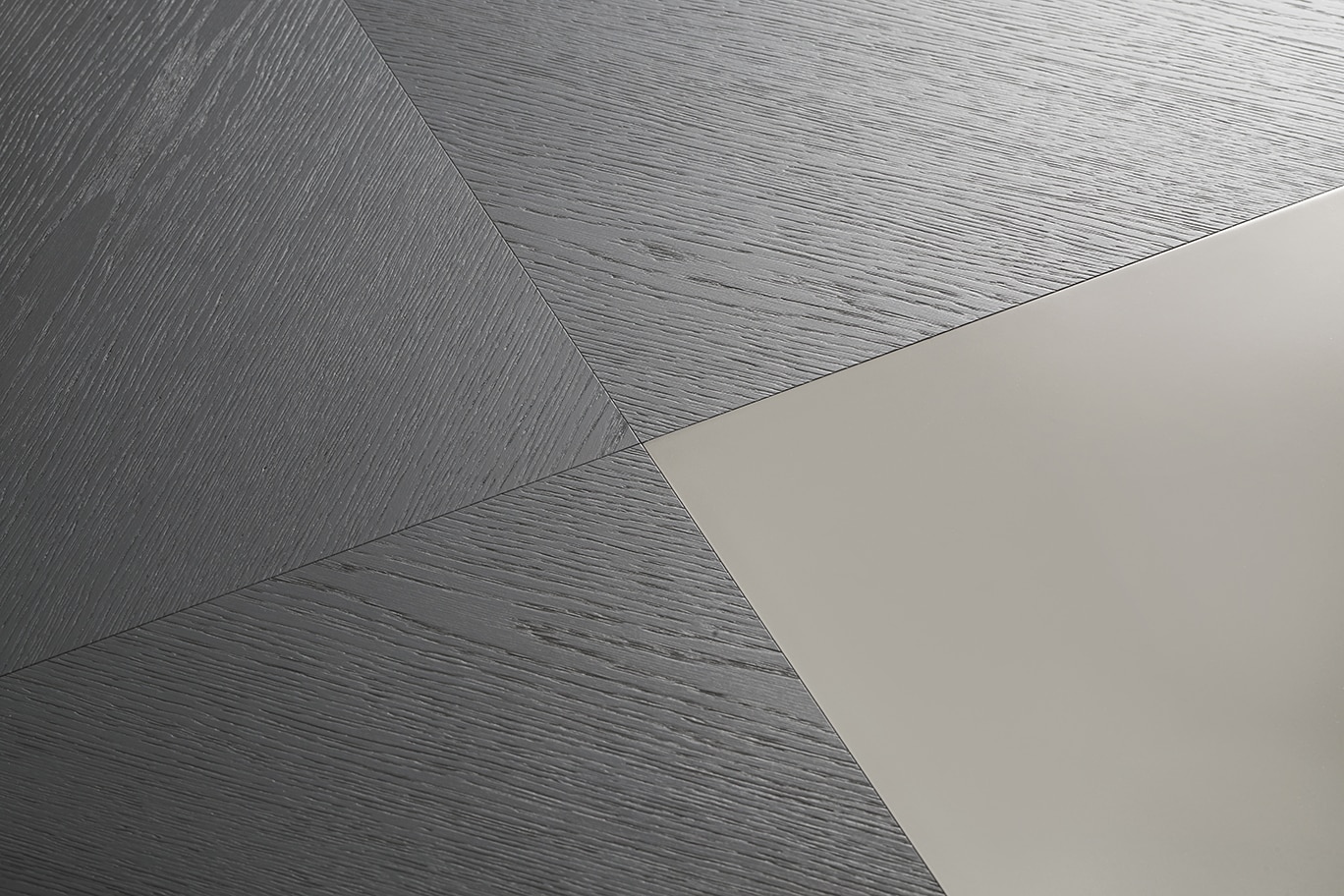 Brushed Oak + Bespoke Gun Metal
Garnet frames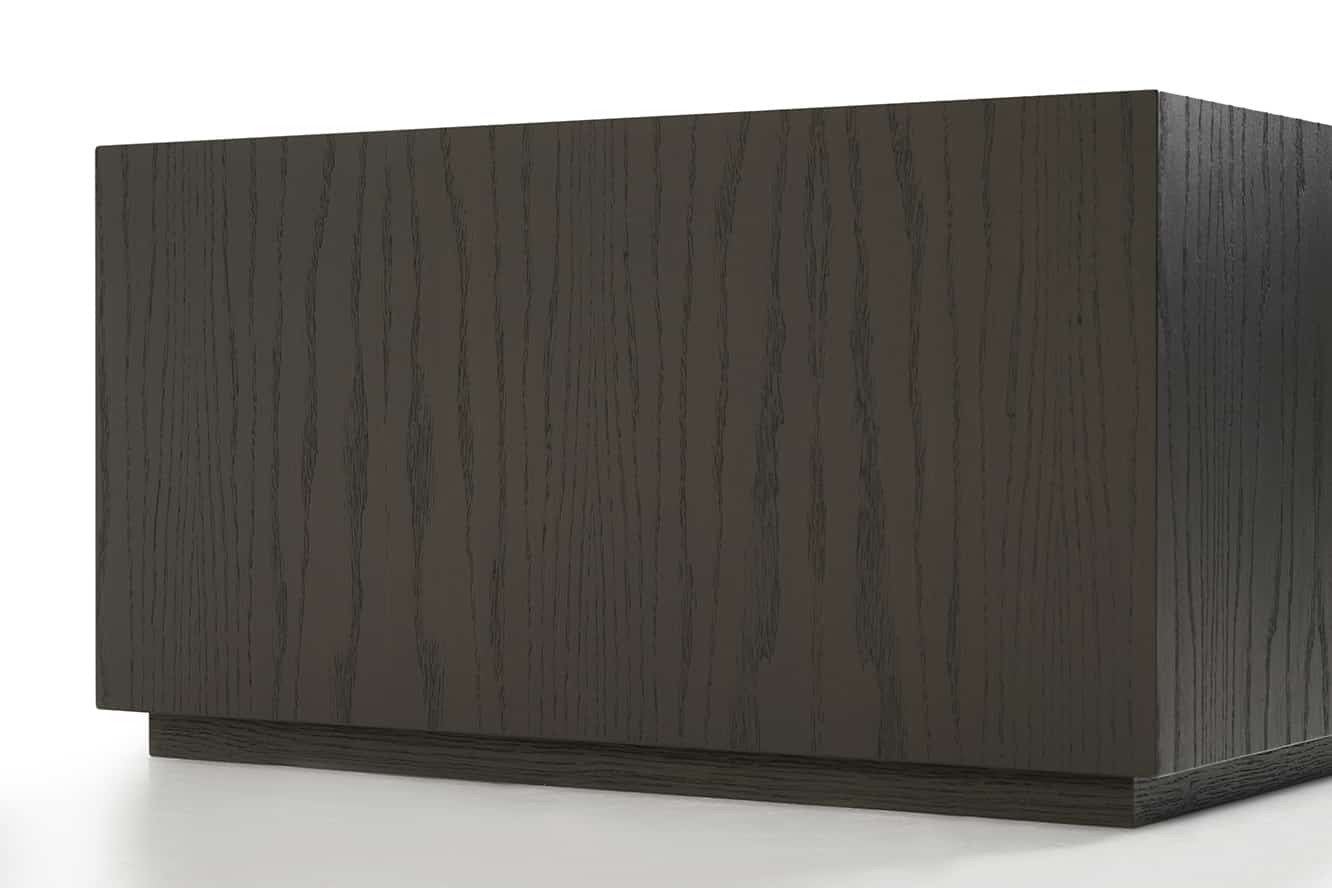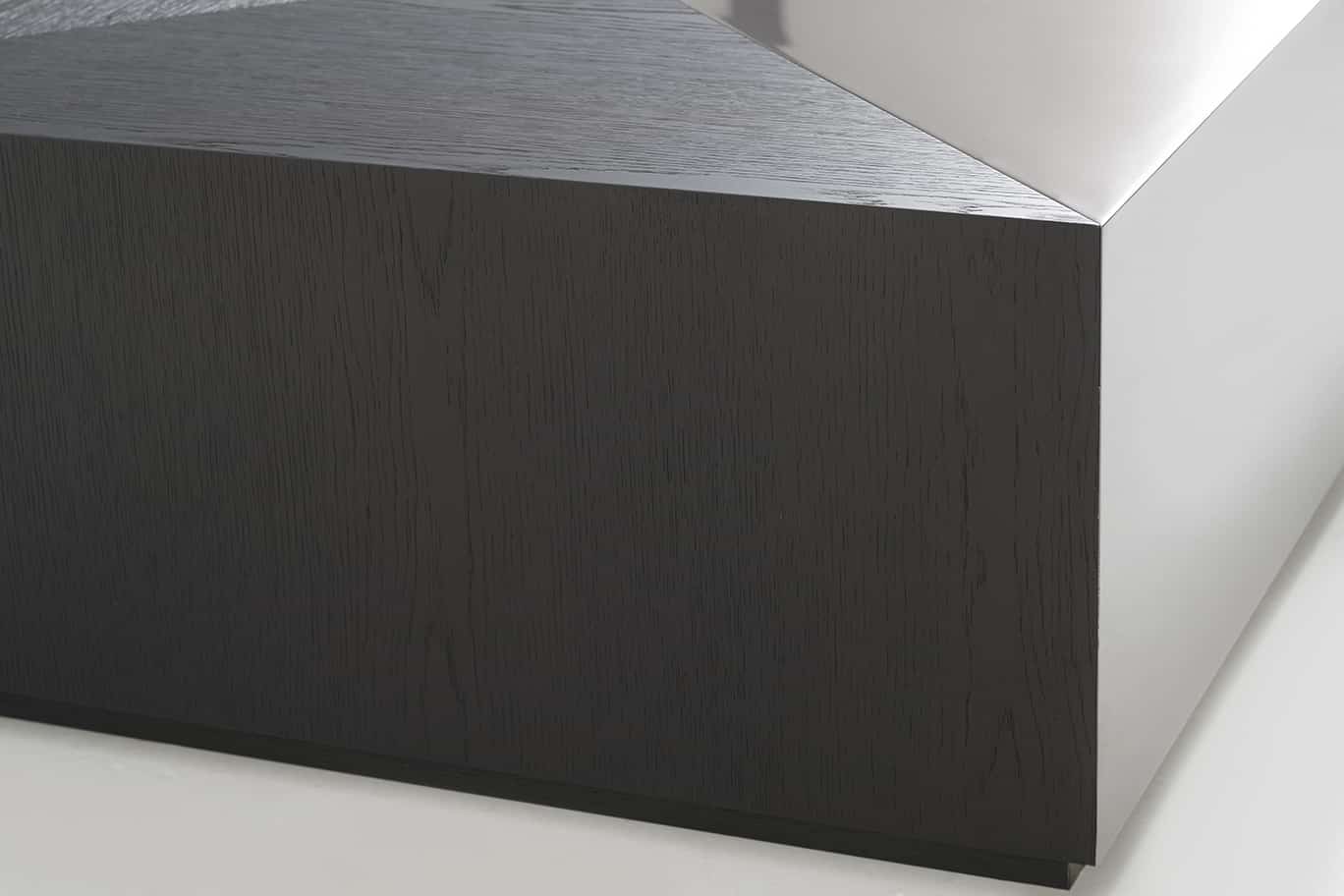 Dark Brushed Oak + Bespoke Gun Metal