The Orion is decorative and functional and will be the eye-catcher in your interior. 
Thanks to its versatility, the Orion console table is perfect for designing according to your own style and preferences. The different materials and high-quality finishes contribute to a fresh, contemporary yet chic look.
The Orion has marble as a base, but the finishes can be adjusted to your wishes. For example, the legs can be finished with high-quality leather, metal lacquer or soft-touch lacquer.
Please contact us or one of our dealers for further details of the custom options available. We can then proceed to truly bring your idea to life.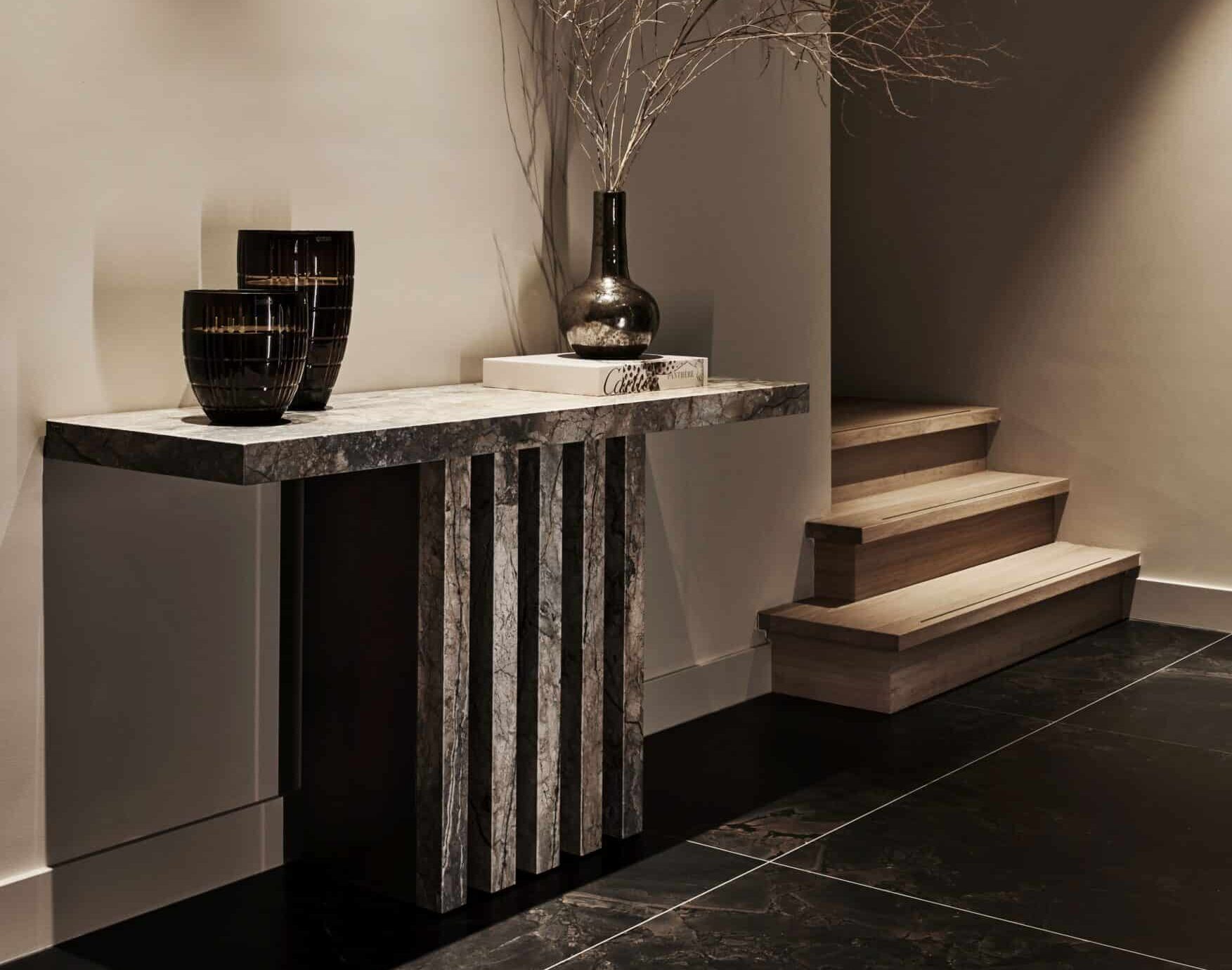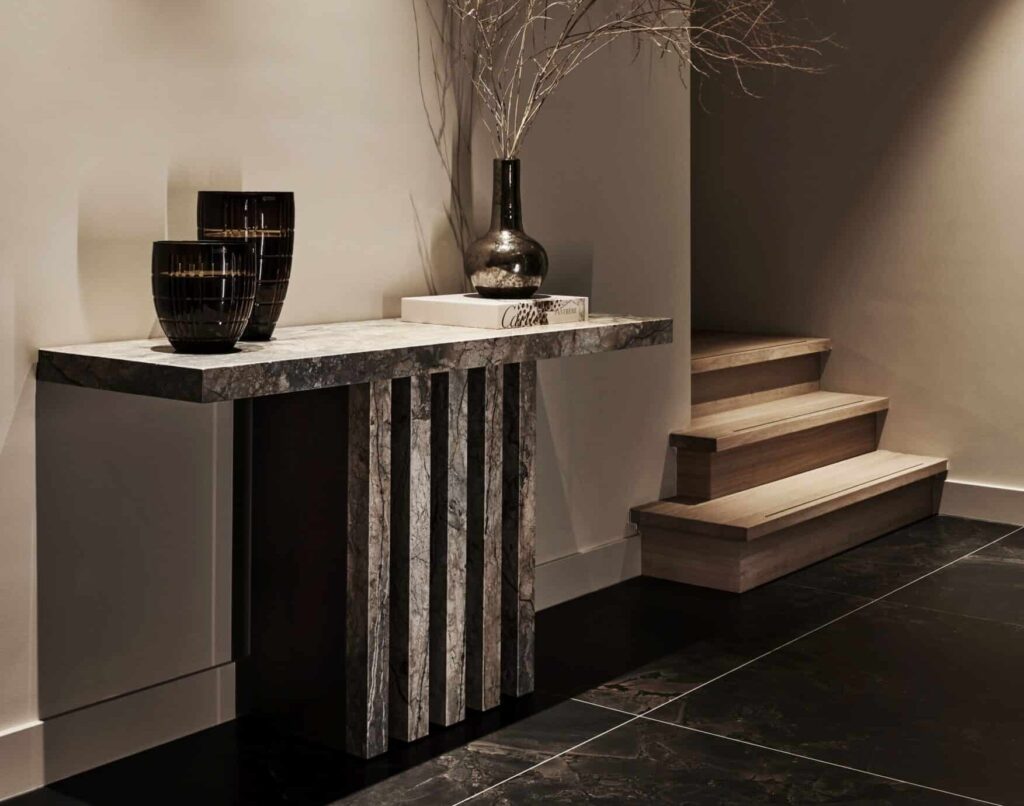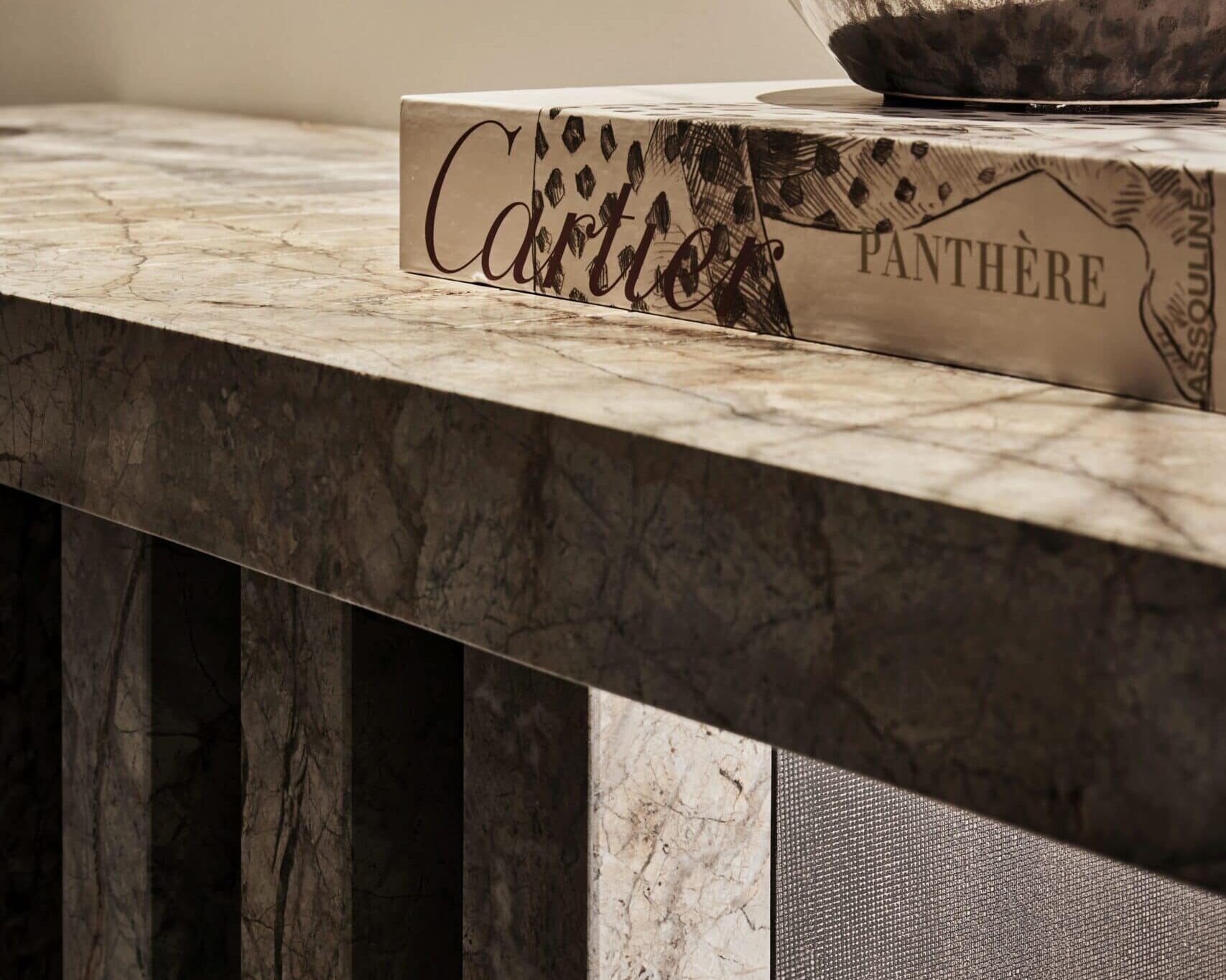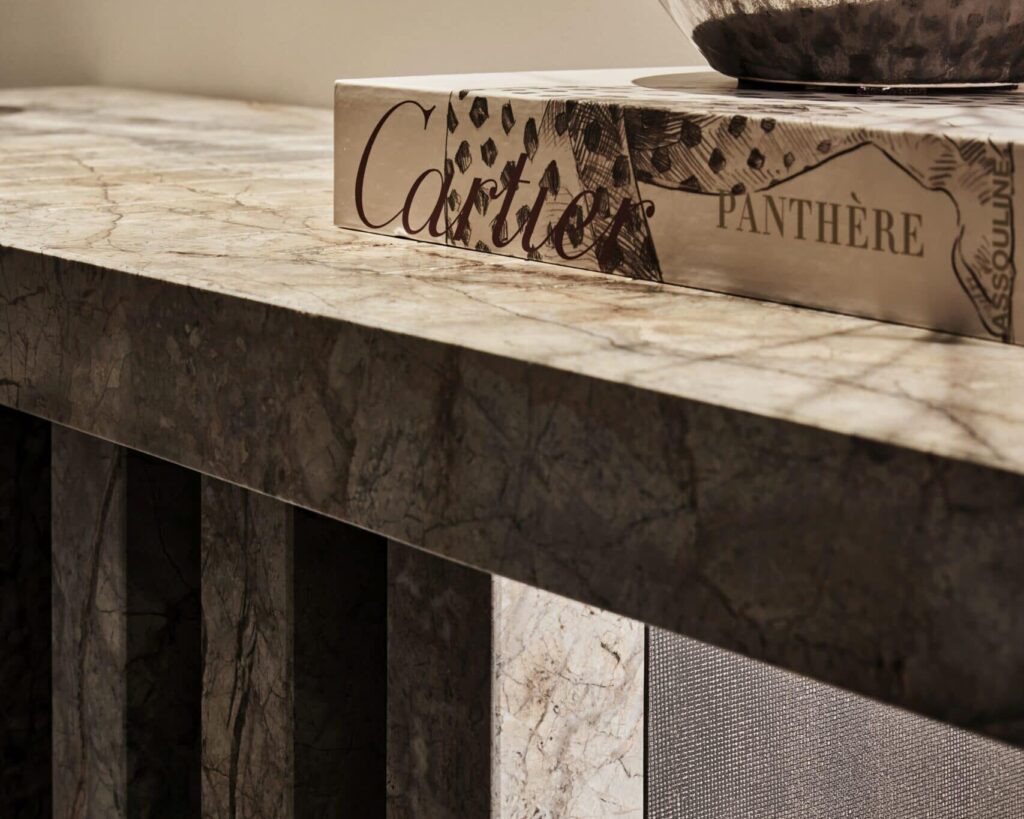 Orion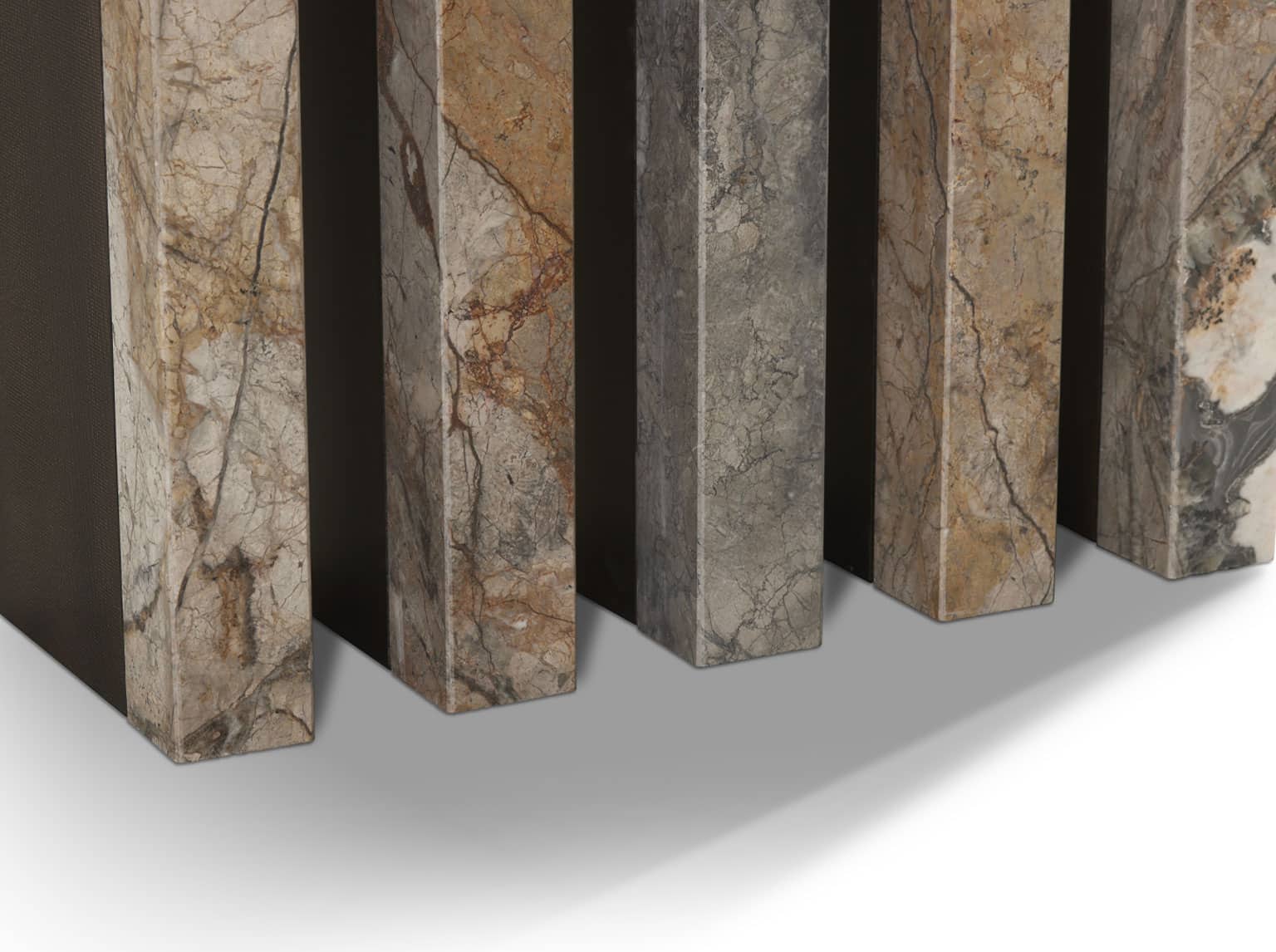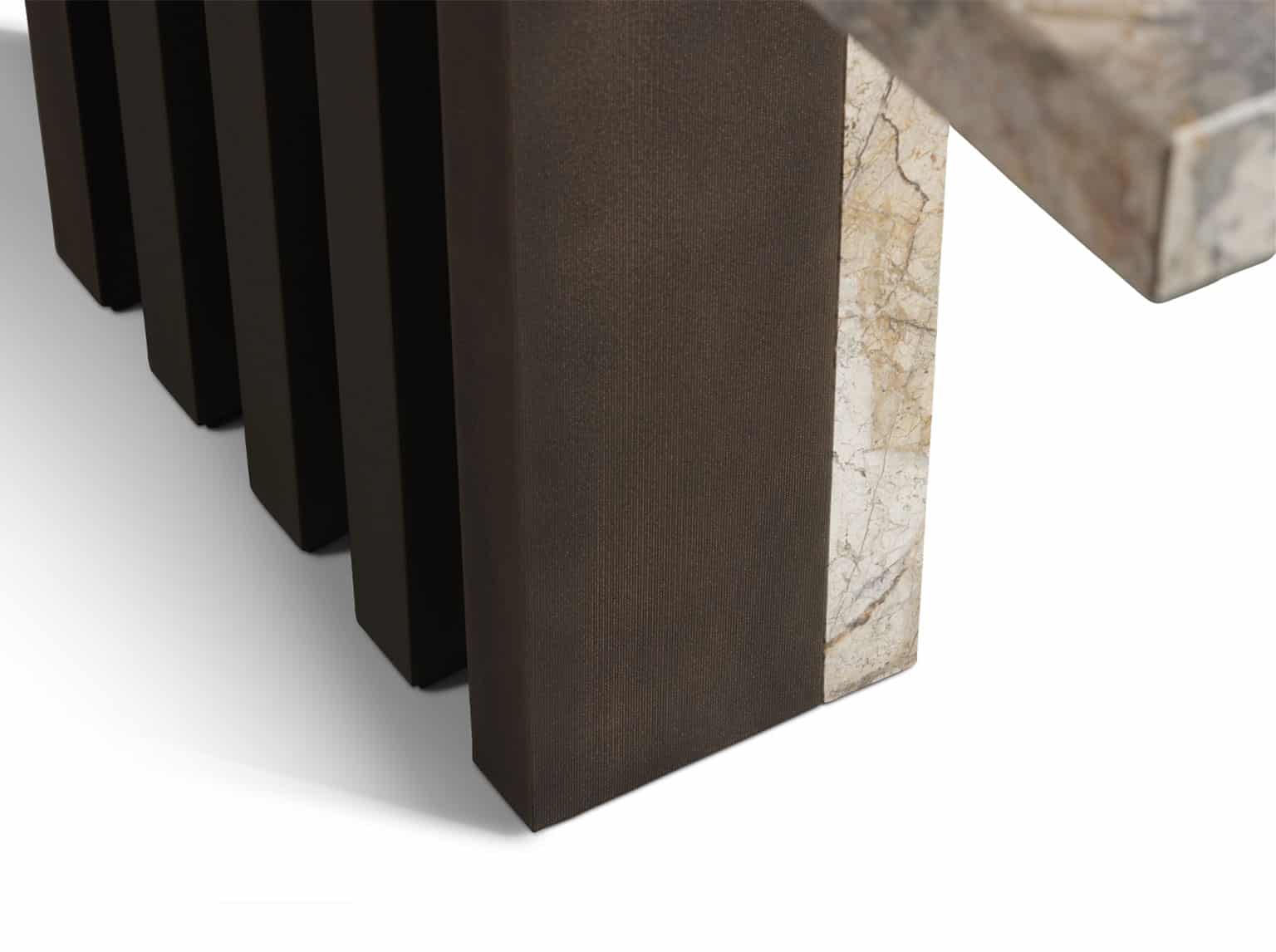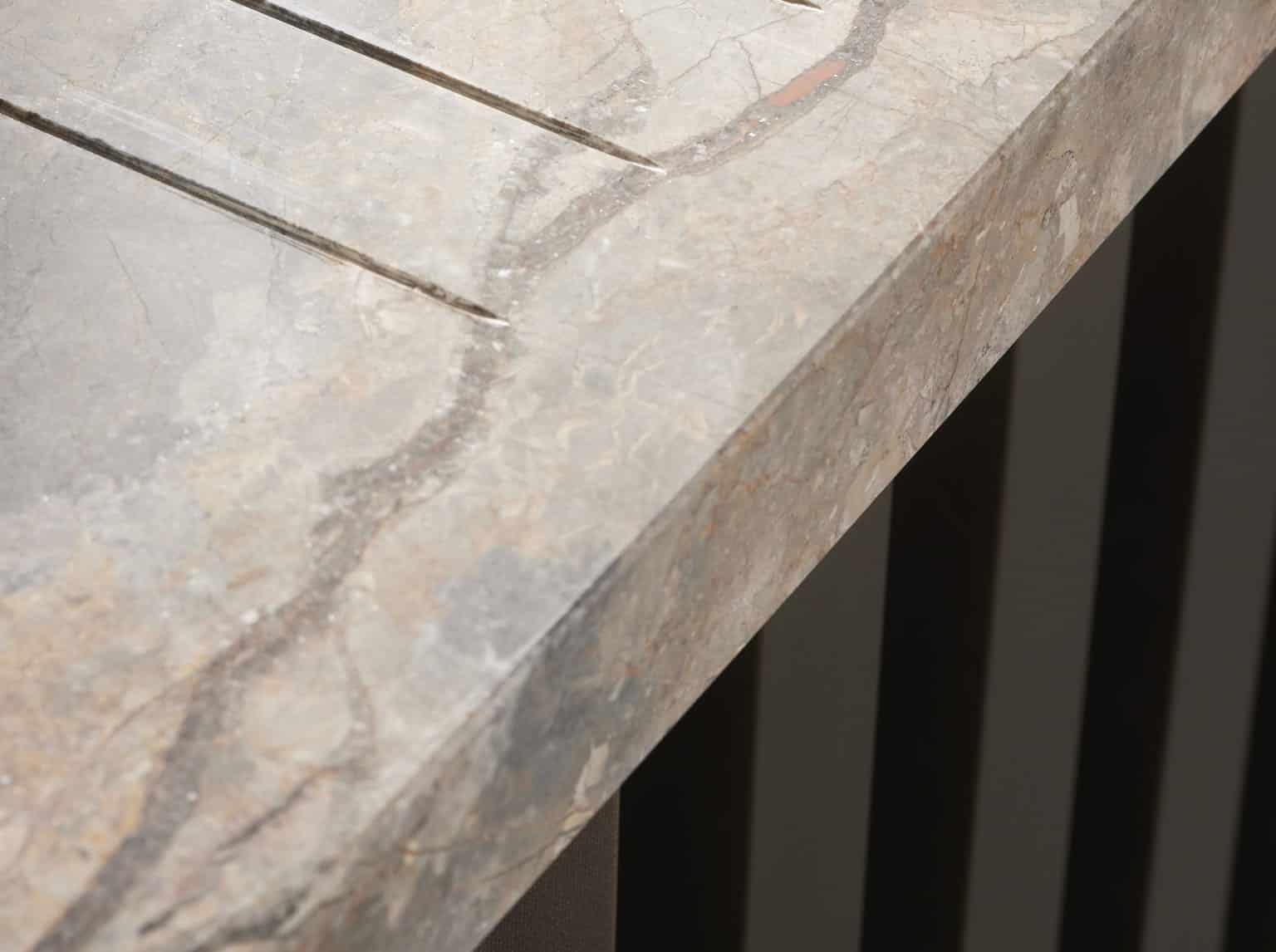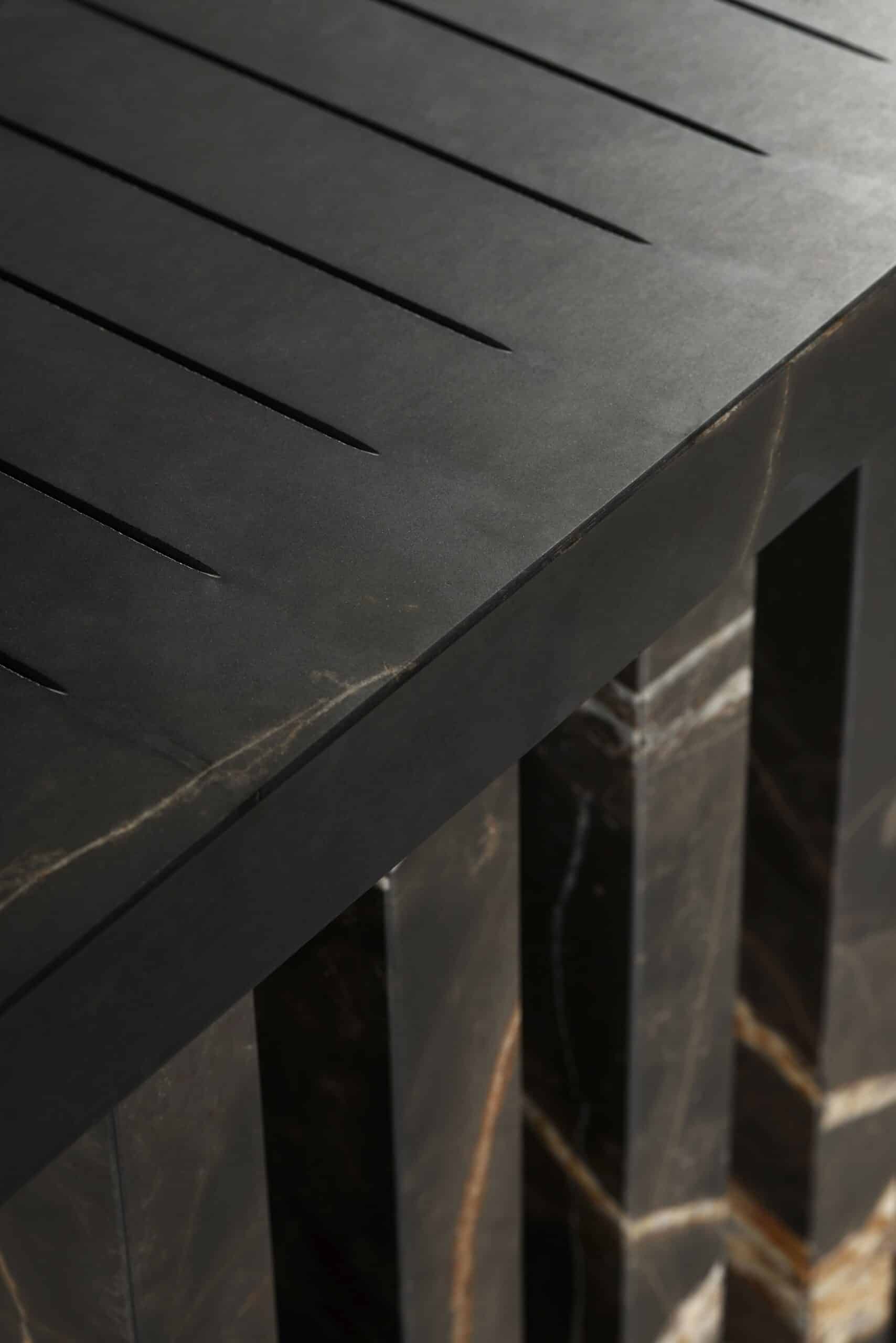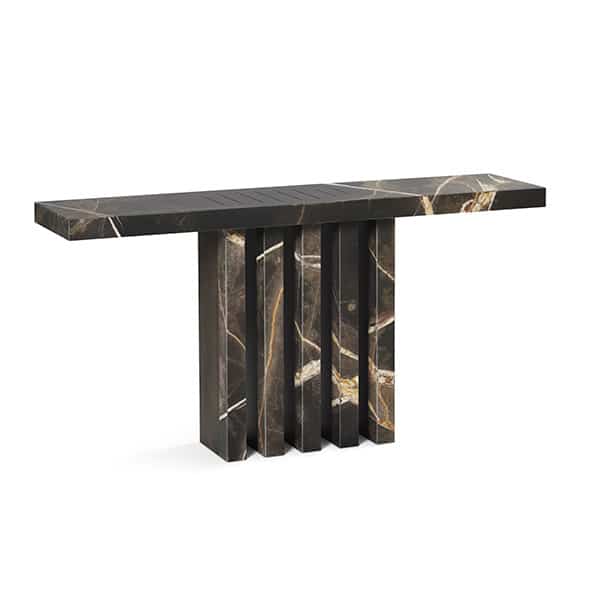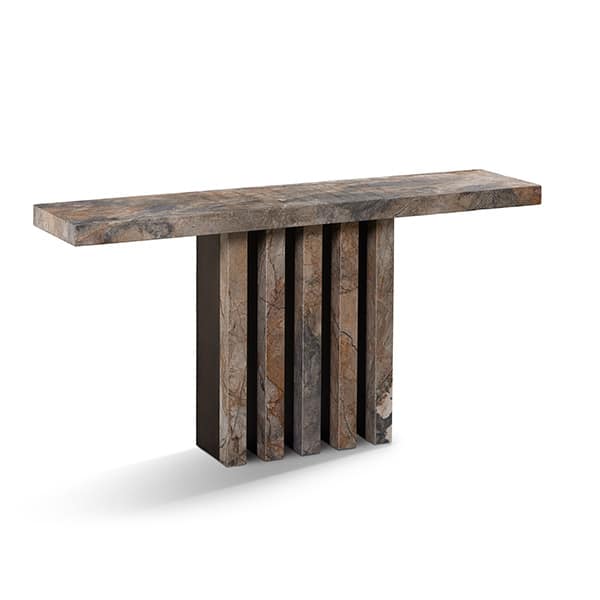 Orion tops