Deze cilindervormige salontafel fleurt iedere woonkamer op met zijn elegante uitstraling en verfijnde materialen.
De Spinel is een speelse tafel die zich helemaal naar eigen smaak laat samenstellen. De Spinel is verkrijgbaar in verschillende kleuren hoogglans en softtouch lak. Je kunt er voor kiezen om de plinten in dezelfde kleur of een contrasteerde toe te passen. De inleg van marmer, eiken of glas maakt te tafel helemaal af. Welk combinatie u ook kiest de tafel zal elke woonkamer naar een hoger niveau tillen.
Neem voor maatwerkopties contact op met ons of een van onze dealers. Dan zetten we uw idee om in realiteit.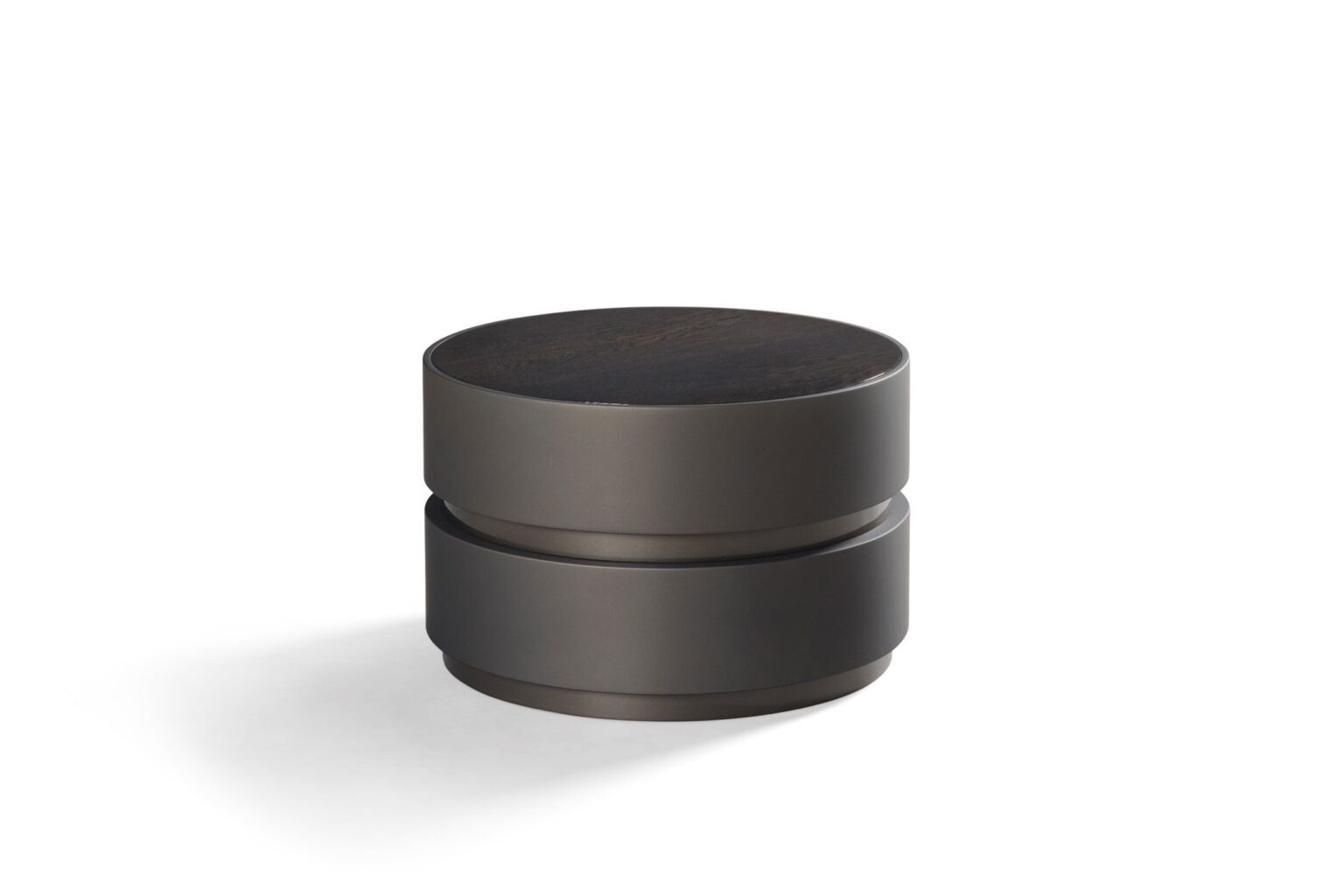 Spinel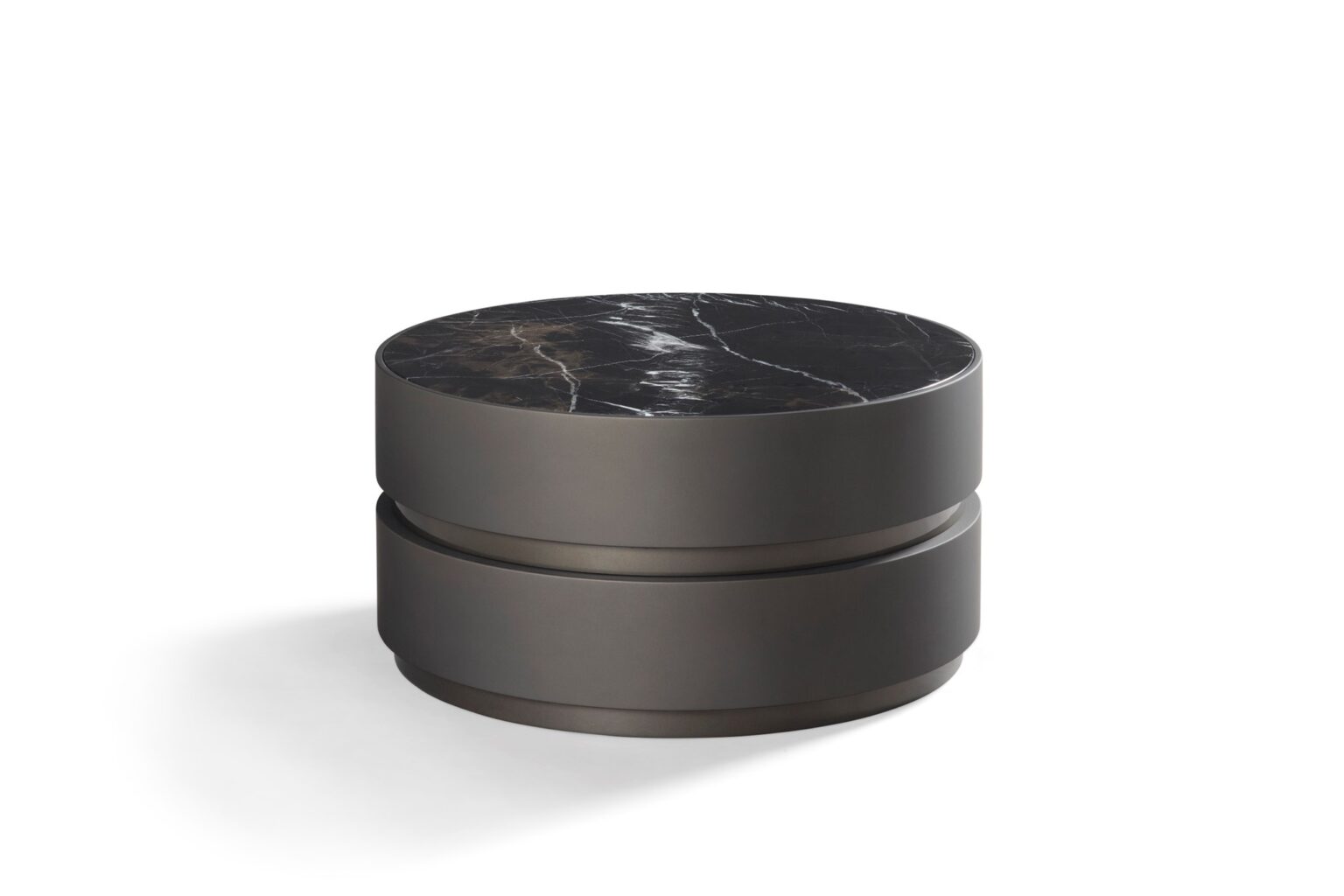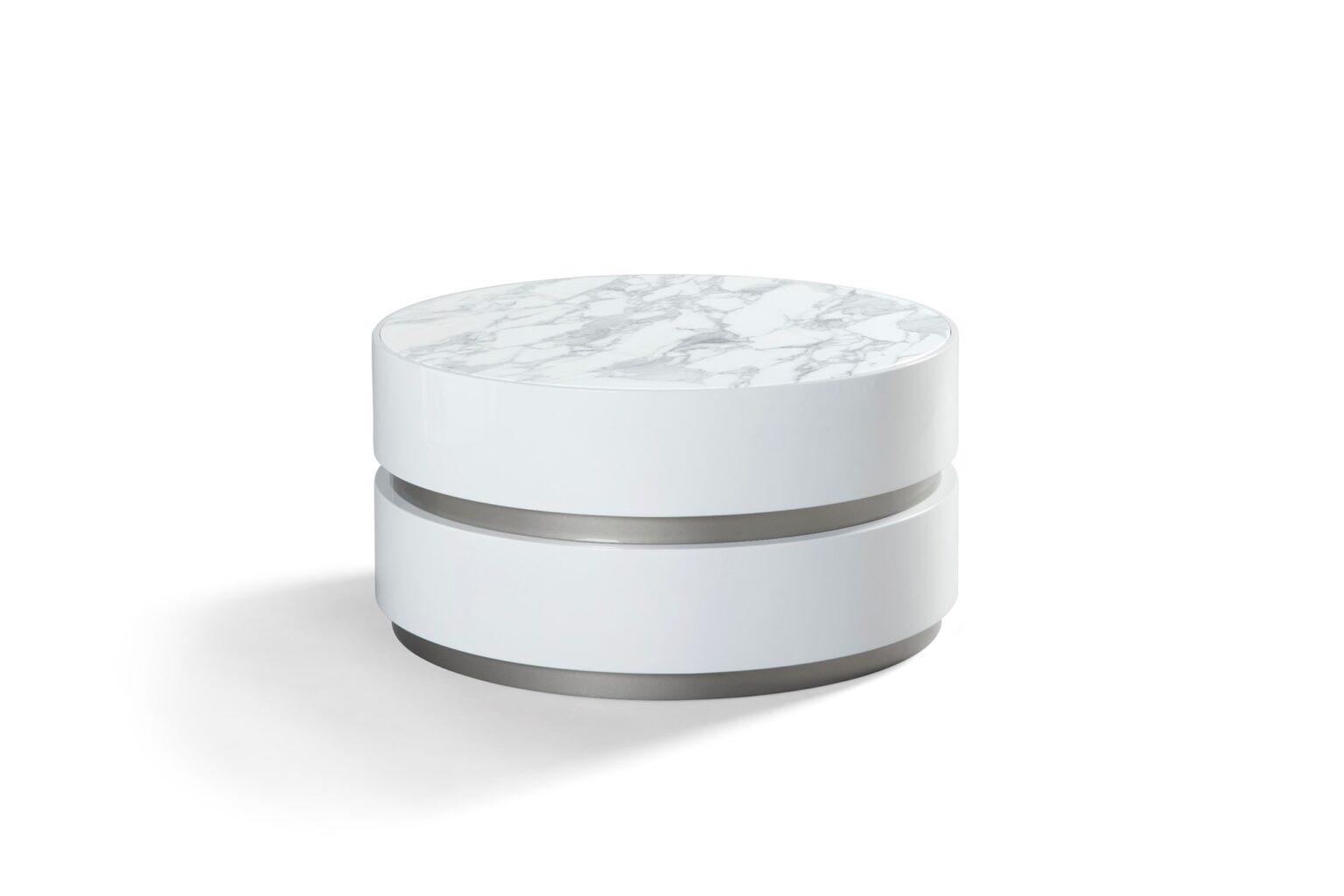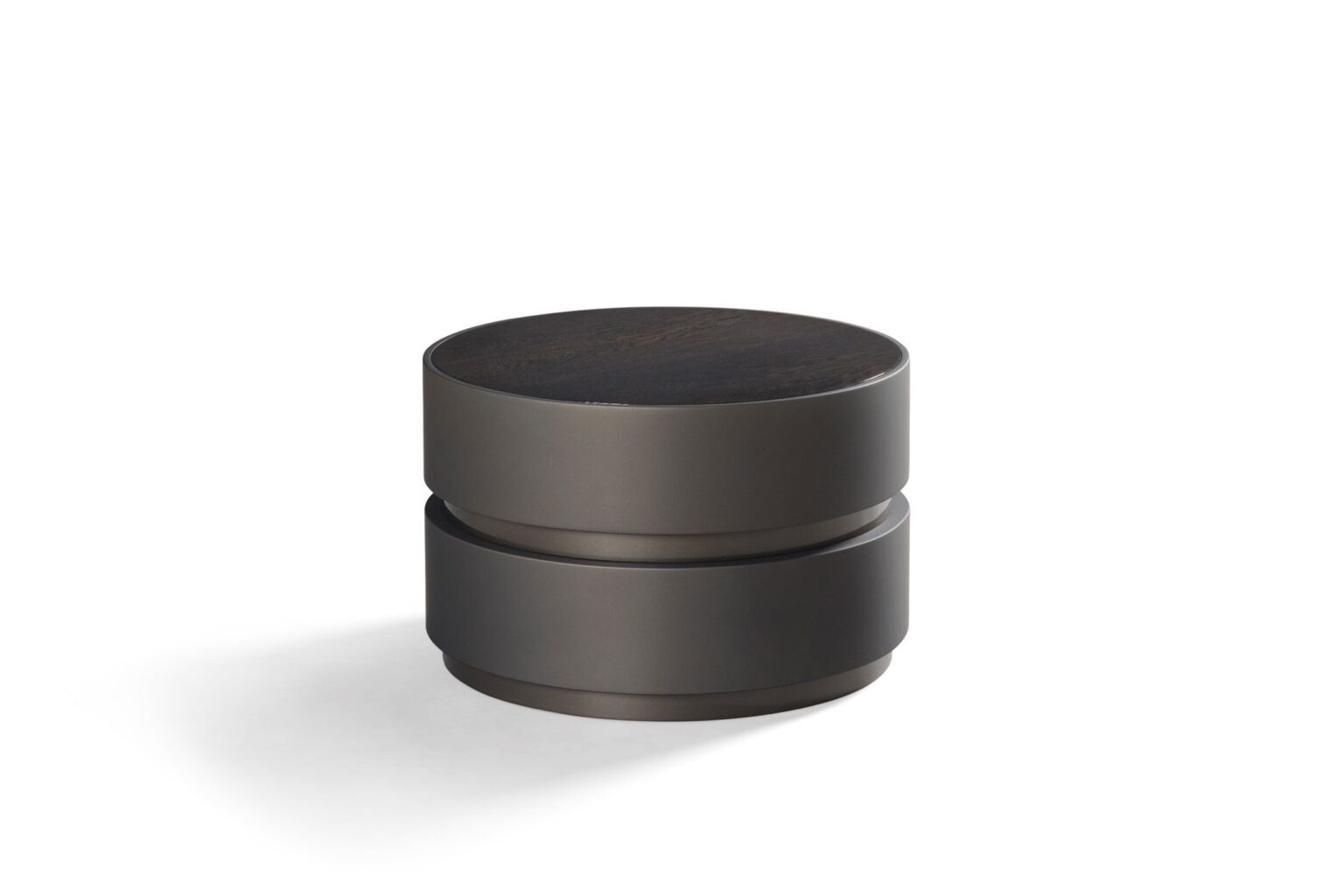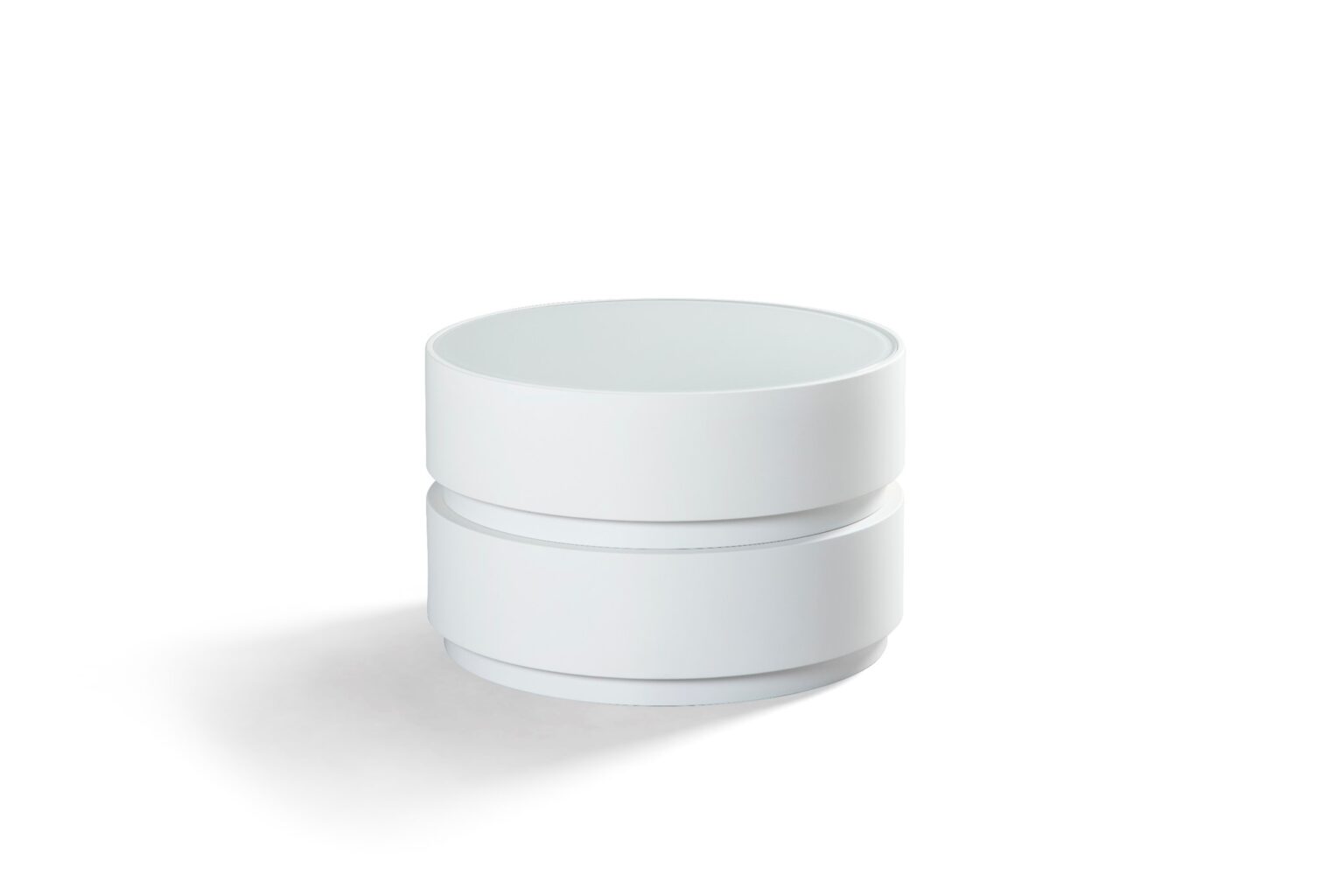 Spinel bladen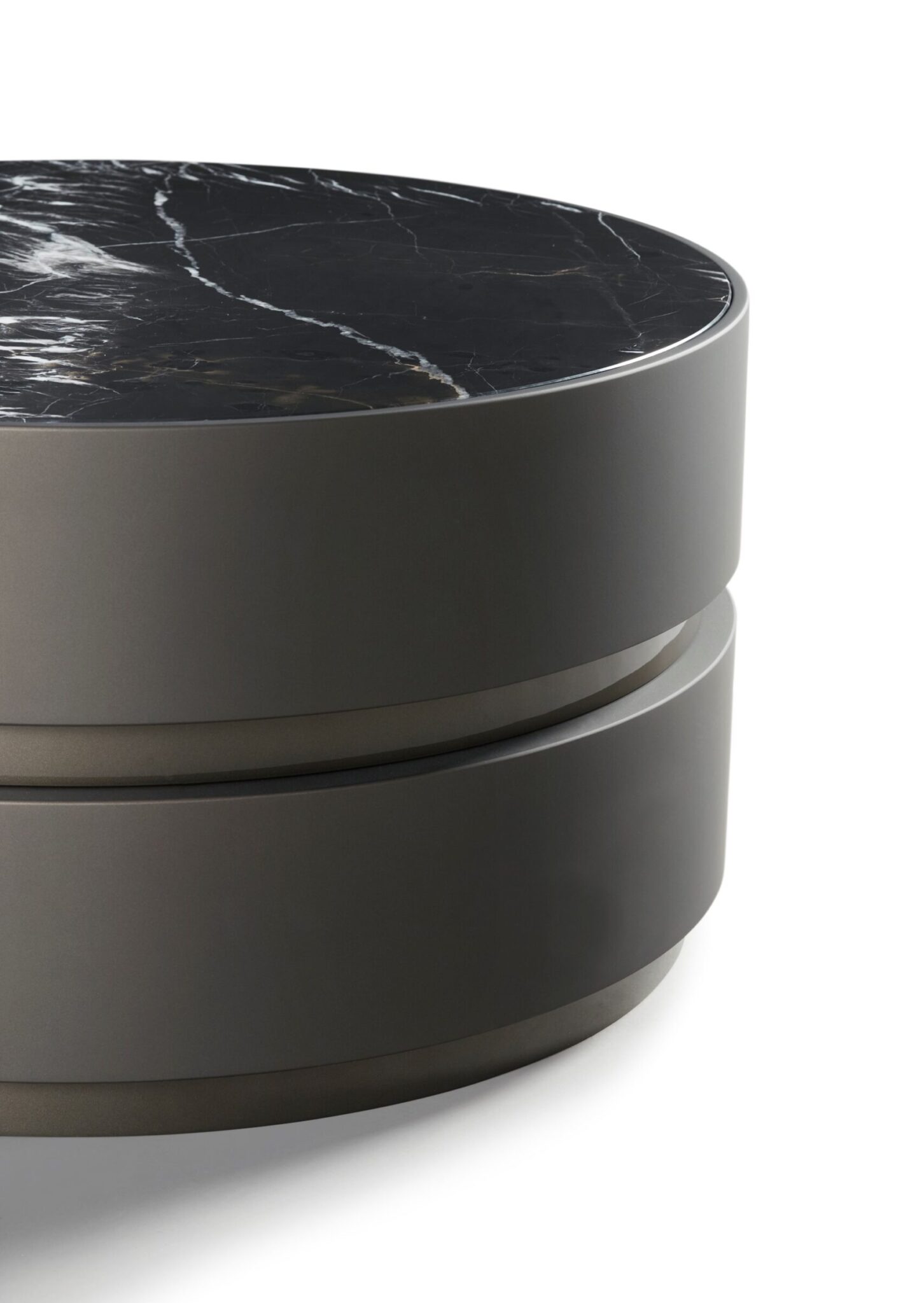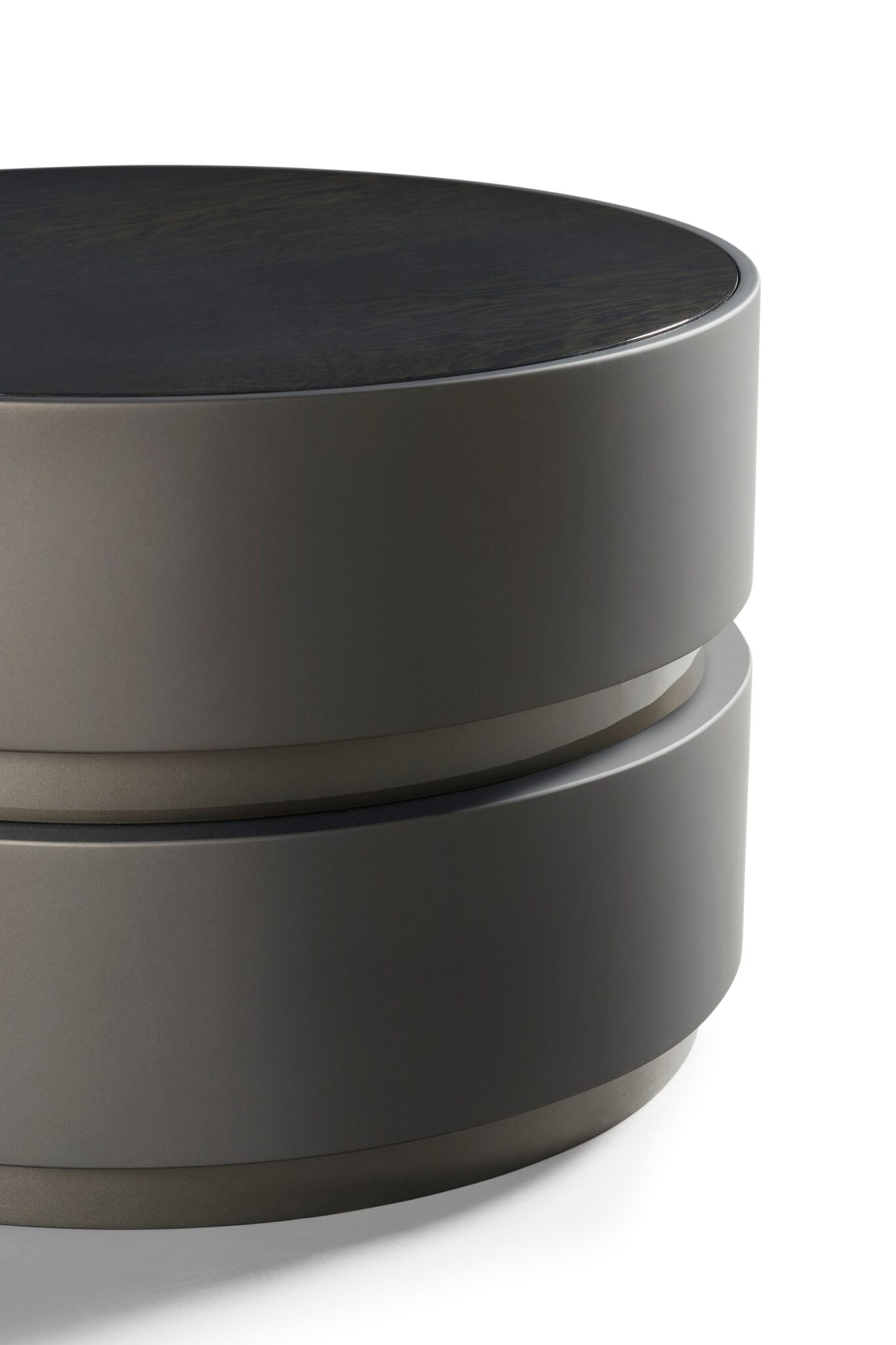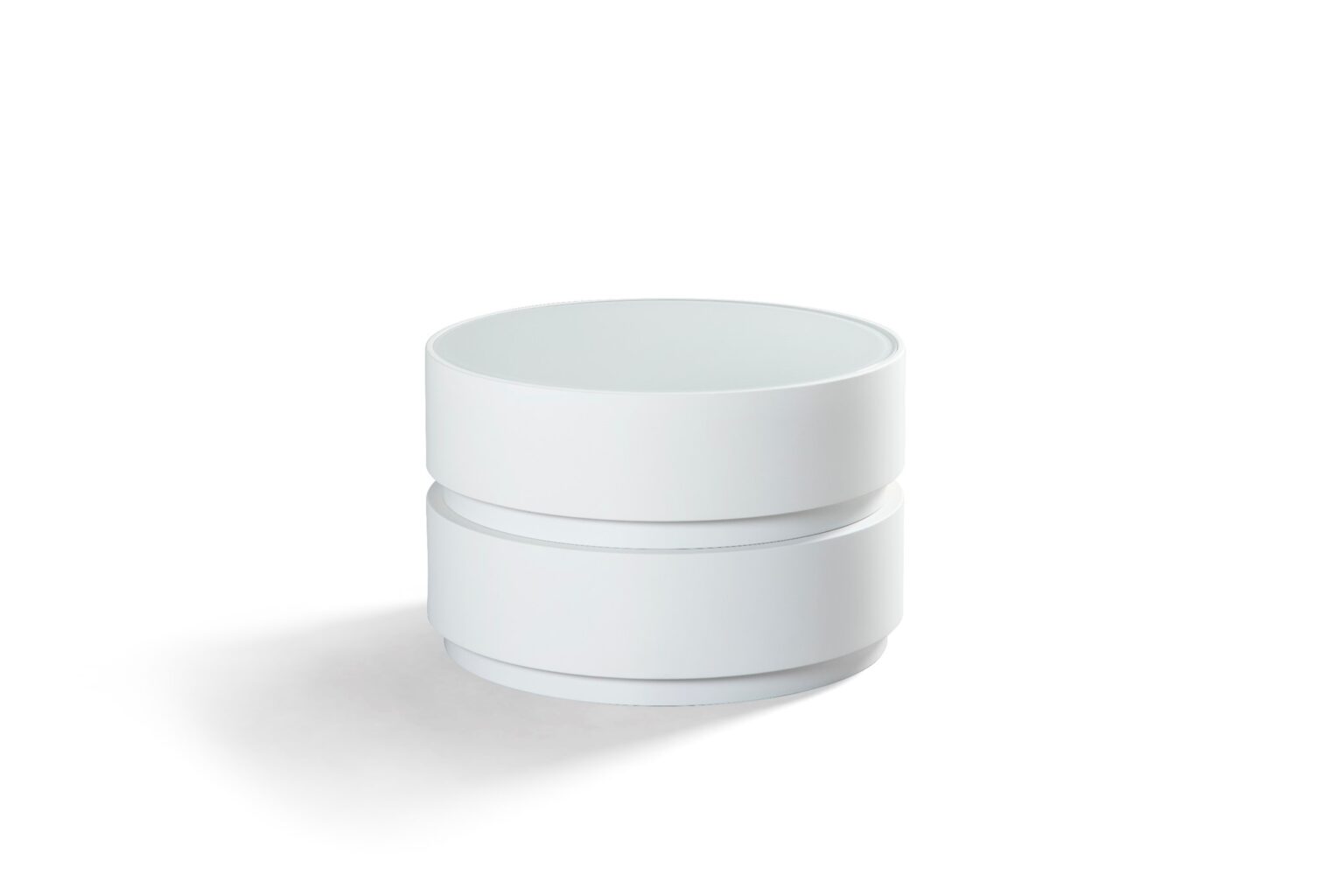 Spinel onderstellen